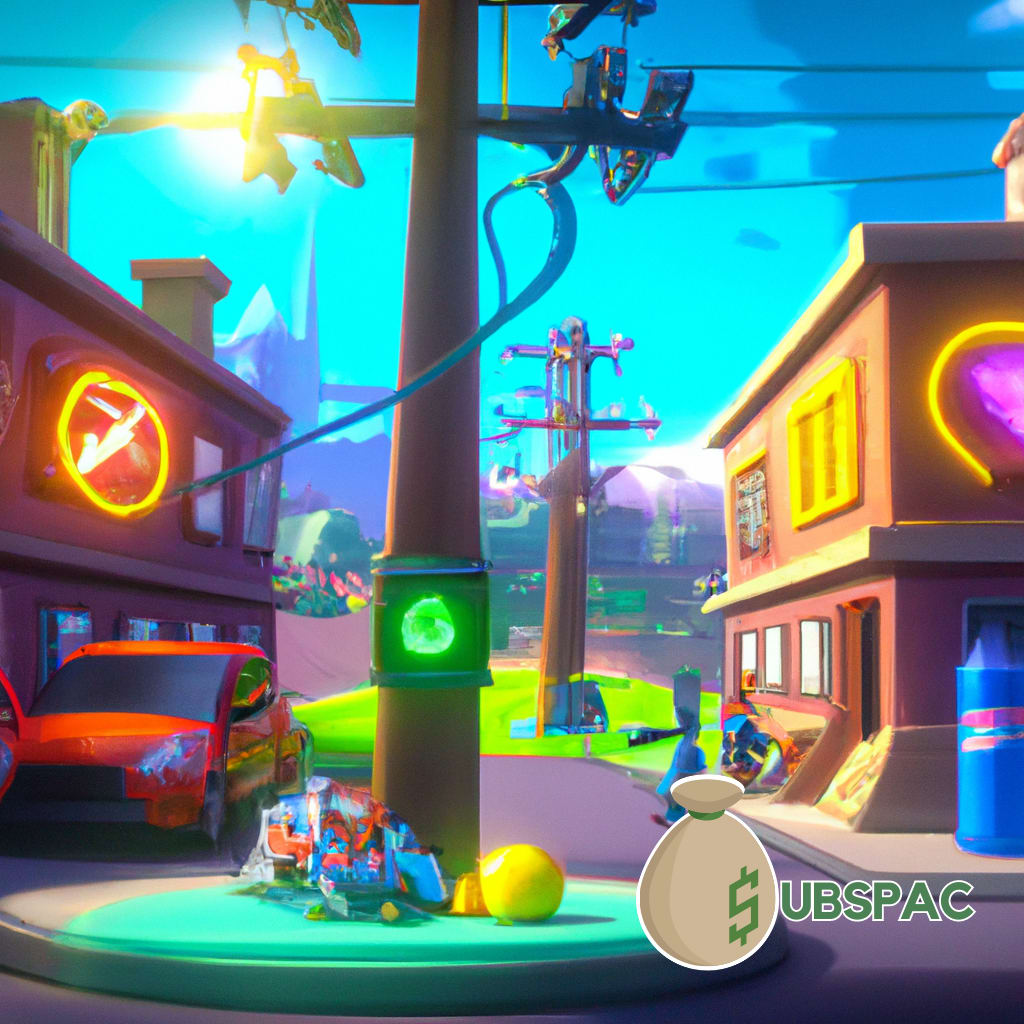 TLDR:
Suntuity Renewables and Beard Energy are merging in Q4 with an estimated enterprise value of $249 million. Suntuity aims to expand beyond solar panels and become a home electrification company with aspirations of managing how homes and cars interact with the electric grid.
Well, folks, it seems that Suntuity Renewables, a prominent residential solar and energy storage provider, has decided to tie the proverbial knot with Beard Energy Transition Acquisition Corp. The happy couple is expecting to celebrate their union in the fourth quarter of this year with an estimated enterprise value of a cool $249 million. I'm sure they'll have a lovely honeymoon in some sun-soaked, solar-panel-covered destination.
But don't be fooled, Suntuity is not content with simply sitting pretty on rooftops and soaking up the sun. They have aspirations of venturing into the glamorous world of home appliances. CEO Dan Javan sees these rooftop solar panels as merely the gateway to the larger, fast-evolving home energy market. It's a bit like saying, "Why stop at the first date when we could go all the way to the altar?"
As the world moves forward in the fight against climate change, states are pushing for all-electric homes, banishing natural gas and the pesky emissions that come with it. Meanwhile, President Joe Biden has embraced the electric car revolution as a cornerstone of his climate and economic policies. So, our ambitious friends at Suntuity are eager to seize the opportunity in managing how these homes and cars interact with the electric grid. And who can blame them? It certainly beats being just another solar provider in a sea of shiny panels.
The last few years have seen a flurry of energy transition companies going public via SPAC, with many startups focusing on electric vehicles and advanced batteries. But if you were hoping for a rags-to-riches story, you might want to curb your enthusiasm. Many of these new stocks are now wallflowers at the stock market dance, far below their debut price. But fear not, for Suntuity and Beard Energy are confident in their long-term vision and remain steadfast in their pursuit of home electrification potential.
Suntuity sees itself as more than just a solar company; they're a home electrification company, with solar power as the gateway into this brave new world. By integrating solar power, energy storage, electric vehicle chargers, and smart home technology, they envision a fully electrified ecosystem that's sustainable, reliable, and affordable for all. It's like the Swiss Army knife of home electrification, packing everything you need into one sleek package.
Of course, only time will tell if Suntuity and Beard Energy will be successful in their quest to revolutionize the energy industry and create a greener future for all. But for now, we can appreciate their ambition and drive as they embark on this journey with a clear-eyed focus on integrating solar panels, storage, electric vehicle chargers, and smart home technology. After all, who doesn't love a good underdog story?
So, as we watch Suntuity and Beard Energy ride off into the sunset, hand in hand, we can only hope that their union will prove fruitful and that they will lead the charge (pun intended) in transforming the energy landscape. And while we're at it, let's enjoy the clever wordplay of Suntuity's name – it's got a nice ring to it, don't you think?
In conclusion, it's clear that Suntuity Renewables and Beard Energy Transition Acquisition Corp. have set their sights high, aiming to electrify more than just the solar energy market. With their merger, they're poised to take on the challenges of a changing energy landscape and the integration of home appliances and electric vehicles. So, here's to the happy couple, may their future be bright and electrifying.