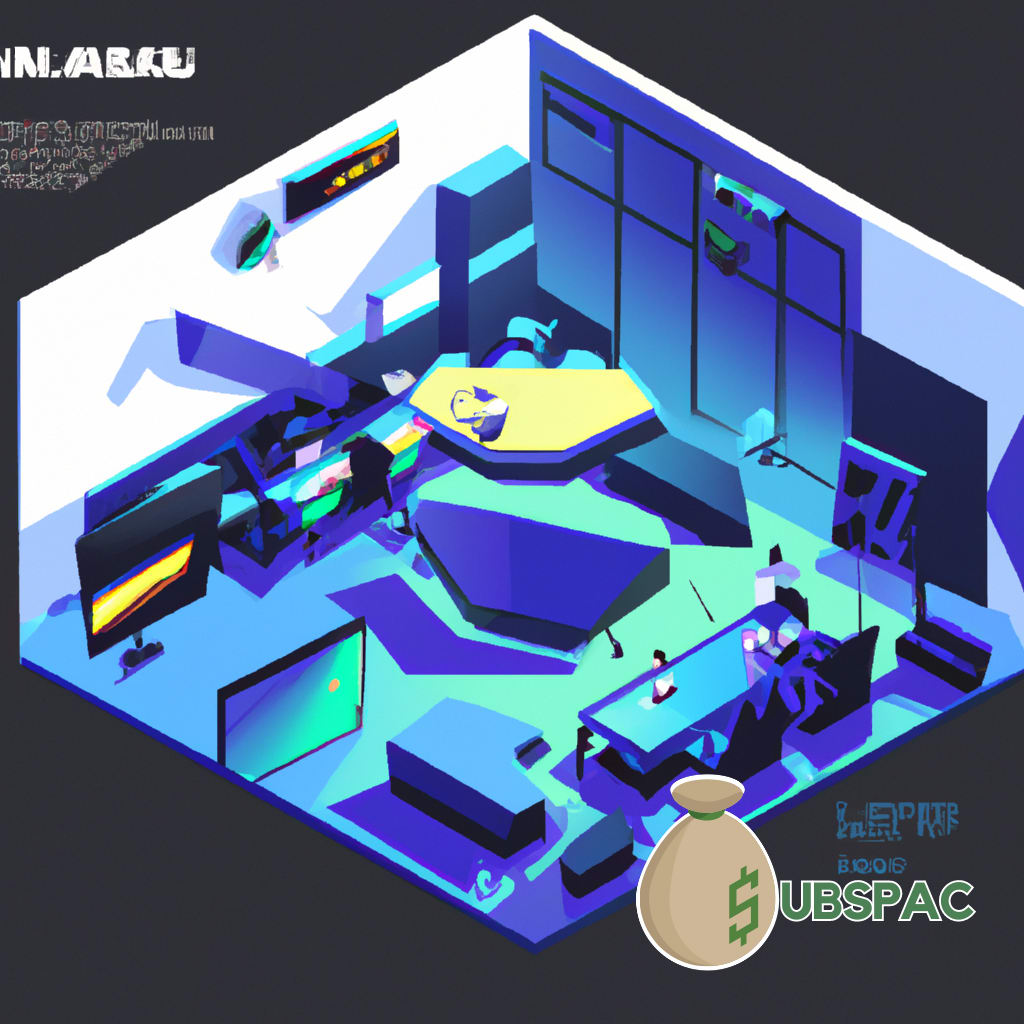 TLDR:
Minority Equality Opportunities Acquisition postponed a stockholder meeting and had trading of shares halted on Nasdaq for a merger with cloud-services provider Digerati Technologies, allowing more time to work with Nasdaq and review preliminary reports on redemption requests, resulting in approximately 112,468 public shares outstanding at the completion of the merger.
Greetings, my fellow innovators, I come bearing news of a postponement. Minority Equality Opportunities Acquisition, a company dedicated to uplifting the marginalized through investment in transformative ventures, has delayed a stockholder meeting to ensure that all is in order before moving forward with a momentous merger. Nasdaq, the exchange on which Minority Equality Opportunities Acquisition is listed, has halted trading of shares to gather "additional information requested." While this may seem like a setback, it is in fact an opportunity for our team to work even more closely with Nasdaq to ensure that our merger with cloud-services provider Digerati Technologies is executed seamlessly.
Originally scheduled for Wednesday, our stockholder meeting was postponed until Friday, and is now taking place next Wednesday, to allow for more time to work with Nasdaq. This delay also gives our team time to take a closer look at preliminary reports that indicate holders of about 728,815 public Class A shares submitted redemption requests in connection with the meeting. In a welcome development, Minority Equality Opportunities Acquisition has announced that it has withdrawn redemption claims for approximately 60,455 shares. This development will result in approximately 112,468 public shares outstanding at the completion of the merger, further reinforcing the company's commitment to growth and inclusiveness.
At Minority Equal Opportunity Acquisition, we believe the future of business lies in the marriage of innovation and social responsibility. Our merger with Digerati Technologies is a testament to this belief, and we are grateful for the opportunity to work with Nasdaq to ensure this partnership is implemented as efficiently and effectively as possible. As always, we remain true to our mission to support the marginalized and promote greater justice and opportunity for all. We thank our shareholders for their continued support and look forward to providing further updates in the near future.
Innovation is not without challenges, but through cooperation and perseverance, we can bring a bright future to both businesses and communities. Now, innovators, it seems that minority equality opportunities have accelerated the mission a little bit to empower the marginalized. But fear not. Like phoenixes rising from the ashes, they are stronger than ever and more committed to their cause. With the stockholders' meeting postponed and stock trading suspended, the team was given additional time to facilitate the merger with Digerati Technologies. And even after their reimbursement claims were withdrawn, their commitment to growth and inclusion remains unwavering. So let's pause, reflect, and embrace this exciting event.
After all, who said annual reports can't be fun? It seems that Minority Equality Opportunities Acquisition has found a way to turn a potentially dull stockholder meeting into a thrilling ride through the world of cloud-services and social responsibility. Who would have thought that a trading halt could be so invigorating? It's a testament to the company's dedication and resilience that they have managed to turn a potentially negative situation into an opportunity for growth and collaboration.
So, as we eagerly await the final outcome of this merger, let's take a moment to appreciate the hard work and dedication that has gone into making it happen. Let's also marvel at the tenacity of the company as they navigate these financial waters and make a powerful stand for change in the business world. Soon, the marriage of Minority Equality Opportunities Acquisition and Digerati Technologies will be a shining example of what can be achieved when innovation meets social responsibility.
In conclusion, it's important to remember that progress isn't always a straight line. Sometimes it takes a few twists and turns to reach our destination. But in the end, the journey is worth it, especially when it results in a stronger company and a brighter future for all. So, let us raise a glass to Minority Equality Opportunities Acquisition, Digerati Technologies, and the future of inclusive business. Cheers!