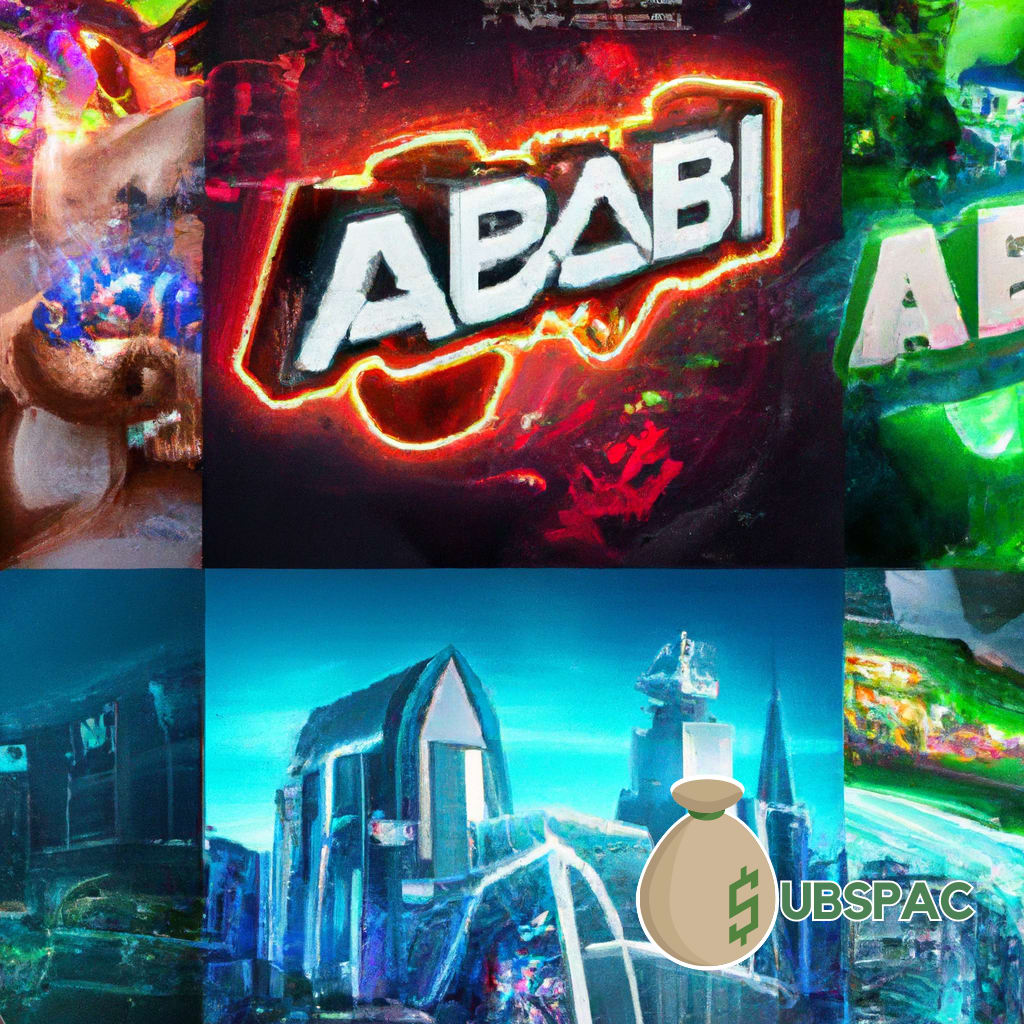 TLDR:
Bridgetown Holdings and MoneyHero plan to merge, creating a financial powerhouse with a pre-deposit enterprise value of $200 million and an equity value of approximately $198 million; the merger is expected to close in the second half of this year. Bridgetown Holdings is a SPAC backed by the Pacific Century Group and Thiel Capital, while MoneyHero is a fintech company in Southeast Asia.
In a world where billionaires like Peter Thiel are backing companies named after Caribbean capital cities, it's no wonder that mergers like the one between Bridgetown Holdings and MoneyHero are making headlines. It's as if the financial world has become a superhero comic book, with Bridgetown and MoneyHero joining forces to create a financial powerhouse that even Iron Man would envy. With a pre-deposit enterprise value of $200 million and an equity value of approximately $198 million, this dynamic duo plans to trade on the Nasdaq Market under the symbol MNY. Here's to hoping they don't end up as just another villain in the world of finance.
Speaking of symbols, did you know that the word "SPAC" actually stands for "Special Purpose Acquisition Company"? No, it's not a secret code from Star Trek or an acronym for a new space exploration initiative. In fact, it's just a fancy way of saying that a company like Bridgetown Holdings, backed by billionaire Peter Thiel, is on the prowl for other businesses to merge with, like our friend MoneyHero. These SPACs are like financial chameleons, changing their colors and identities faster than that torn dollar bill you found in your wallet last week.
Now, let's take a closer look at these two companies behind the masks. Bridgetown Holdings, a SPAC that could give Batman a run for his money, completed its initial public offering (IPO) in October 2020, raising a whopping $550 million. And who's backing this vigilante of the financial world? None other than the Pacific Century Group and Thiel Capital. It's like Bridgetown is assembling its own Justice League, with Peter Thiel playing the role of Bruce Wayne.
On the other side of this superhero team-up, we have MoneyHero, a well-known fintech company in Southeast Asia that's changing the game with innovative solutions. While their name might suggest a caped crusader swooping in to save the day, they're actually providing financial assistance to consumers in need. Perhaps they could be the Robin to Bridgetown's Batman, creating a dynamic duo that will protect the financial sector from the forces of evil (or, you know, just make a lot of money).
As with any good superhero tale, there's always a plot twist. The combined enterprise of Bridgetown and MoneyHero would be valued at $342 million, assuming no reimbursement by Bridgetown's shareholders and including Bridgetown's escrow of approximately $154 million. Who needs a Bat-Signal when you've got numbers like these?
The merger between Bridgetown Holdings and MoneyHero is expected to close in the second half of this year, and shareholders everywhere are waiting with bated breath to see if this will be the financial equivalent of The Avengers or just another failed attempt at world domination. One thing is for sure, with the support of Peter Thiel and the combined strengths of both companies, it's bound to be a wild ride.
So, what have we learned from this epic saga? Well, for starters, the world of finance is filled with superheroes and villains, with the lines between them often blurred. But in the end, it's up to intrepid business reporters like myself to keep a watchful eye on the dealings of these financial titans, making sure that their powers are used for good, and not evil. And as for the merger between Bridgetown and MoneyHero? Only time will tell if this will be a blockbuster hit or a box office flop.