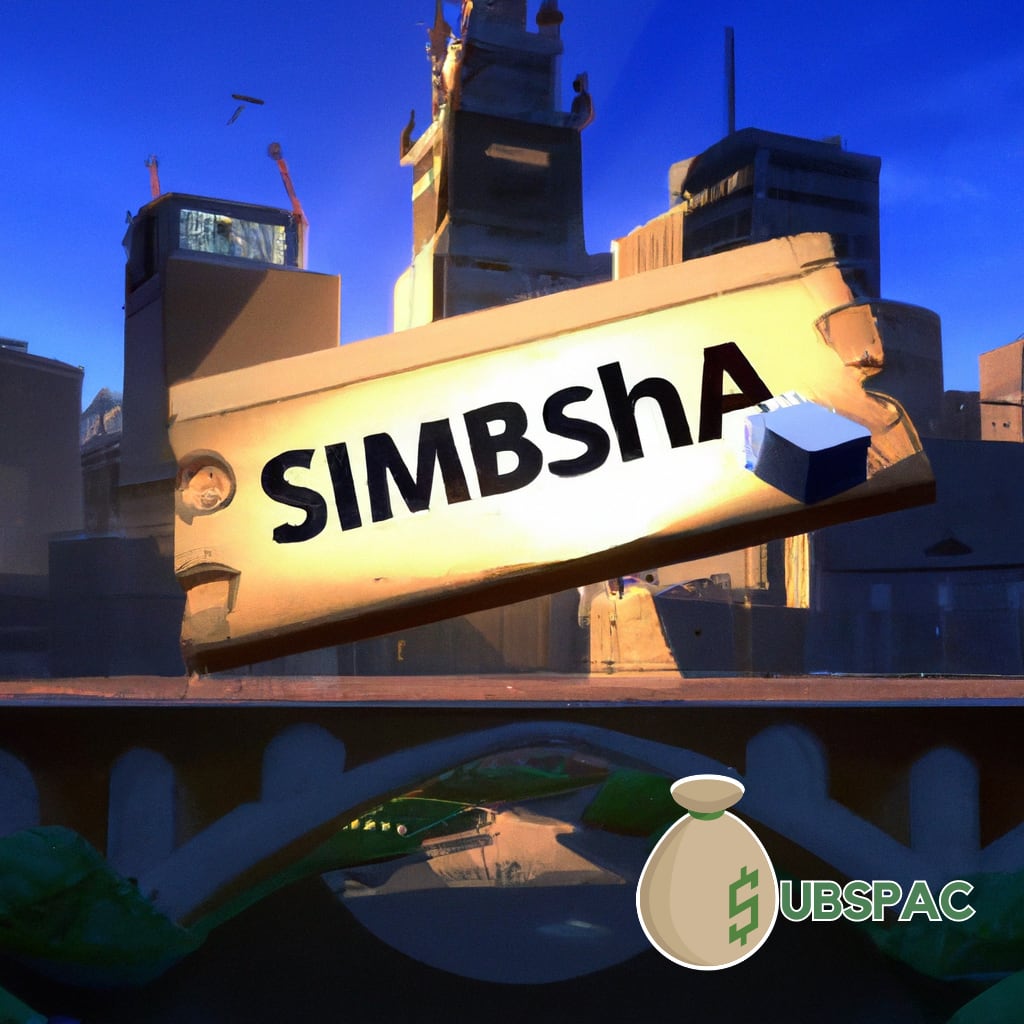 TLDR:
Former trader at Canadian wealth management firm pleads guilty to insider trading, sharing secrets about merger talks involving special purpose acquisition companies with a broker friend who made $2.69 million. The case serves as a reminder of the dire consequences of unethical behavior in the business world and the importance of adhering to ethical practices and all relevant regulations.
Well, well, well, it appears that the good old game of insider trading is still alive and kicking, much to the dismay of those who prefer their financial markets served with a side of ethics. A former trader at a Canadian wealth management firm has pleaded guilty to dabbling in the dark arts of insider trading. Yes, the gentleman in question decided to share secrets about merger talks involving special purpose acquisition companies with a broker friend who apparently made a cool $2.69 million (USD) off the information.
Now, you might think that making a quick buck off of privileged information is an attractive prospect, but let me assure you, the consequences are anything but glamorous. This case serves as a not-so-gentle reminder that greed can lead people down dangerous paths, and the price of unethical behavior is often steep. One can't help but wonder if this former trader is now regretting his choices as he eagerly awaits his sentencing date.
But let's not be too harsh on our wayward trader; after all, he's merely the latest in a long line of illustrious individuals who have succumbed to the temptation of insider trading. The desire to stack the deck in one's favor is a tale as old as time, and the financial markets are no exception. However, this case does highlight the importance of adhering to ethical practices in the business world and the dire consequences of ignoring them. So, the next time you find yourself contemplating the allure of forbidden knowledge, remember that crime doesn't pay, but ethical practice does.
Now, you may be wondering, what about the friend's broker who made a pretty penny off the insider information? Well, the authorities have not yet pressed charges, but rest assured, an investigation is underway, and we expect some action to be taken sooner rather than later. After all, it wouldn't be fair for one party to face the music while the other waltzes away unscathed.
In the meantime, the Canadian company where our misguided trader formerly worked is doing everything in its power to distance itself from the scandal. They've issued a statement condemning the conduct of their ex-employee, citing their strict policy against insider trading and their adherence to all regulations and guidelines set forth by the Canadian securities regulator. The company is also cooperating with the authorities' investigation and promises to take appropriate action against any employee found guilty of insider trading.
So, dear readers, let this incident serve as a cautionary tale for all those in the business community. Insider trading not only undermines the integrity of financial markets but also violates the fundamental principles of free and fair markets. And while it may be tempting to engage in such behavior, the consequences can be severe.
In the grand scheme of things, it's always better to play by the rules and maintain the ethical standards that are expected of those who participate in the financial markets. After all, it's not just about making a quick profit; it's about ensuring the long-term stability and reputation of the industry as a whole.
In conclusion, the case of the former Canadian trader illustrates the importance of adhering to ethical business practices and complying with all relevant regulations and policies. Insider trading is not only unethical but also illegal, and those who engage in such conduct will undoubtedly face the consequences of their actions. So, let us ensure that financial markets remain free and fair, and that we all strive to conduct ourselves with the utmost integrity and professionalism in the world of business.