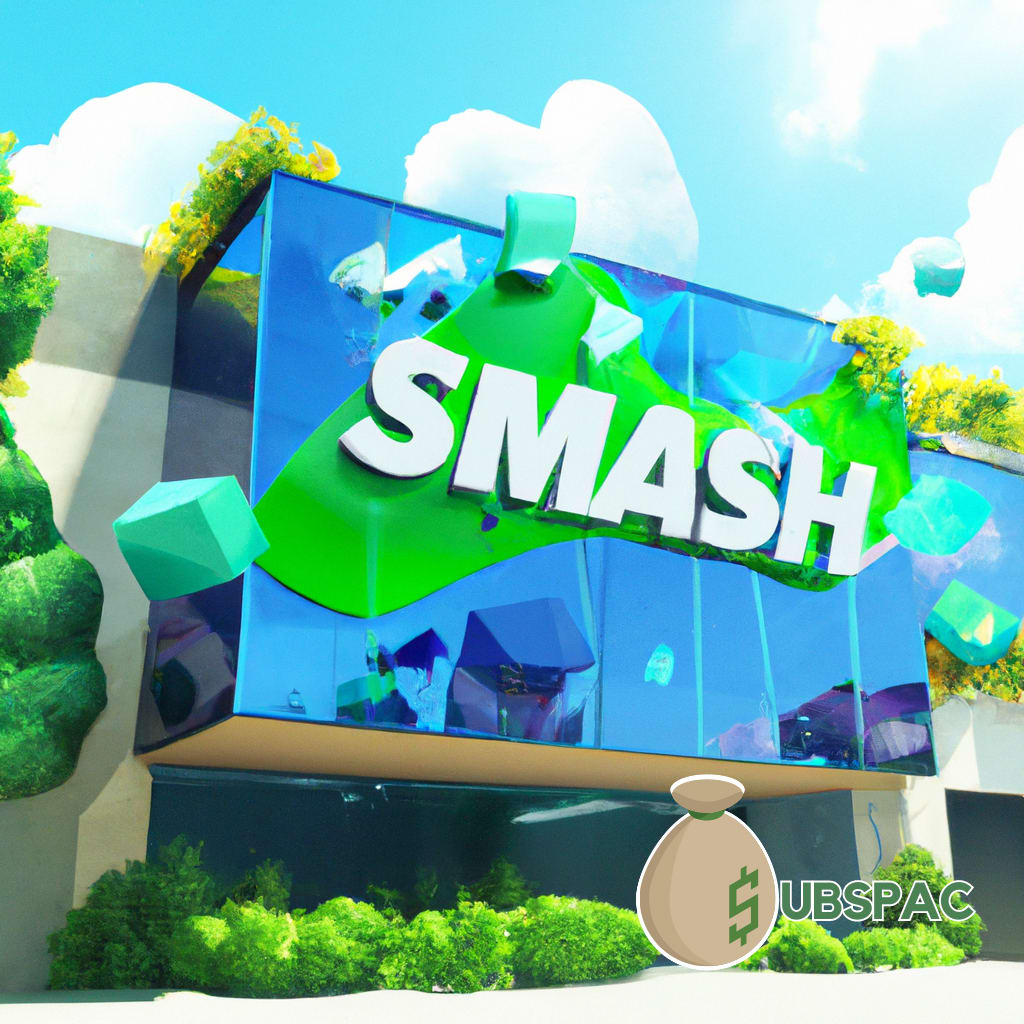 TLDR:
Lottery.com faces $300M lawsuit from shareholders regarding lost IPO funds. Company views lawsuit as opportunity to showcase transparency and accountability and is working to protect interests.
Well, folks, it looks like Lottery.com might need a little luck of their own. Recently, two of the company's shareholders filed a class action lawsuit in Delaware Chancery Court seeking damages for over $300 million lost from the 2021 IPO. But hey, who doesn't love a good courtroom drama? Especially when it involves a company that deals with luck and chance.
Now, you might be thinking that this spells doom and gloom for Lottery.com, but the company seems to have a different perspective. They view this lawsuit as an opportunity to showcase their commitment to transparency and accountability. After all, they say that adversity builds character. So, grab your favorite beverage and let's watch the company put their money where their mouth is.
Of course, lawsuits involving millions of dollars can make shareholders and stakeholders a bit jittery, but Lottery.com wants to reassure everyone that they're taking this matter seriously. They've got their legal team working diligently to resolve the claims and protect the interests of the company. You know, just your typical David and Goliath story – except in this case, it's more like "Shareholders vs. Eleven Individuals and Three Companies."
Now, you might be curious about the allegations in this lawsuit. The plaintiffs claim that the defendants made false and misleading disclosures during the IPO, even engaging in some insider trading. Shocking stuff, really. But let's not forget that these are just allegations, and we all know the saying: innocent until proven guilty. So, maybe it's best to hold off on the pitchforks and torches for now.
Even with this lawsuit hanging over their heads, Lottery.com remains optimistic about their business. They believe in the strength of their business model and their ability to continue growing for years to come. They've been investing in people, technology, and other resources to drive growth and profitability. And if there's one thing that we can all agree on, it's that a little optimism can go a long way.
Despite the challenges this lawsuit poses, Lottery.com is confident that they'll come out of this situation stronger than ever. They're striving for transparency and accountability, and this lawsuit is a prime opportunity for them to show just how dedicated they are to these values. So, if you're a shareholder or stakeholder, don't lose hope just yet. This might just be the plot twist that keeps things interesting and ultimately leads to a triumphant resolution.
In conclusion, it's safe to say that Lottery.com has found itself in quite a predicament. They're facing a class action lawsuit that could potentially cost them hundreds of millions of dollars. But, as we've seen time and time again, it's not about how many times you get knocked down; it's about how many times you get back up. And with their commitment to transparency, accountability, and growth, it seems Lottery.com is ready to rise to the challenge and prove that they can overcome this obstacle.
So, grab your popcorn and settle in, because this legal battle is bound to be an entertaining one. And remember, folks, no matter how this all plays out, we'll always have the lottery to keep us dreaming of better days. Good luck out there!