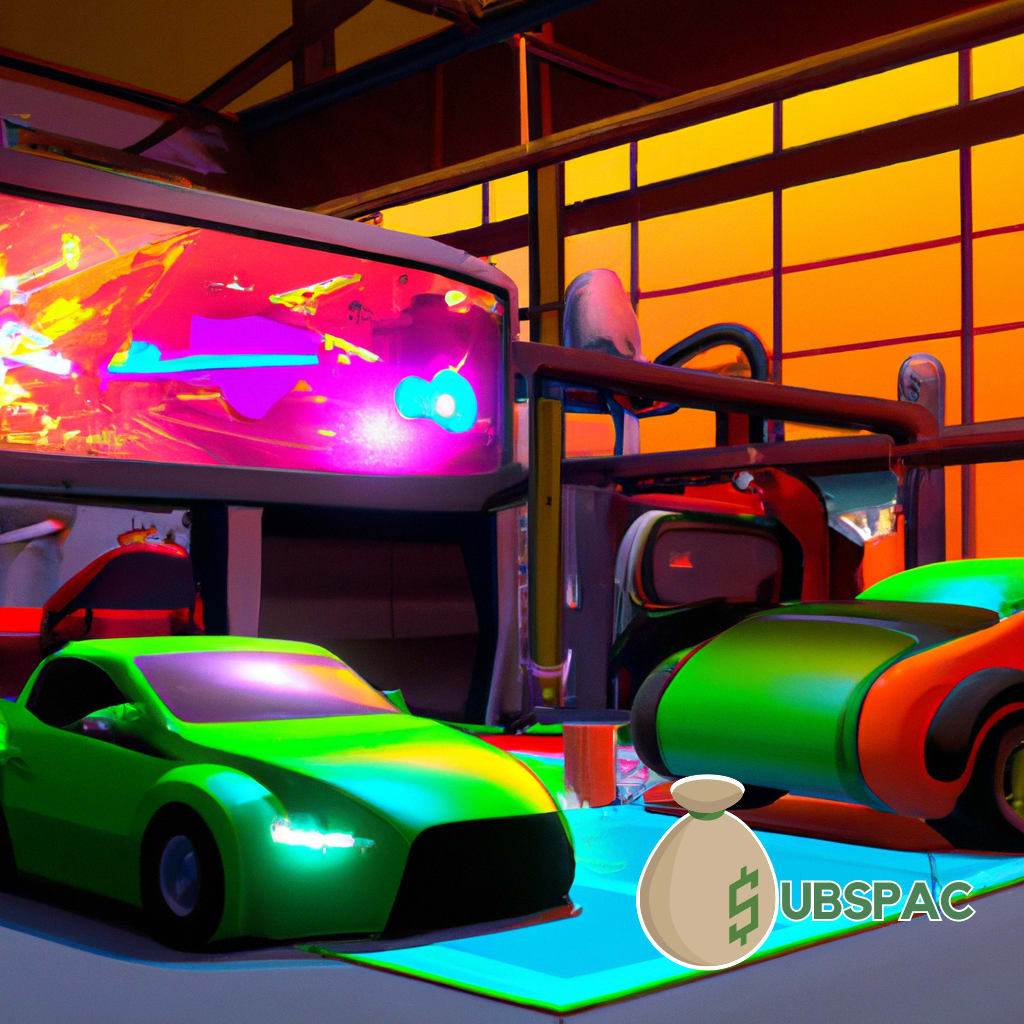 TLDR:
VinFast withdraws IPO filing and merges with BSAQ, valuing the company at $27 billion. The merger allows VinFast to continue research and development of affordable electric vehicles, and to showcase their commitment to sustainability on a global stage.
Ladies and gentlemen, gather 'round for a tale of electric vehicles, Vietnamese innovation, and a merger that's hotter than a jalapeño in a sauna. That's right, VinFast, Vietnam's pride and joy in the automotive industry, has decided that going public through an IPO is so 2022 and has withdrawn its filing. Instead, they're jumping on the SPAC bandwagon and merging with Black Spade Acquisition Group (BSAQ).
Now, you might be asking, "Why the sudden change of heart?" Well, it's simple, really. VinFast was originally seeking a measly $1 billion through their IPO, but the SPAC merger values the company at an enterprise value of $27 billion – talk about a glow-up. The deal is expected to close in the second half of this year, and we can only imagine the fireworks display they'll put on to celebrate.
So, what does this mean for the world of electric vehicles? For one, VinFast is already making waves with its sleek designs and innovative technology. With this merger, they'll have the opportunity to show off their commitment to sustainability and make a name for themselves on the global stage. And let's face it, the world could use a few more shining examples of eco-friendly innovation.
But the fun doesn't stop there. VinFast is on a mission to make electric vehicles affordable for everyone, not just the well-heeled elite who can afford luxury electric cars. This merger gives them the financial boost they need to continue their research and development, bringing us one step closer to the electric car utopia we've all been dreaming of.
And what about the folks at Black Spade Acquisition Group? They must be pretty stoked to partner with a company that's so committed to making the world a cleaner, greener place. Together, these two powerhouses can work toward a future where electric cars are the norm, and gasoline-powered vehicles are relics of a bygone era.
So, what's the moral of this story? Never underestimate the power of a good merger, especially one involving innovative electric vehicles and a boatload of cash. VinFast's decision to ditch the IPO route and join forces with BSAQ is a bold move, but one that's likely to pay off in the long run. The electric vehicle market is a competitive one, and this merger gives VinFast the edge it needs to stay ahead of the game.
In conclusion, VinFast has demonstrated that sometimes, the road less traveled is the one paved with gold – or, in this case, billions of dollars and a promising future in the electric vehicle industry. With their innovative technology, commitment to sustainability, and partnership with BSAQ, we can expect great things from this Vietnamese powerhouse. So, buckle up, folks. The future of electric vehicles is about to shift into high gear, and VinFast is leading the charge.