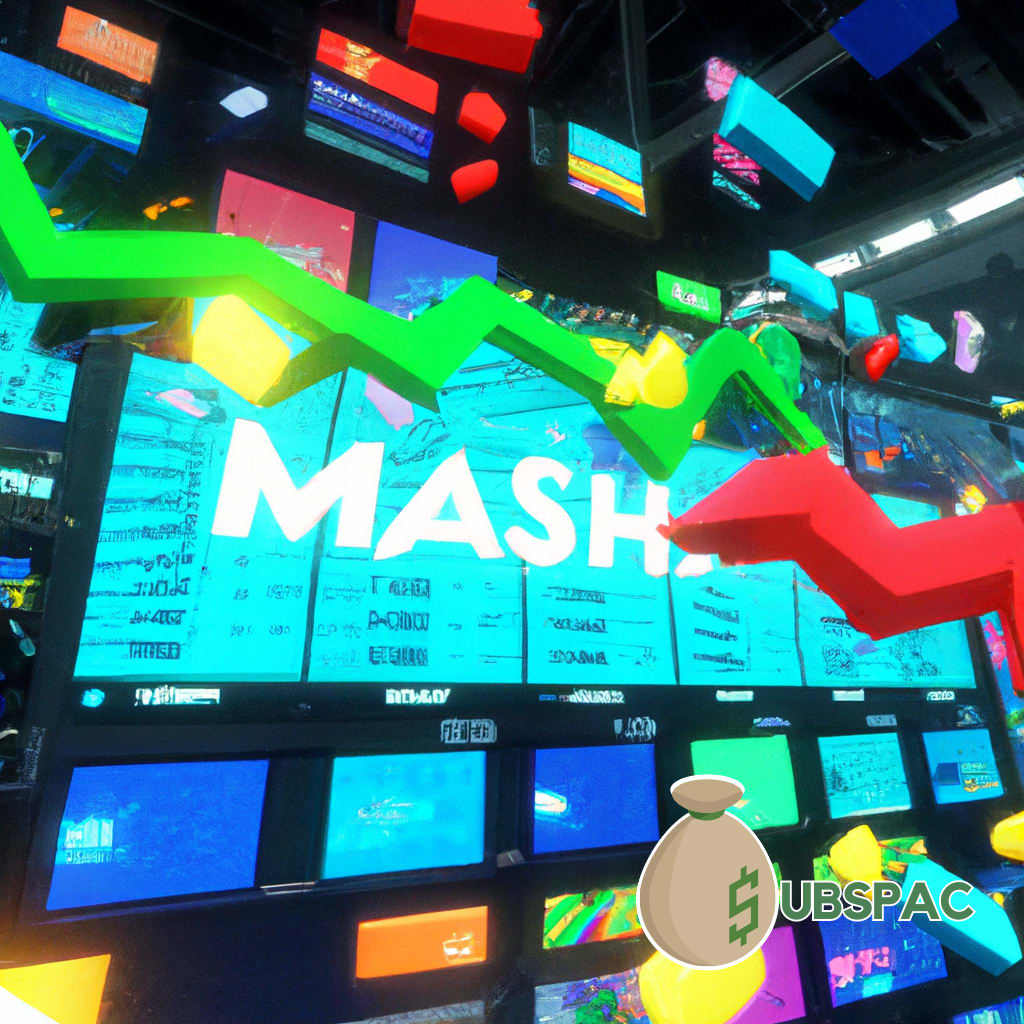 TLDR:
LatAmGrowth SPAC failed to comply with Nasdaq Listing Rule 5250(c)(1) and was given 60 days to file their Quarterly Report on Form 10-Q for the quarter ended March 31, 2023, but they anticipate regaining full compliance once they file the document.
Fellow business enthusiasts, gather 'round and lend me your ears, for today we delve into the thrilling, heart-pounding world of… regulatory compliance. Yes, you heard that right, hold onto your balance sheets, because LatAmGrowth SPAC has received a fiery love letter (well, actually, a notification letter) from the legendary Nasdaq Stock Exchange.
This saucy piece of correspondence informed the folks at LatAmGrowth SPAC that they'd failed to comply with Nasdaq Listing Rule 5250(c)(1), due to their tardiness in filing their Quarterly Report on Form 10-Q for the quarter ended March 31, 2023. Nasdaq, ever the gracious and patient partner in this dance of capitalism, has given LatAmGrowth SPAC a generous 60 days to get their act together.
Now, you might think LatAmGrowth SPAC would be sweating bullets, scrambling to assemble a plan to beg for Nasdaq's forgiveness. But fear not, dear reader, for they remain cool as a cucumber. The company doesn't even plan to submit a compliance plan, as they fully expect to file that elusive 2023 Q1 10-Q before the clock strikes midnight on the 60th day. Once they finally grace the SEC with that precious document, they anticipate regaining full compliance with Nasdaq's continued listing requirements.
But let's not forget the sweet, sweet irony of a company created for the express purpose of completing mergers, stock exchanges, and the like, being put in the regulatory equivalent of a time-out for not having their paperwork in order. In the ever-shifting landscape of business, it's a stark reminder to always be on your toes and keep those filings punctual, lest you find yourself on the receiving end of a sternly worded letter from the Powers That Be.
Of course, it wouldn't be a proper business press release without a healthy dose of "forward-looking statements" that involve risks and uncertainties. These prophetic utterances are draped in the protective cloak provided by Sections 27A of the Securities Act of 1933, and 21E of the Securities Exchange Act of 1934. Such statements speak of the company's beliefs, plans, goals, intentions, expectations, and some say, their very essence.
But let us not be blinded by the shimmering allure of forward-looking statements, for they are but the sirens of the investment world, luring us in with the promise of a bright and prosperous future. Always exercise caution, skepticism, and due diligence when charting your course through the treacherous waters of decision-making based on such enticing yet uncertain whispers.
And so, as we bid adieu to this exhilarating tale of compliance and regulatory intrigue, let us take a moment to reflect on the ever-changing game we call business. In this high-stakes world where mergers, acquisitions, and stock purchases dance on the edge of a razor, remember that adaptability and vigilance are the keys to success. Stay alert, stay informed, and move forward with confidence.
But most of all, don't forget to file your 10-Q on time.