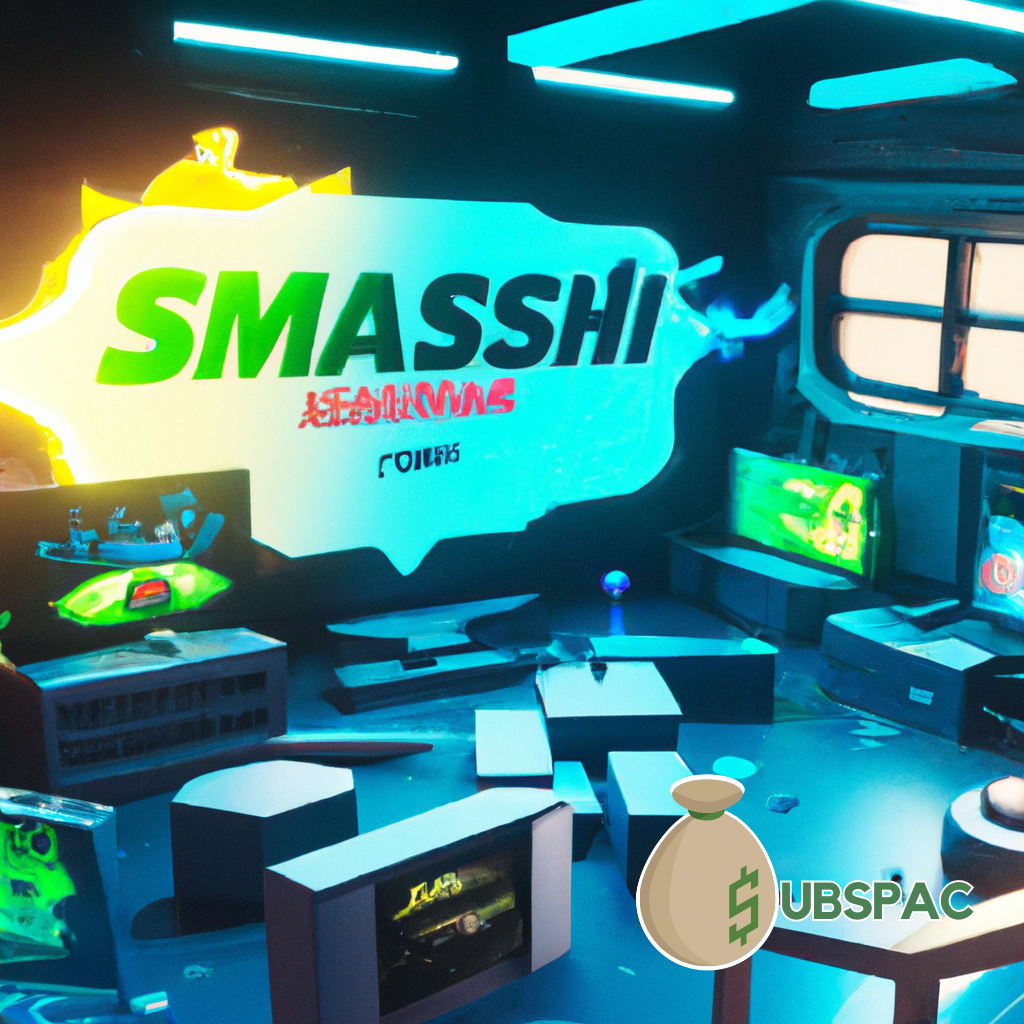 TLDR:
The Schmidt Group, a German electronics specialist, will merge with a special purpose acquisition company (SPAC) worth $640 million and list on the New York Stock Exchange. The company, which has a long history of innovation and commitment to adaptation, will retain majority ownership and management positions after the merger, and is led by seasoned professionals, including automotive industry veteran Ralf Speth.
Ladies and gentlemen, prepare yourselves for a thrilling tale of a German family-owned company daring to venture into the wild world of the New York Stock Exchange. The Schmidt Group, a fifth-generation electronics specialist with a taste for innovation, has decided to take a leap of faith and merge with a special purpose acquisition company (SPAC), estimated to be worth a cool $640 million. It's practically a modern-day fairytale, folks.
Nestled in the enchanting Black Forest of Freudenstadt, the Schmidt Group has been churning out electronics and technologies for industries such as renewable energy and energy storage since its humble beginnings as a steel mill in 1864. With over 800 employees, the company isn't shy about its commitment to innovation and its ability to adapt with the times. After all, what's more attractive to investors than a company that can gracefully age like a fine German riesling?
The daring deal to merge and go public on the New York Stock Exchange is facilitated by none other than Pegasus Digital Mobility Acquisition Corporation, led by automotive industry veteran Ralph Speth. It appears that the Schmidt Group has a penchant for surrounding itself with seasoned professionals who breathe new life into the company's already impressive track record. The U.S. capital market, they say, is better suited for technology companies, and Schmidt Group CEO Christian Schmidt has been carefully considering this move for quite some time.
Fear not, dear investors, for the Schmidt family will retain majority ownership and management positions after the potential merger. It's a comforting thought to know that the same family that has steered this company through generations of innovation will continue to have the final say in its future endeavors. The lucrative SPAC deals of 2020 and 2021 have been all the rage, but the Schmidt Group's decision to list in New York represents a shift towards profitable targets for such transactions, rather than backing smaller, unprofitable startups.
And let's not forget about the man behind the curtain – Ralf Speth. With his extensive experience at BMW and more recently as CEO of Jaguar Land Rover, Speth's wealth of knowledge and expertise is undoubtedly a cherry on top of this delicious financial sundae. Pegasus Digital Mobility Acquisition Corp, backed by StratCap, an investment firm focused on digital infrastructure, is in good hands with Speth as its guiding force.
In conclusion, the Schmidt Group's bold decision to list in New York via a SPAC is both a significant milestone and a clear indication of its confidence in its ability to deliver value to investors. With a long history of innovation, the Schmid family's unwavering commitment to adaptation, and the experienced leadership of Ralph Speth, there is plenty of reason to be optimistic about this exciting new chapter in the company's journey. So, grab your popcorn and hold onto your seats, because the future is looking bright for the Schmidt Group, and we can't wait to see what lies ahead.