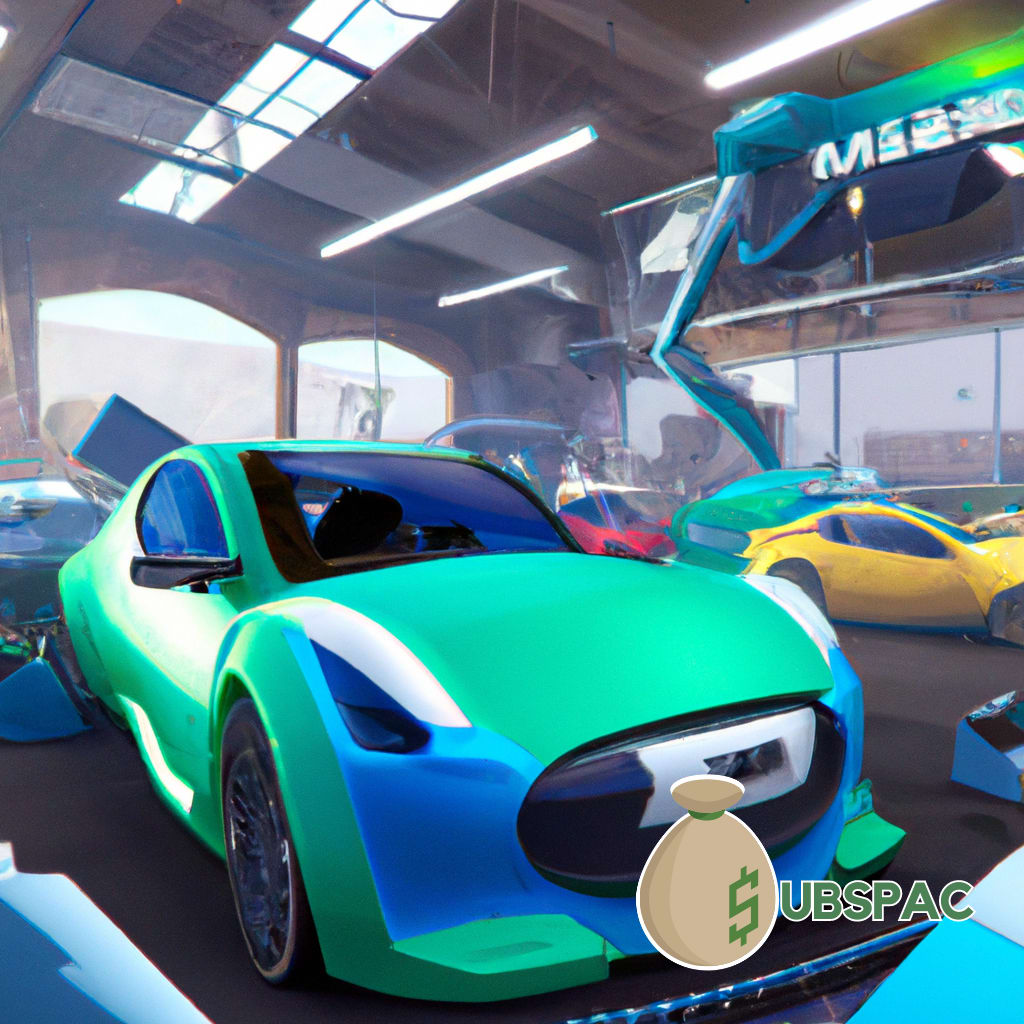 TLDR:
VinFast withdraws plans to list shares in the US, committing to a SPAC merger with Black Spade Acquisition to generate $27 billion for expansion. Although the company's ambitious plans are in regulatory limbo, VinFast remains undeterred in their belief to succeed in the face of adversity.
Ladies and gentlemen, gather around for the latest VinFast saga update. The Vietnam-based company has officially withdrawn its plans to list shares in the United States, opting instead to reaffirm its commitment to a merger with NYSE-listed Black Spade Acquisition. It's a classic SPAC agreement, which you can consider a trendy way to raise funds these days. The deal is expected to generate a cool $27 billion, just a modest sum to pay for their ambitious expansion into the US market.
However, not all is smooth sailing in the land of VinFast. The company's ambitious plans are currently in regulatory limbo, as the SEC has yet to give its blessing for the transaction. Nevertheless, VinFast remains undeterred, firmly believing that the necessary capital will be raised, and their vision will become a reality. With more than 7,000 jobs and a $2 billion investment in the first phase of construction at their planned Chatham County plant and battery production facilities, hopes are high that this endeavor will bear fruit.
In life, they say there's no such thing as a smooth ride, and VinFast's journey to the US market seems to be no exception. From recalling their first 999 vehicles shipped to the US due to a pesky software glitch, to facing a less-than-stellar reception from auto magazine reviewers, it's clear that VinFast has a few bumps to iron out. But let's not count them out just yet—after all, Rome wasn't built in a day, and neither are electric vehicle empires.
Now, for those unfamiliar with the enigma that is a SPAC, allow us to clarify. A SPAC, or Special Purpose Acquisition Company, serves as a means to take a company public without going through the traditional IPO process. It's a bit like a shortcut, but with less regulatory red tape and more excitement. VinFast's merger with Black Spade Acquisition will allow them to publicly list their stock, with an estimated value of $27 billion. Who needs a traditional IPO when you've got a fancy acronym like SPAC?
But enough about SPACs—let's talk about VinFast's commitment to succeed in the face of adversity. Despite the setbacks they've faced thus far, the company remains steadfast in their belief that the right team, technology, and vision will propel them to greatness. VinFast is like that determined friend who refuses to accept defeat, even when the odds seem stacked against them. So, while their journey may be bumpy, we can't help but root for them to overcome the obstacles and make their mark on the global automotive stage.
In conclusion, VinFast's decision to withdraw from a traditional US IPO in favor of a SPAC merger with Black Spade Acquisition may sound like a bold move, but it's a clear indicator of the company's unwavering determination to succeed. Their plans to raise $27 billion and invest in a massive manufacturing facility in Chatham County are ambitious, but if there's one thing we've learned from history, it's that fortune favors the bold. So, we'll be watching VinFast's journey with great interest, eager to see if they can prove the naysayers wrong and make their electric vehicle dreams a reality.