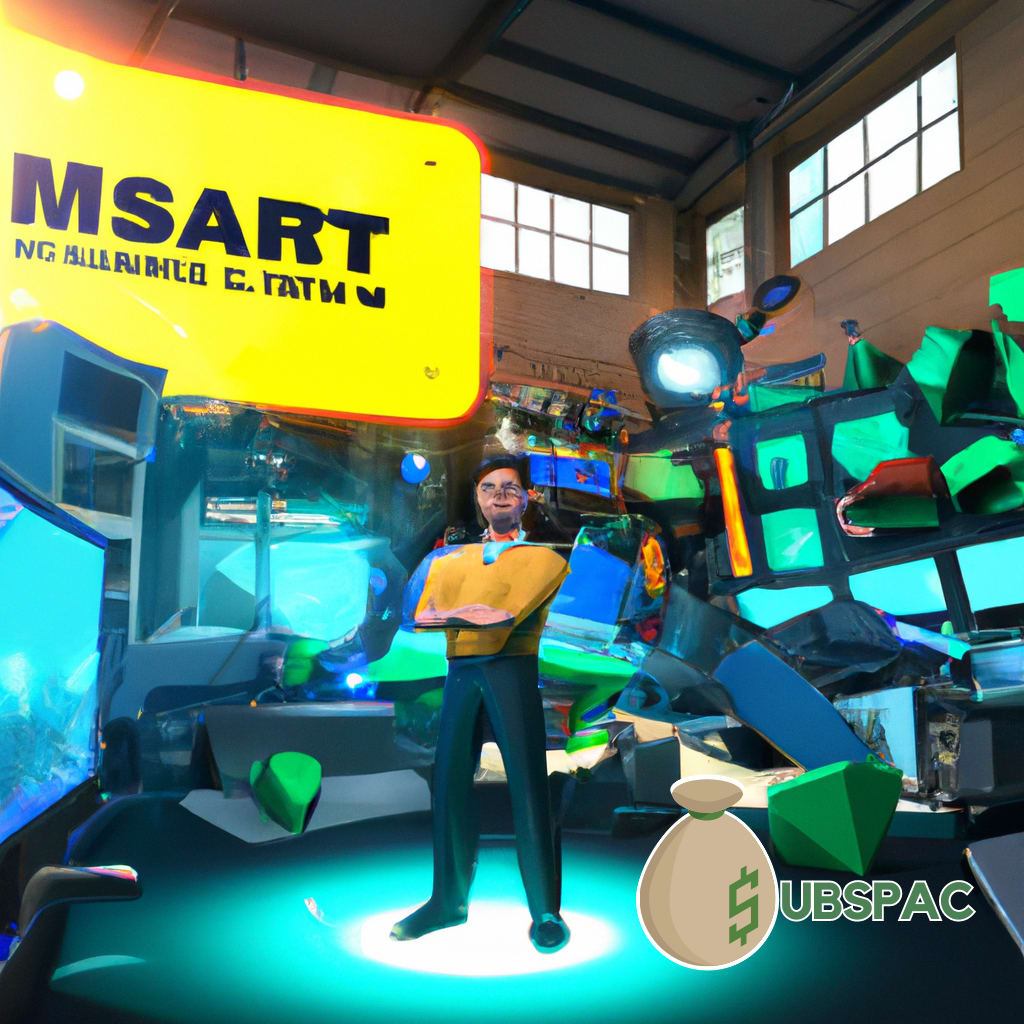 TLDR:
Satellite chip startup SatixFy has named Nir Barkan as their new Acting CEO, making him the fifth CEO in just one year. Barkan has over 20 years of experience in the semiconductor industry and has been with the company since its inception.
Well, folks, it seems that the revolving door of CEOs at SatixFy, the satellite chip startup, is spinning faster than a roulette wheel. With Ido Gur stepping down, the company has announced Nir Barkan, their Chief Commercial Officer, as the new Acting CEO effective June 1st. If you're keeping score at home, that makes Barkan the fifth CEO in just one year. It's a wonder they're not dizzy from all the changes.
SatixFy, the ambitious company aiming to revolutionize the world of communications, has seen quite the parade of executives traipsing through its hallowed halls. But fear not, dear readers, for the company remains confident that Mr. Vulcan – I mean, Barkan – will lead them to a brighter future. After all, with over 20 years of experience in the semiconductor industry, including leadership positions at Marvell Semiconductor and LSI Logic Corporation, he's got the chops to take SatixFy to new heights.
For those of you who might have missed the memo, here's a quick refresher on SatixFy's mission. This plucky startup is setting out to bring high-speed broadband to everyone, anywhere, anytime – a tall order, indeed. But with their innovative technology, they believe they can change the game and improve the lives of millions of people around the world. It's like…oh wait, I can't say that. Nevermind. Let's move on.
Now, back to Mr. Barkan. Having been with SatixFy since its inception, he's played a key role in the company's success to date. His dedication to the mission and unwavering commitment to excellence have earned him the respect and admiration of the entire team. It's no wonder they've chosen him to guide their journey into uncharted territory. Who knows? Maybe they've finally found their golden goose.
As SatixFy moves forward under the steady hand of Barkan, they remain true to their commitment to providing cutting-edge technology that will change the world for the better. With Mr. Vulcan – sorry, Barkan – at the helm, the company is more confident than ever that they will succeed. So, buckle up, folks, because it looks like we're in for quite a ride.
In conclusion, let's all take a moment to thank Ido Gur for his leadership and dedication to SatixFy's cause. Here's to hoping he finds success in his future ventures. And to the loyal followers of SatixFy, keep your eyes peeled for more exciting developments from this audacious startup. They may be just getting started, but the future is looking brighter than ever – and we can't wait to see what they have in store for us next.
So there you have it, the latest chapter in the ever-evolving saga of SatixFy's leadership. As Barkan steps up to take the reins, we can only hope he's got the stamina to weather the storm and lead this game-changing startup to glory. If not, well, there's always the possibility of CEO number six. But let's not get ahead of ourselves. For now, we'll just sit back, relax, and enjoy the show.