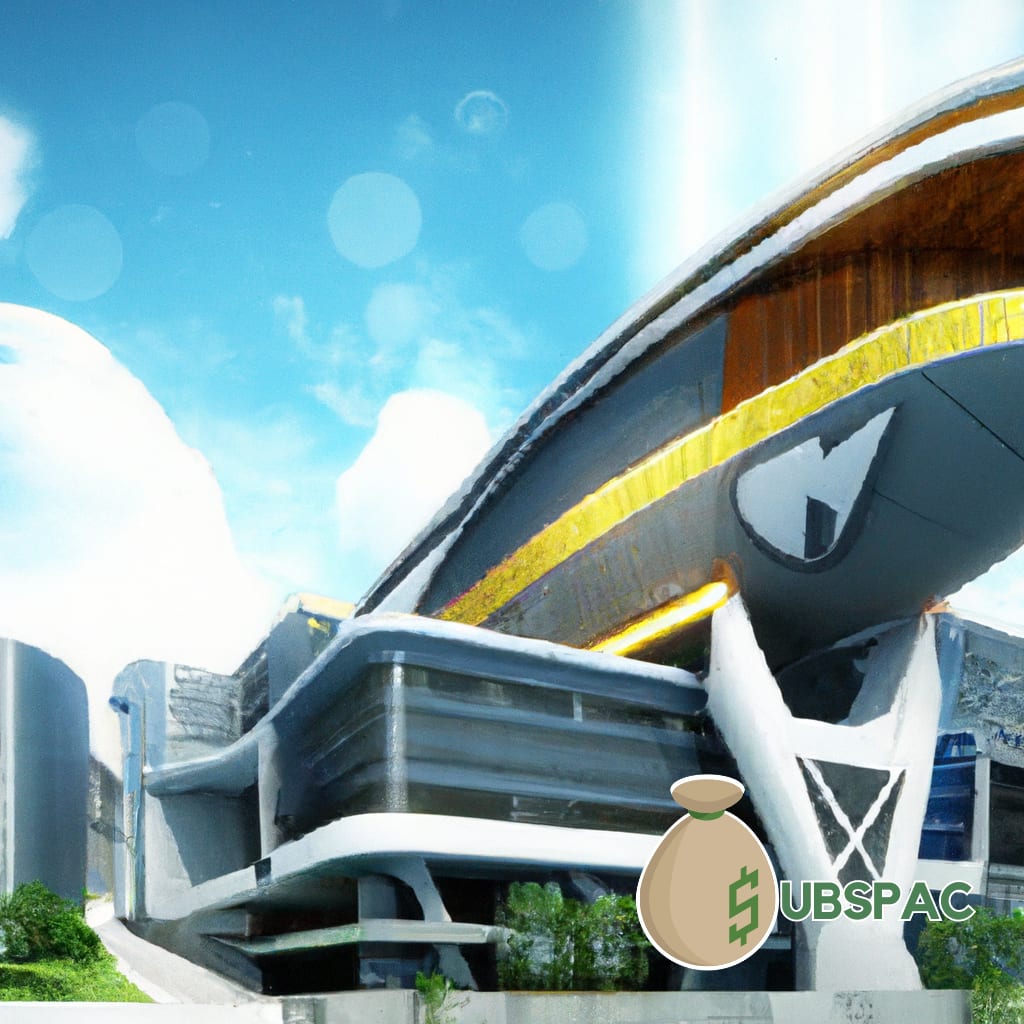 TLDR:
Schmid Group merges with Pegasus Digital Mobility Acquisition Corp to become a $640 million NYSE-listed company, marking SPACs' shift to stable targets. Schmid Group's majority ownership and management positions will remain while aiming to accelerate growth and expand into new markets, including the automotive sector, with the help of Pegasus's experienced team.
In the world of business, where money talks and innovation takes a back seat, it's a pleasure to witness a company with over a century of history shake things up with a public debut. The Schmid Group, a German powerhouse of advanced electronics manufacturing technology, has decided to do just that as they leap into the wild, wacky world of the New York Stock Exchange. And who better to guide them into this new era than an auto industry veteran called Ralph Speth, and his blank-check company, Pegasus Digital Mobility Acquisition Corp?
The merger with Pegasus Digital Mobility Acquisition Corp. has left Schmid Group in a pretty cozy spot, valuing the family-owned company at $640 million, including debt. This isn't just another deal in the cutthroat world of special-purpose acquisition companies (SPACs). No, this marks a significant shift, as SPACs are now targeting growing, profitable ventures after getting a little too cozy with wobbly startups in 2020 and 2021. It seems that SPACs have finally learned from their past mistakes and are setting their sights on more stable targets.
Schmid Group's roots can be traced back to 1864 as an iron foundry in Freudenstadt, a picturesque town in the heart of the Black Forest. This is a place where fresh air and lush trails are aplenty, but don't be fooled by its fairytale-like setting; Schmid Group has been hard at work creating technologies for industries such as renewable power and energy storage. With over 800 employees under its umbrella, Schmid has been responsible for developing equipment and manufacturing processes for printed circuit boards. But don't worry, the Schmid family isn't going anywhere. They will maintain majority ownership and retain management positions after the listing on the New York Stock Exchange.
Christian Schmid, the company's CEO, shared his enthusiasm for the upcoming endeavor, stating that becoming an NYSE-listed company will strengthen Schmid's position as a global solutions provider and accelerate their growth trajectory and innovation. It's truly heartwarming to see a company wanting to excel not just for the sake of profit but also for the betterment of all stakeholders involved.
On the other side of this partnership, Pegasus Digital Mobility Acquisition Corporation raised $200 million in its October 2021 IPO and has been looking for deals in areas such as next-generation transportation. Backed by StratCap, an investment firm focused on digital infrastructure, Pegasus CEO Speth has over 20 years of experience with BMW AG and played a significant role in running Jaguar Land Rover after its sale to India's Tata Motors.
With the experienced team of former Morgan Stanley investment banker F. Jeremy Mistry as the SPAC's CFO, and ex-Jaguar Land Rover executive Stephen Berger as CIO, Speth had this to say about the partnership: "We are excited to partner with the Schmid team to further grow the group's platform and accelerate expansion into new attractive markets, including the automotive sector." It seems like a match made in heaven, or at least a very productive conference room.
So, dear readers, as we celebrate this partnership between Schmid Group and Pegasus Digital Mobility Acquisition Corporation, let's take a moment to appreciate the power of forward-thinking collaboration and the value of continuous innovation in the technology industry. In a world where the pace of change is breakneck, it's refreshing to see that some companies still prioritize staying ahead of the curve. Here's to Schmid Group's future success and the endless possibilities they will undoubtedly create.