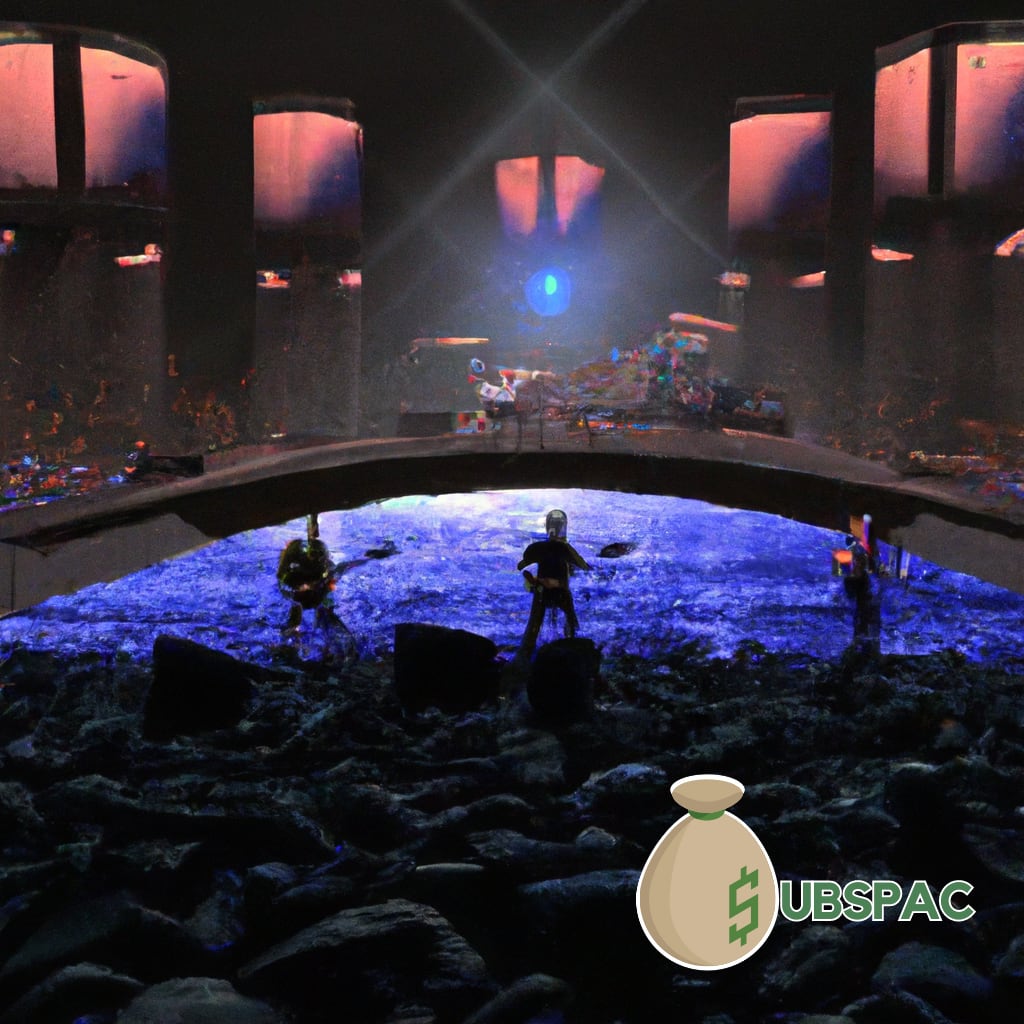 TLDR:
The Dave Matthews Band is set to tour upstate New York in 2023, with shows starting on June 14 and continuing on July 14 and 15. Their new album, "Walk Around the Moon", will be released on May 19, featuring 12 original songs and fresh musical elements.
Ladies and gentlemen, hold onto your hats, because the Dave Matthews Band is back in business. Yes, that's right – the legendary group plans to grace upstate New York with their presence in 2023, offering a much-needed dose of nostalgia and good vibes. The tour kicks off on June 14 at the Darien Lake Amphitheater near Buffalo and continues with a double whammy at the Saratoga Performing Arts Center (SPAC) in Saratoga Springs on July 14 and 15.
Now, you might be wondering why the band has decided to bless us with their presence once more. Well, it just so happens that they've got a new album in the works. "Walk Around the Moon" is set to be released on May 19 and features 12 original songs, making it their 10th studio album. So, not only will fans get to bask in the comforting glow of the band's signature sound, but they'll also be treated to some fresh tunes and intriguing musical elements.
Getting your hands on a ticket to one of these shows is, understandably, a top priority for many. Luckily, tickets are already available on LiveNation, with lawn seats starting at a cool $65.20 for all three performances. But fear not, frugal music lovers – resale sites like StubHub, Vividseats, SeatGeek, and more offer tickets, sometimes at more budget-friendly prices. Just remember to pack your binoculars if you're opting for the cheaper seats.
To make your ticket hunt a little easier, we've compiled a price list for each show on the following websites:
StubHub offers lawn tickets starting at $68 for the June 14 show, with section seats starting at $112. For the July 14 and 15 concerts, lawn tickets start at $64 and $58, respectively, and section seats start at $112 and $125.
VividSeats has similar pricing, with lawn tickets starting at $67 for the June 14 performance and section seats starting at $99. For the July 14 and 15 shows, lawn tickets start at $59 and $61, respectively, and section seats start at $111 and a slightly steeper $234.
SeatGeek, on the other hand, offers the cheapest lawn tickets, starting at $57 for the June 14 show and $55 and $53 for the July 14 and 15 concerts. However, their section seat prices are a bit heftier, ranging from $144 to $304.
If you're still on the fence about attending one of these magical performances, don't forget that summer is a prime time for concerts in upstate New York. To help you make up your mind, check out our articles on shows featuring Young the Giant, Chris Stapleton, Thomas Rhett, and Toosii. And, as always, stay tuned for more exciting news and updates on all things music-related.
In conclusion, the upcoming Dave Matthews Band tour and album release is an exciting prospect for fans and music enthusiasts alike. With a range of ticket prices available across various platforms, there's no reason not to indulge in the experience of seeing this iconic band perform live once more. So, don your favorite band shirt, brush up on the lyrics, and get ready for a night (or three) of musical bliss with the Dave Matthews Band.