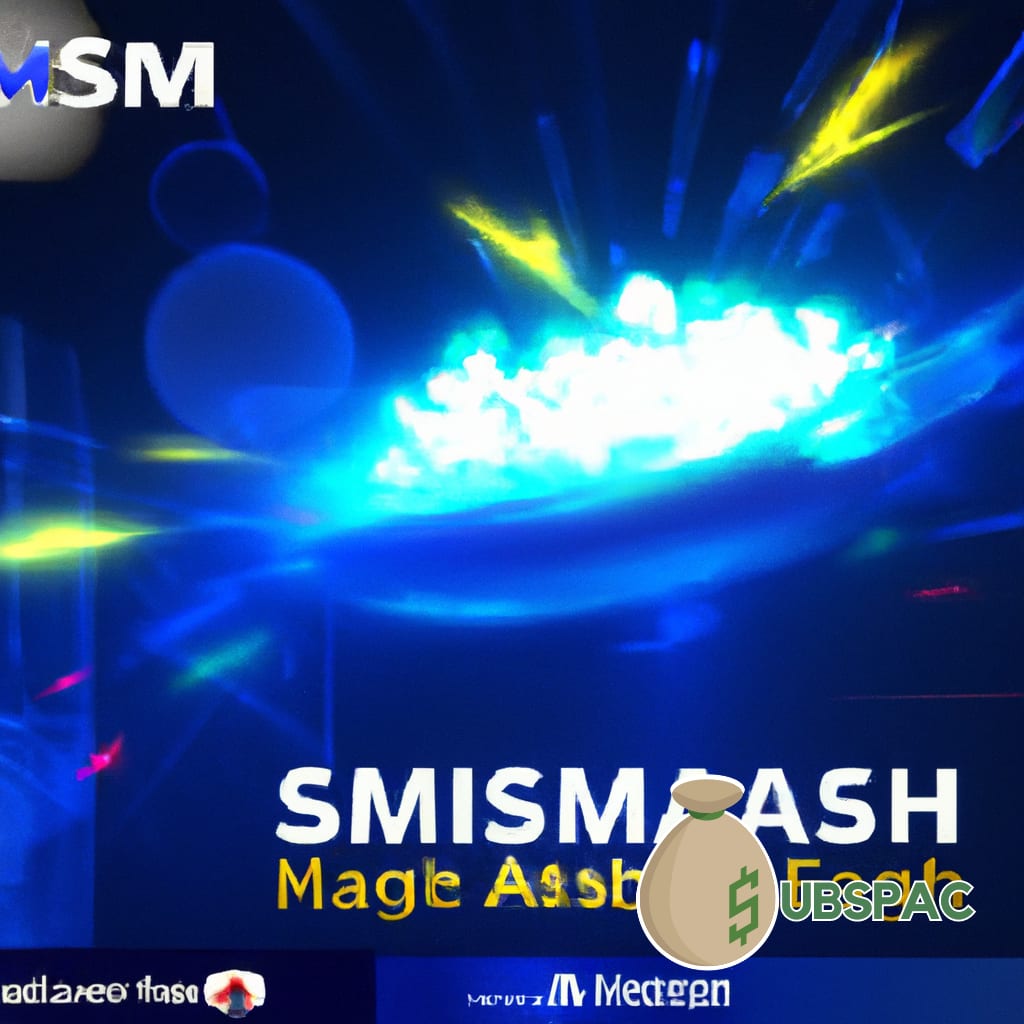 TLDR:
Ashington Innovation PLC is preparing for their shares to begin trading on the London Stock Exchange on June 6th, with 24 months to find the ideal acquisition in the fintech and deeptech industries. They seek a company with significant growth potential and a favorable valuation.
Well, folks, it seems Ashington Innovation PLC is gearing up to make a splash in the fintech and deeptech industries, as they prepare for their shares to begin trading on the London Stock Exchange on June 6th. But hold your horses, they won't be making hasty decisions. With a leisurely 24 months to find their ideal acquisition, Ashington Innovation appears to be embracing the wisdom of a finely aged wine, rather than gulping down shots at last call.
Having raised a charming $1.1 million through the sale of 26.98 million new shares, the special purpose acquisition company (SPAC) has set its sights on finding the perfect partner in the ever-growing fintech and deeptech playground that is London. You see, London has attracted around $17.3 billion in fintech investments since 2020, and Ashington's director, Chris Disspain, is confident that there's still plenty of room for growth in this thriving sector.
And while some might question their leisurely approach to acquisitions, Mr. Disspain assures us that they're all about quality, not just a quick dance at the M&A ball. He stated that he'd rather spend most of their 24-month window finding the right target, instead of rushing into a hasty and potentially regrettable partnership. Because who wants to wake up next to an ill-suited match, when you can take your time and find your industry soulmate?
Now, Ashington Innovation isn't just looking for any old company to cozy up with; they're seeking a company with significant growth potential and an appealing management team. They believe that their access to the London Stock Exchange's deep capital markets will be particularly enticing for potential targets, making them quite the eligible suitor in the fintech and deeptech dating pool.
London's reputation as Europe's most attractive destination for fintech and deeptech is undeniably a significant factor in Ashington Innovation's confidence. Both industries are experiencing increasing investment, making it the perfect time for Ashington to swoop in and find a company with high potential growth at a favorable valuation. After all, who doesn't love a good bargain, especially when it comes with the promise of substantial returns?
So, as we eagerly await Ashington Innovation's debut on the London Stock Exchange, one can't help but wonder what exciting and innovative solutions they will bring to the fintech and deeptech industries. With their measured approach and commitment to finding the perfect match, it seems the possibilities are as vast as the capital markets they seek to tap into.
In summary, while Ashington Innovation may be taking a leisurely stroll through the fintech and deeptech landscape, their dedication to finding the right acquisition target promises an exciting future for the company and its investors. As they embark on this 24-month journey, we'll be keeping a close eye on their progress and any intriguing news they may have to share. So, buckle up, dear readers, and let's see what delightful surprises Ashington Innovation has in store for us.