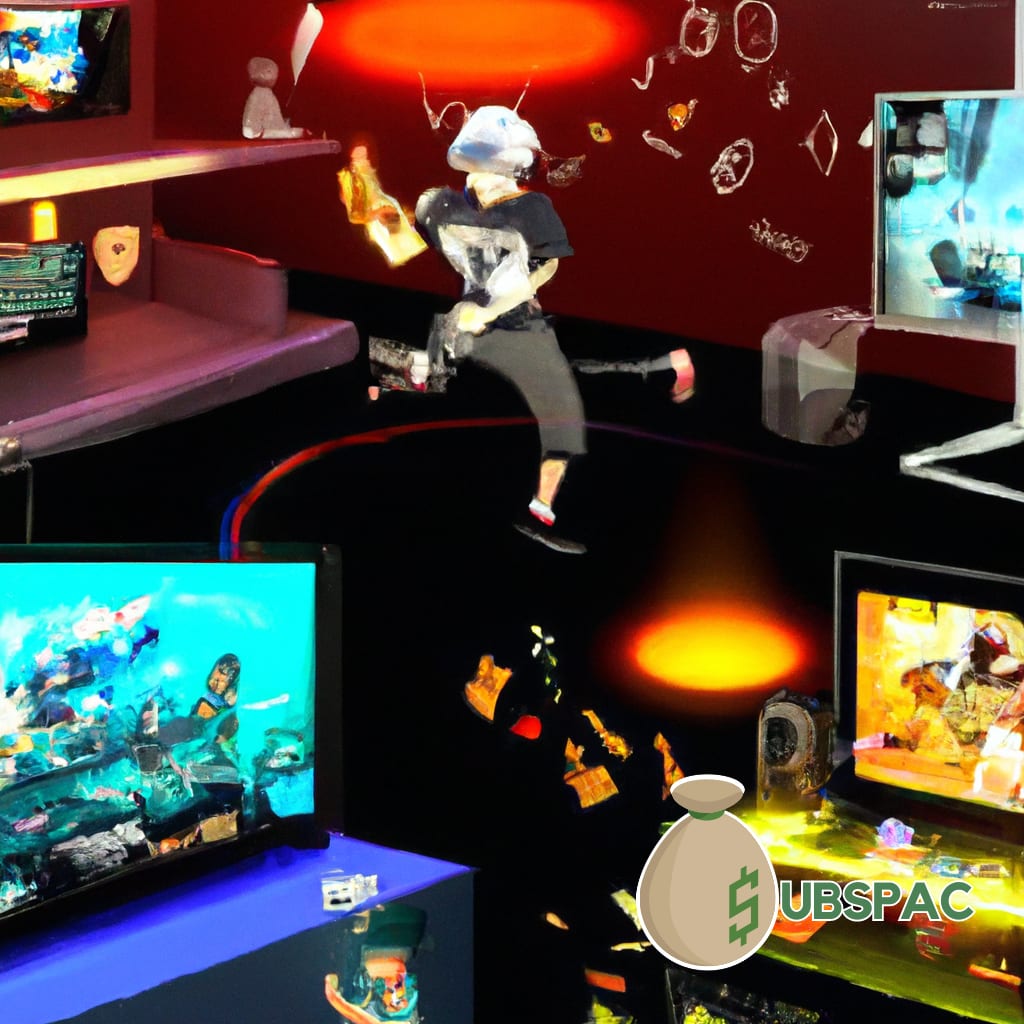 TLDR:
TNL Mediagene merges with Blue Ocean Acquisition, receiving a valuation of $275 million USD and expanding in Japan, Taiwan, and Southeast Asia. The merger creates a media powerhouse that caters to millennials and Gen Z with a brand portfolio of Chinese, Japanese, and English digital products.
Well, folks, gather around for the latest in media matchmaking: Blue Ocean Acquisition has locked hands with the innovative TNL Mediagene in Asia. That's right, this blank check company seems to have found its perfect match, a concept which many of us can only dream of. Now, this dynamic duo (formed after the merger of Taipei-based The News Lens and Tokyo-based Mediagene) is stepping up their game by going public in the United States and expanding in Japan, Taiwan, and Southeast Asia. The future of digital media is looking peachy, isn't it?
Now, let's talk money. We all know that's what makes the world go round, right? This glorious partnership has bestowed upon TNL Mediagene a valuation of about $275 million USD. Not too shabby, if you ask me. It seems this whole politically neutral content gig is paying off. Who knew that providing news, business, and other snackable topics that won't trigger any political outbursts would be such a lucrative endeavor?
This media powerhouse is well-equipped to cater to the ever-so-finicky millennials and Gen Z. You know, the ones that can't decide whether they like avocado toast or TikTok dances more. With a brand portfolio of Chinese, Japanese, and English digital products, TNL Mediagene is truly the Swiss Army knife of news. This merger is a testament to the hard work and dedication of the TNL Mediagene team, who've shown an unwavering commitment to excellence and innovation. They must be patting themselves on the back right now, and deservedly so.
Blue Ocean Acquisition, the proverbial cupid of this transaction, has proven its ability to seek out and support innovative companies like TNL Mediagene that have the potential to change the world for the better. Well, at least the world of digital media. Kudos to them for spotting a gem and helping it shine brighter. And let's not forget the investors, employees, and customers who also stand to benefit from this alliance. Cheers to all the stakeholders involved in this media matrimony.
Now, all we have to do is wait for the deal to close, expected to happen in the first quarter of 2024. Just think about it: we'll be welcoming the new year, possibly nursing a hangover, and witnessing the birth of a media titan. Talk about hitting the ground running.
In conclusion, it's safe to say that this merger has added a bit of spice to the digital media landscape. Blue Ocean Acquisition and TNL Mediagene are showing us that politically neutral content is not only in demand but is also a force to be reckoned with. As for the future of digital media, it seems to be heading in the right direction, and we can't wait to see how this partnership unfolds. So, here's to the happy couple, proving that when two innovative forces join hands, great things can happen. And remember, folks, stay hungry, and stay stupid!