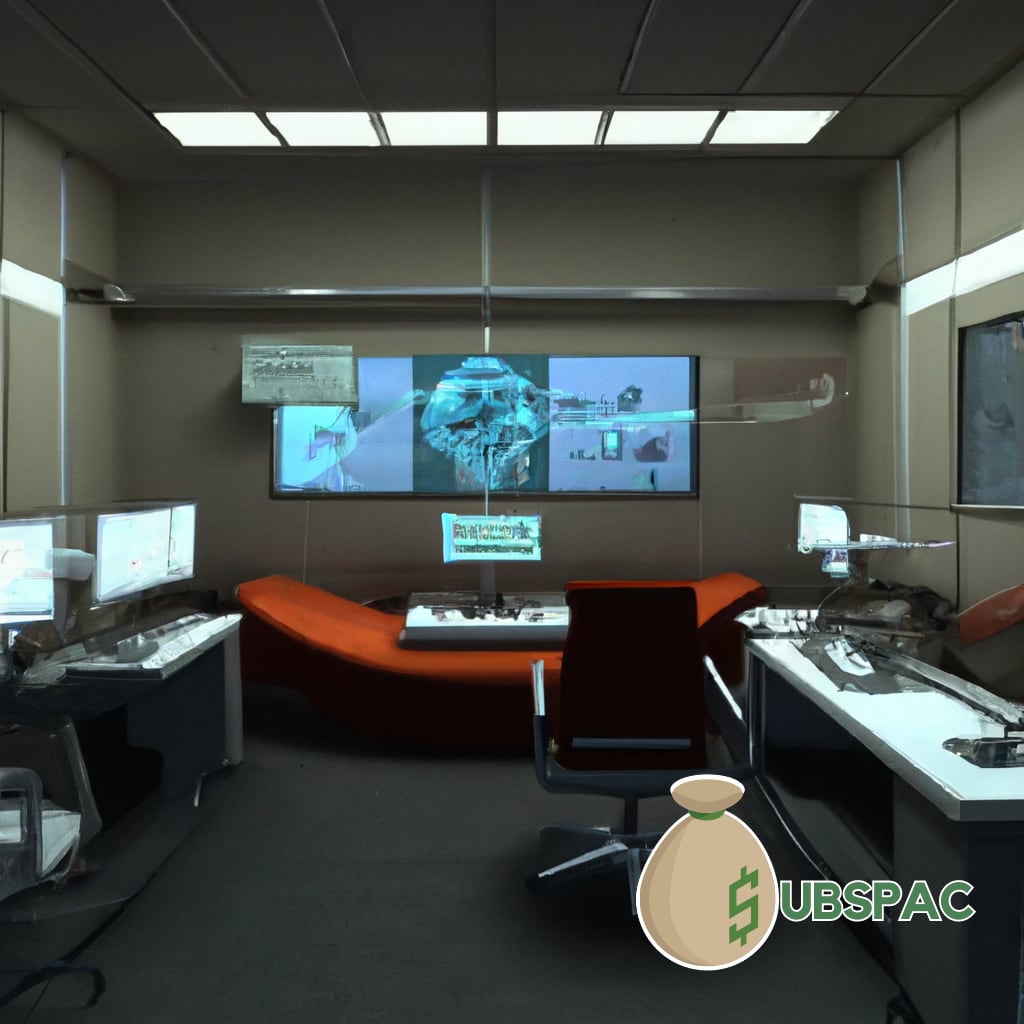 TLDR:
Calidi Biotherapeutics plans to merge with First Light Acquisition Group (FLAG) and trade on NYSE American starting in July, with an expected valuation of $335 million and total proceeds of up to $82 million, aiming to revolutionize cancer treatment with its allogeneic stem cell-based technology. Calidi's universal delivery system brings the price down from $500,000 to under $10,000, offering a revolutionary and inexpensive solution for treating cancer.
Ladies and gentlemen, gather around, for I have some thrilling news. If you've been waiting for stem cell-based oncolytic virus delivery platform companies to merge with special purpose entities, then today is your day! Calidi Biotherapeutics plans to join forces with First Light Acquisition Group (FLAG) and trade on the NYSE American under the ticker symbol "CLDI" starting in July. With an expected valuation of a cool $335 million, total proceeds from the transaction could reach up to $82 million. You know what they say, nothing says cutting-edge medical technology like a few extra million dollars.
The merger with FLAG will give Calidi the opportunity to tap into an extensive network and operational experience, addressing missions of national and global importance in the United States. This comes after Calidi's previous merger attempt with Edoc Acquisition Corp, which ended prematurely due to Edoc's inability to meet all the conditions in time. Well, you know what they say, if at first you don't succeed, try merging with another company.
Calidi's CEO, Allan Camaisa, is understandably excited about the partnership with FLAG. Their allogeneic stem cell-based technology could revolutionize cancer treatment, and they're working with the federal government to fund these therapies. General James Cartwright, who served as Vice Chairman of the Joint Chiefs of Staff under two presidential administrations, is part of FLAG's team. That's right, folks – the military might help us fight cancer!
The California Institute for Regenerative Medicine (CIRM) has awarded Calidi a $3.1 million grant, while City of Hope received a $12 million grant for a clinical trial to evaluate Calidi's licensed NeuroNova platform in patients with advanced brain cancer. Now, if that's not progress, I don't know what is.
Calidi has two therapies in clinical development – NeuroNova and SuperNova – which use stem cell-protected oncolytic viruses to target cancerous tumors. CEO Camaisa describes stem cells as a "Trojan horse" that hides viruses from the body's immune system. Now, who wouldn't want a sly little Trojan horse to help them fight cancer?
Unlike personalized delivery systems that cost up to $500,000 per patient, Calidi's therapeutic approach is a universal delivery system. They aim to bring the price down from $500,000 to under $10,000 and even hundreds of dollars in the future. It's a revolutionary and inexpensive solution for treating cancer, giving everyone a chance to access cutting-edge clinical trials and approved drugs, not just the wealthy with exceptional insurance programs.
Calidi's master stem cell bank was derived from liposuction of mesenchymal stem cells from healthy adult adipose tissue (waist fat). So, the next time you're feeling guilty about that extra piece of cake, remember that your love handles are just a stem cell goldmine waiting for their chance to shine.
In conclusion, the merger of Calidi Biotherapeutics and First Light Acquisition Group is a beacon of hope for cancer patients and investors alike. With their innovative stem cell-based technology and strategic partnerships, Calidi is on the cutting edge of revolutionizing cancer treatment. And with a goal of making these treatments affordable and accessible for everyone, they're truly committed to changing lives. So, here's to Calidi Biotherapeutics and their tireless efforts to bring life-changing treatments to patients around the world.