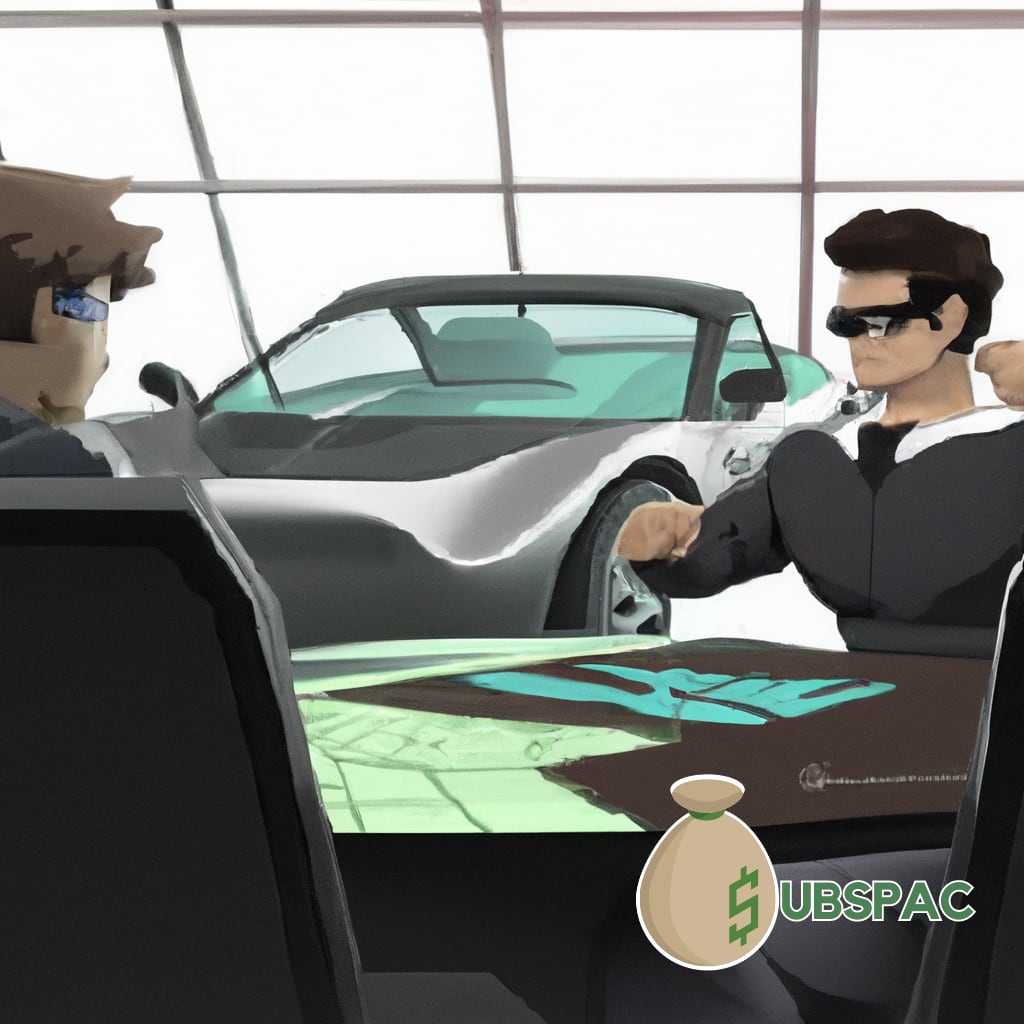 TLDR:
Nikola's stock has declined 99% from a high near $94, with the company burning through almost $150 million per quarter and not foreseeing positive cash flow until 2027. A possible solution to the company's stock woes is a reverse stock split, requiring a vote from shareholders, potentially adding to their already mounting concerns.
Shares of Nikola, our favorite battery and hydrogen fuel cell transportation company, have plummeted more than 99% from a high near $94, triggering a frenzy among equity investors. Why is the stock selling off? Well, that's like asking why does it rain when the clouds get too heavy. It's just what happens. But fear not, for this ride has more twists and turns than a daytime soap opera.
Nikola shareholders recently voted on a proposal to increase the number of outstanding shares, you know, because a company needs capital to run its business and Nikola's limit had been reached. At the end of Q1, Nikola had around $200 million in cash and access to about $800 million in capital, which some might say is like having a wallet full of Monopoly money. Wall Street expects the company to burn through nearly $150 million per quarter and doesn't foresee positive cash flow until 2027.
Now, there's another possible solution to Nikola's stock woes: a reverse stock split. This would decrease the number of shares outstanding and increase the price per share. But this magical trick would also require a vote from shareholders, potentially adding to their already mounting concerns.
Remember when Nikola shares hit that glorious $94 peak in June 2020, after merging with a Special Acquisition Company (SPAC)? That was a time when shares rose about 170% in just three days, contributing to the SPAC merger boom. There were 60 SPACs raising funds in 2019, then 248 in 2020, 613 in 2021, 84 in 2022, and 10 so far in 2023. It's like a rollercoaster ride that goes up, up, up and then suddenly drops like a rock in free fall—thrilling, isn't it?
Our founder, Trevor Milton, opposed the increase in outstanding shares back in June 2022. He had resigned in September 2020 but continued to hold a significant stake in the company. Despite being convicted of securities fraud in October 2022 for talking up Nikola's zero-emission truck technology, Milton retained the right to vote. Sounds like some spicy corporate drama, doesn't it?
So, where does all this leave Nikola and its investors? While some may be biting their nails and wondering what the future holds, rest assured that the company remains committed to its long-term vision. Nikola still believes in the power of batteries and hydrogen fuel cell technology and is confident in making progress towards its goals. And hey, if things don't go as planned, there's always the possibility of divine intervention or a miracle, right?
In conclusion, Nikola's stock may be down, but it's not out. With the potential of a reverse stock split, persistence in the face of adversity, and maybe even some divine help, this company could rise from the ashes like a phoenix. And who knows, perhaps our dear founder Trevor Milton will make a grand comeback and save the day with his big promises and even bigger ambitions. One thing is certain: in the world of Nikola, there's never a dull moment.