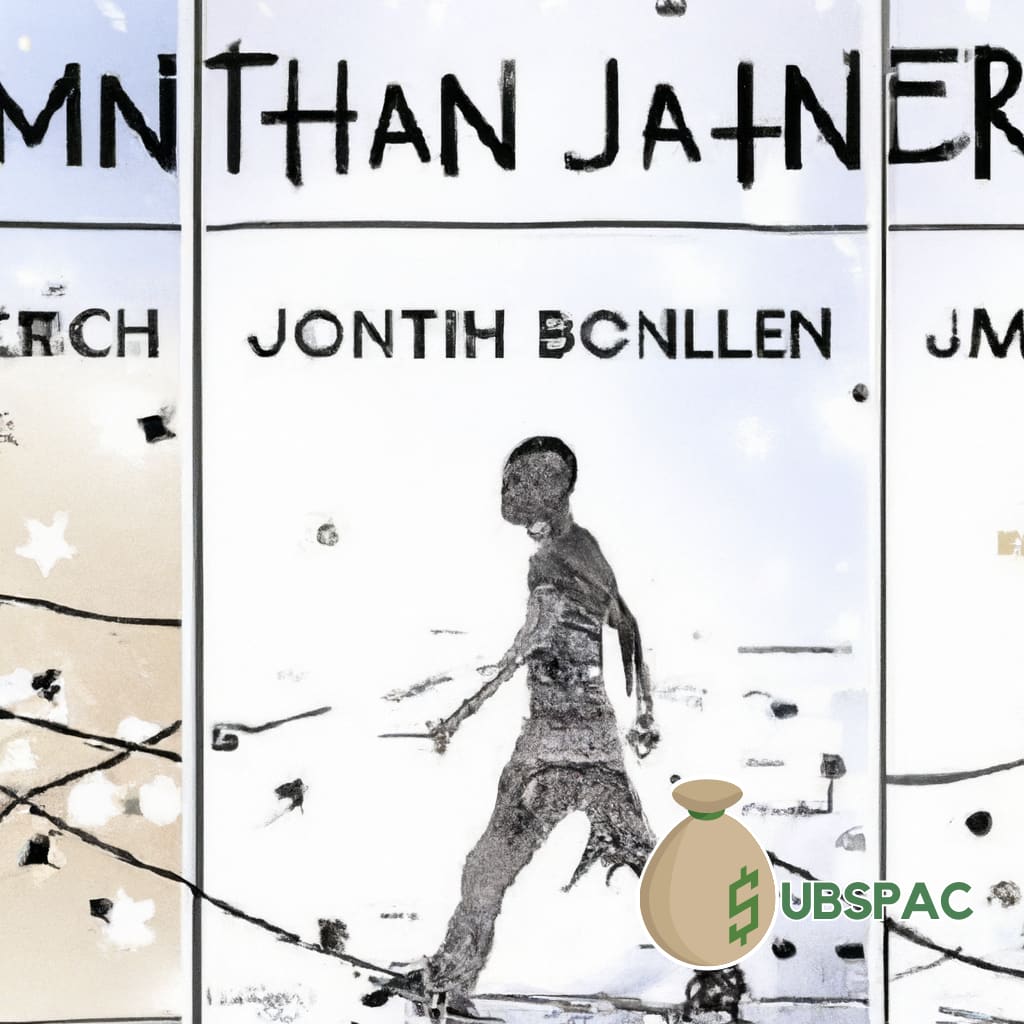 TLDR:
Dermot Kennedy, the Irish singer-songwriter, is set to perform at Saratoga Performing Arts Center on June 19, 2023, promoting his latest release 'Sonder.' Kennedy's music transcends genres and is known for his soulful voice, thought-provoking lyrics, and captivating stage presence, making his live performances the stuff of legend.
Ladies and gentlemen, hold on to your hats and grab some tissues, because Dermot Kennedy is about to take over Saratoga Performing Arts Center on June 19, 2023. Kennedy, the acclaimed Irish singer-songwriter known for his scintillating blend of folk, pop, and hip-hop, is making a triumphant return to the area after three years. Oh, how we've missed him, and I'm sure the void in our hearts has only grown larger.
In those three years, Kennedy has gone from playing clubs to theaters, and now he's infiltrated the elite world of arenas and amphitheaters. Yes, folks, his talent is just that immense. If you haven't heard of him, you're in for a real treat. Kennedy's music transcends genres like a chameleon on steroids, evoking raw emotions and resonating with audiences worldwide. He's known for his soulful voice, thought-provoking lyrics, and captivating stage presence – a triple threat, if you will.
Kennedy's live performances have become the stuff of legend. With his emotionally charged storytelling, he's like a modern-day bard, painting vivid pictures with his lyrics and melodies. His hauntingly tender ballads could bring a grown man to his knees, and his soaring anthems would make even the most stoic listener feel like they're on top of the world. To put it simply, Kennedy's music touches the soul in a way few artists can.
The tour is in support of his latest release, 'Sonder,' which includes the magnificent single "Something to Someone." I know, it sounds like it's straight out of a fairy tale, doesn't it? Kennedy's heartfelt ballads and powerful anthems are delivered with unmatched intensity and emotional depth. His touring band is anchored by Micheál Quinn, one of the most talented drummers in the world, and let me tell you, he doesn't mess around.
With breakout hits like "Outnumbered," "Power Over Me," and "Giants," Kennedy has captured the hearts of music enthusiasts worldwide. It's genuinely awe-inspiring to see someone achieve such success in a short period, but that's the sheer power of Kennedy's music. He's become a force to be reckoned with in the music industry, and it's no wonder.
So, if you haven't already marked June 19, 2023, on your calendar, I suggest you grab a pen and circle that date with the enthusiasm of a child on Christmas morning. Tickets are still available at Ticketmaster and the SPAC box office, so don't miss your chance to be a part of this monumental event. After all, it's not every day that you get to witness one of the most talented and compelling musicians of our time, is it?
In conclusion, Dermot Kennedy's performance at the Saratoga Performing Arts Center promises to be a night to remember—an evening filled with raw emotion, intensity, and the power of his incredible music. Grab your tickets now and prepare to be captivated by this extraordinary artist. Trust me, you won't regret it.