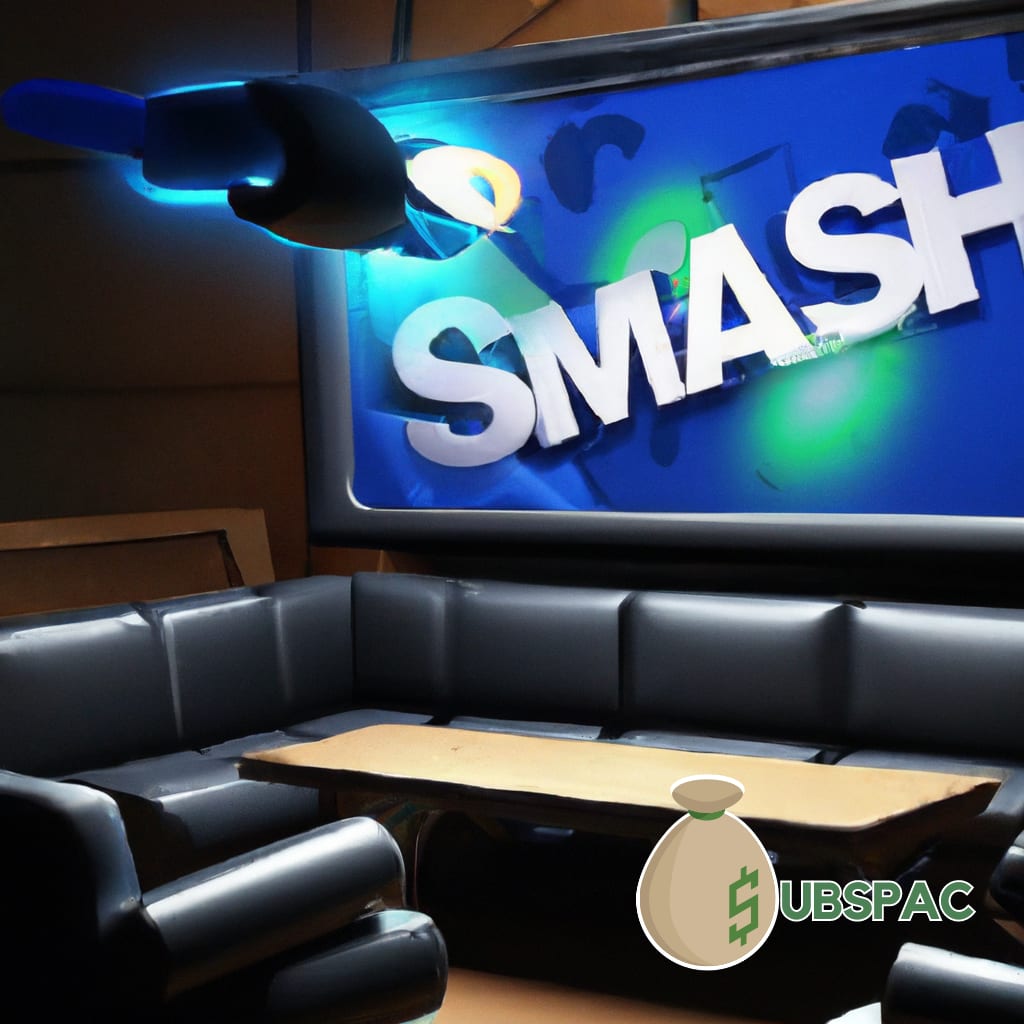 TLDR:
VAM Investments SPAC B.V. seeks shareholder approval for deadline extension, buyback process, release of funds from escrow, and Escrow Agreement amendment. Board committed to completing a suitable business combination by new deadline and recommends approval of extended transactions.
Greetings, fellow business enthusiasts! We bring you the latest updates on the thrilling world of VAM Investments SPAC B.V., a Special Purpose Acquisition Company (SPAC) that's on a quest to complete a business combination or acquisition. And let's just say, they're taking their sweet time. With a deadline of July 21, 2023, it appears they won't be wrapping things up by then. But fear not! They have concocted a plan that involves four proposals to keep the excitement alive.
First up, they're proposing to extend the deadline for their first business combination by a whopping six months. That's right, they're giving themselves more time to hunt down that elusive acquisition. But let's break it down further: the initial extension will be for three months until October 21, 2023, followed by another automatic extension of three months until January 21, 2024. However, the latter extension only applies if they have a business combination agreement with a covered seller signed before October 21, 2023.
Next on the list of thrilling proposals is the buyback process. This allows ordinary shareholders to redeem some or all of their shares at a buyback price of $11.51 per ordinary share. Of course, the pesky withholding tax will still apply and be withheld by the company. Just a minor inconvenience in the grand scheme of things.
Moving on to the third proposal, they want to authorize the company to release up to 1% of the $2,407,718 initially paid by the Sponsor to Escrow. This is to cover all negative interest accrued in relation to the IPO proceeds and net interest accrued concerning negative interest rate compensation. The company intends to use these funds as additional working capital to fund its ongoing efforts to complete that ever-elusive business combination.
Finally, they propose amending the Escrow Agreement, as outlined in their exciting Circular document, to enable the release of funds required for the Tender Offer Buyback and the NIC Release. The Extension Transaction is subject to the approval of an extraordinary General Meeting (EGM) on July 21, 2023, at 13:30 CEST.
But wait, there's more! If the Extension Transaction is approved and a Business Combination is proposed before the new deadline, each Ordinary Shareholder will have the option to tender some or all of their shares in return for their share of the IPO Proceeds and expected interest recorded in the Escrow Account. However, for those brave souls who choose to forgo the BC Redemption Arrangement and retain their Eligible Shares, there's a delightful opportunity to subscribe for Bonus Warrants post a successful Business Combination. Holders of Eligible Shares will be entitled to subscribe for up to one newly issued Warrant at a subscription price of $0.01 for every one Eligible Share, subject to certain terms and conditions.
In summary, VAM Investments SPAC B.V. is seeking shareholder approval to extend their deadline, initiate a buyback process, release funds from escrow, and amend the Escrow Agreement. The Board is committed to completing a suitable business combination by the new deadline and recommends approval of the extended transactions. So, if you're looking for more action, or perhaps just a good nap, join the Extension EGM and see how this thrilling saga unfolds.
In other news, VAM Investments SPAC B.V. announced their entry into a binding term sheet with Supermoney, a leading Italian online broker providing price comparison and technical services in the energy, gas, and telecommunications sectors. The business combination will include the acquisition by SuperMoney shareholders of a substantial interest in the company's share capital and the company's acquisition of a 100% interest in SuperMoney. For more information, please visit the company's website and read the press release.