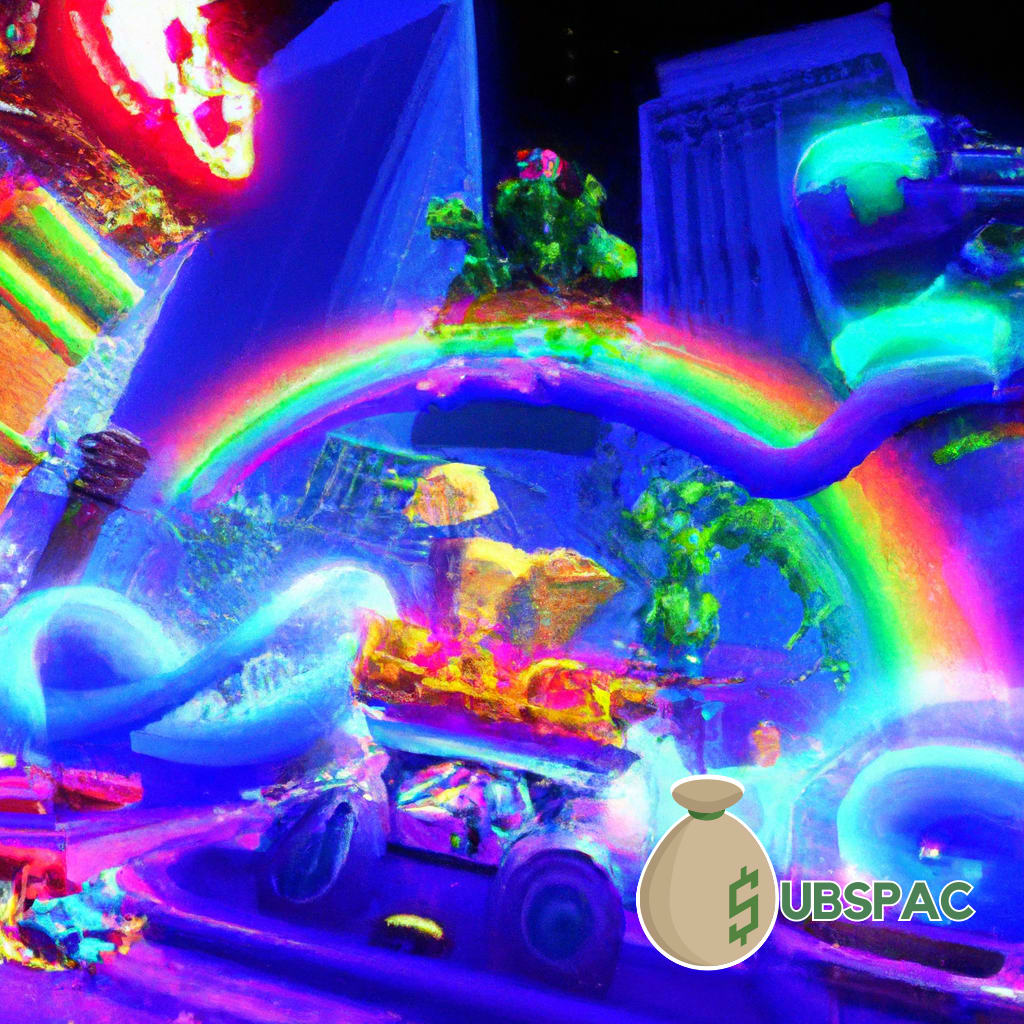 TLDR:
– The metropolitan area offers a variety of live music options including pop, brass-emo, blues, and opera throughout the weekend.
– Dead & Company makes their final tour appearance in the area and Blues Hall of Famer Joe Louis Walker performs at Caffe Lena.
Ah, the sweet sound of music returns to the metropolitan area, filling our ears with nostalgia and fun. This weekend's line-up is a veritable smorgasbord of musical delights. So, let's dive in, shall we?
Kicking off the pop music season at Saratoga Performing Arts Center on Friday, we'll be transported back to the '90s with the likes of TLC, famous for hits such as "Waterfalls" and "No Scrubs." Joining in on the retro vibe, we'll also have reggae rapper Shaggy, En Vogue, and "Beautiful Girls" singer Sean Kingston gracing the stage. The show starts at 7pm, so limber up those dancing limbs and for more information, visit spac.org.
For those seeking a brass-emo twist, head over to Empire Live in Albany at 7:30 pm, where Niskayuna-based band Millington will celebrate their latest album "Welcome Home." Joining the party are Keep Flying and What Makes Sense, ensuring a night full of diverse tunes. Get the full scoop at empirelivealbany.com.
On Saturday, the renowned Dead & Company returns to SPAC, bringing with them the bittersweet news of their final tour. Having performed at SPAC multiple times since their formation in 2015, this may very well be the last chance for local music fans to witness the band in Spa City. Fear not, for those who can't make it on Saturday, they'll also be performing on Sunday. Both shows start at 7 pm, and for more information, visit spac.org.
For the blues aficionados out there, Caffe Lena is the place to be on Saturday as Blues Hall of Famer Joe Louis Walker graces the stage as part of his album release tour. Boasting a remarkable resume, Walker is a six-time Blues Music Award winner, a nominee for the Contemporary Blues Grammy, and has even shared the stage with B.B. King. Catch this blues legend at 8 pm and head to caffelena.org for full details.
Sunday brings us an early Juneteenth celebration with Opera Saratoga's America Sings! Series at Caffe Lena. The show aims to amplify the voices of BIPOC artists and features baritone Carl DuPont and pianist Gregory Thompson. The performance begins at 7 pm, and for more information, visit caffelena.org.
So, there you have it, a weekend filled with live music that caters to every taste. From pop to blues to opera, the metropolitan area offers a generous helping of talent. It's the perfect way to ease back into a world where pandemics are a distant memory, and gathering with friends and family to enjoy live music is the norm.
In conclusion, dust off those dancing shoes, invite your loved ones, and head out for a weekend of incredible live music. Who knows, you might even spot a dancing Dr. Fauci in the crowd, basking in the glory of live performances once again. See you there!