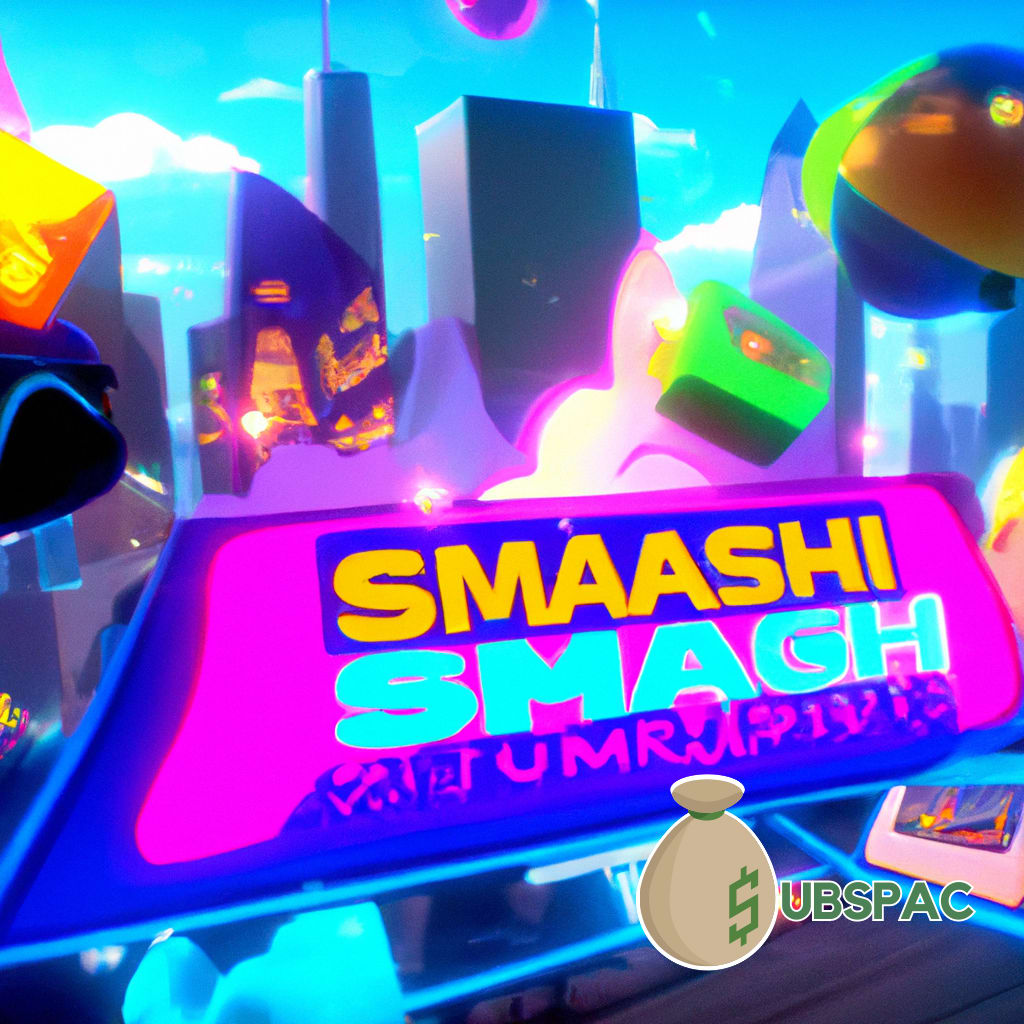 TLDR:
ESH Acquisition Corp., a SPAC targeting the "experience economy", settles for a $100 million IPO pricing despite initial goal of $300 million, with shares trading at $10.09 in early trading. The company remains undeterred in its pursuit of acquiring businesses in entertainment, music, and hospitality industries.
Well, well, well, what do we have here? Yet another Special Purpose Acquisition Company (SPAC) strutting its stuff on the stock market. ESH Acquisition Corp. has leaped into the fray, even amid dwindling interest from investors. The company's leadership team is solid and includes ex-Disney bigwig Allen Weiss and hospitality honcho James Francis. With a focus on the sports, music, and hospitality sectors, one wonders if ESH's future IPO price will be as delicious as Disney's famous churros.
Although their original goal was to offer 30 million shares at $10 each, which would have valued ESH at a cool $300 million, the company has settled for a more modest IPO pricing of $100 million. But hey, who wouldn't be thrilled with a mere 100 million bucks, right? There's no shame in aiming high and landing among the stars, or in this case, perhaps a cozy music venue.
The so-called "experience economy" is where ESH has set its sights, hoping to snatch up companies that can ride the wave of pent-up demand for live entertainment, sports, and hospitality after the world reeled from the effects of the pandemic. ESH's prospectus envisions a future where online and mobile connectivity fuel a thriving industry, with an emphasis on identifying target companies that can outperform their rivals and win market share. And if they can't find those, maybe they can always invest in a nice resort?
SPACs experienced a skyrocketing surge in popularity during the pandemic-era stock market boom. From a paltry 55 offerings in 2019, SPACs shot up to 239 in 2020 and then a staggering 610 in 2021. Talk about a pandemic hobby! But like the toilet paper shortages that plagued 2020, the SEC stepped in to tighten accounting regulations for SPACs in 2021, causing their popularity to nosedive. So far, 2023 has only seen 18 SPACs in the US, making ESH's entrance a noteworthy endeavor. To borrow a phrase from a famous intergalactic saga, the force is strong with this one.
The music industry cashed in on the SPAC craze while it was still en vogue, with numerous companies making their stock market debuts via SPAC mergers between 2020 and 2022. Reservoir, Lebanon-based Anghami, Deezer, and SoundHound are just a few examples. But as the saying goes, all good things must come to an end, and several music-oriented SPAC deals have fallen apart as investors' interest waned.
Yet, ESH Acquisition Corp. remains undeterred, with shares trading at $10.09 in early trading, up almost 1% from its opening price. The offering is set to close on June 16, and ESH has 18 months to engage in its first business combination and create value for shareholders. As they say in showbiz, the show must go on.
So there you have it, folks – ESH Acquisition Corp. is the latest contender in the SPAC arena, determined to acquire businesses in the entertainment, music, and hospitality industries. Will they hit the proverbial jackpot or find themselves in a tangled web of SPAC uncertainty? Only time will tell. In the meantime, let's all kick back, enjoy the show, and maybe grab a churro or two.