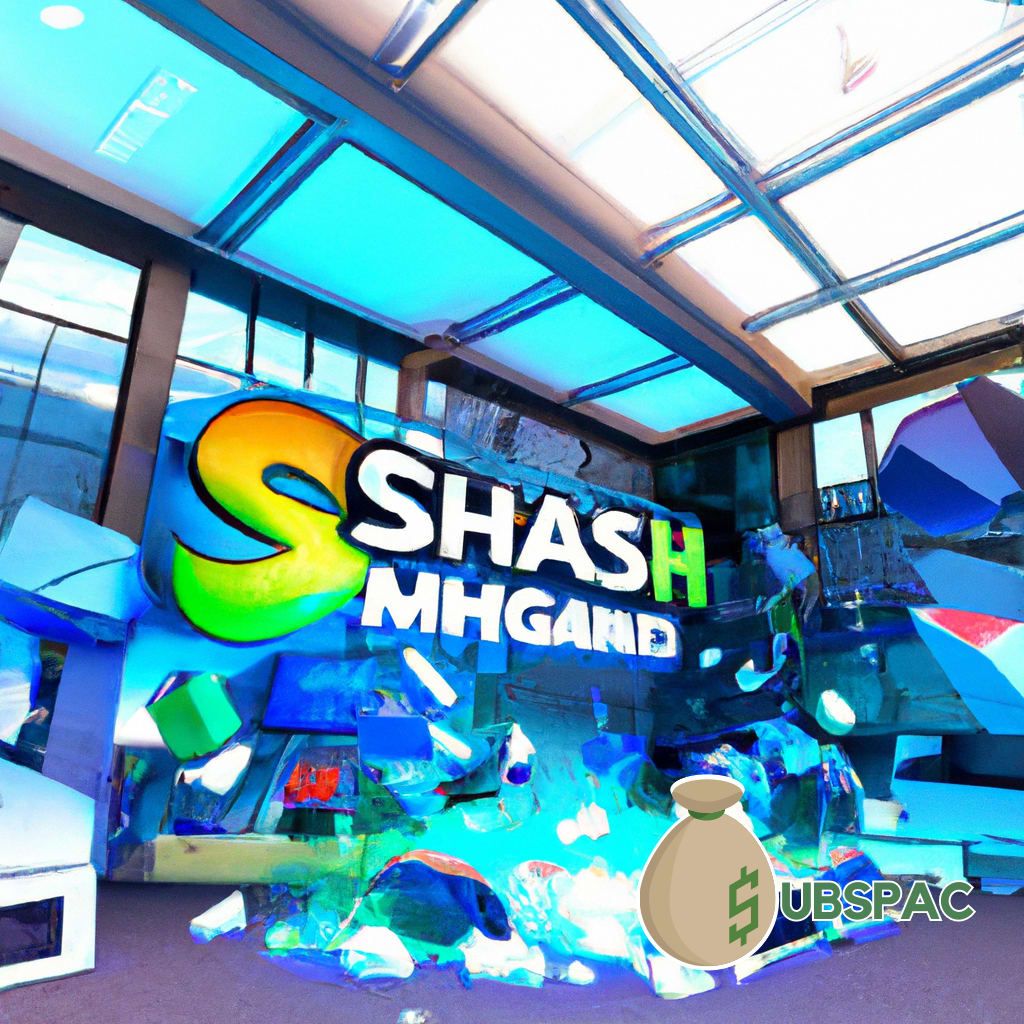 TLDR:
ESH Acquisition Corp. is a sports and entertainment-focused SPAC priced at $100 million and looking to merge with companies in the music, entertainment, sports, or hospitality industries. Despite the SEC's tightening of accounting regulations for SPACs, ESH remains committed to its goal of dominating the experience economy.
In a world increasingly driven by the desire for memorable experiences, allow me to introduce you to the latest contender vying for the crown: ESH Acquisition Corp. This sports and entertainment-focused Special Purpose Acquisition Company (SPAC) has recently priced its initial public offering (IPO) at a cool $100 million, with its stock debuting under the symbol ESHA.U on NASDAQ. The company is eager to merge with businesses in the music, entertainment, sports, or hospitality industries and is led by an experienced team of professionals, including former Disney executive Allen Weiss as chairman.
Now, you might be wondering about the experience economy's growth and expansion. According to ESH's prospectus, there's an increasing global demand for both live and streaming sports and entertainment, accelerated by significant pent-up demand following the COVID-19 pandemic and the continued growth of online and mobile applications and connectivity. With the IPO priced at one-third of what was originally planned, ESH is on the hunt for target companies positioned to benefit from these macroeconomic tailwinds, gain market share, and outperform the industry.
However, ESH is entering the market at a tumultuous time for SPACs, which experienced a boom during 2020-2021 before the Securities and Exchange Commission (SEC) tightened accounting regulations in April 2021. This resulted in a plummet in their popularity, with only 86 SPAC offerings in 2022 and 18 in 2023 so far. Despite this, the music industry capitalized on the SPAC craze, with several companies making their public debut through SPAC mergers.
Among them are music rights acquisition company Reservoir, which listed on NASDAQ with an initial valuation of $788 million, and streaming service Deezer, which listed on the Euronext Paris exchange with an initial valuation of $1.16 billion. Moreover, MENA-focused music streaming service Anghami listed on NASDAQ with an initial value of $220 million, and voice recognition company SoundHound listed on NASDAQ with an initial valuation of $2.1 billion.
Alas, not all SPAC deals lead to a happy ending. Liberty Media Acquisition Corporation, created to seek targets in the media, digital media, music, entertainment, communications, telecommunications, and technology industries, announced it would wind down after failing to find an acquisition target. Similarly, the Music Acquisition Corporation was delisted from the New York Stock Exchange after shareholders voted to liquidate it due to a lack of suitable merger candidates.
But fear not, dear readers, for ESH Acquisition Corp. remains undeterred. With a team comprised of seasoned professionals, including James Francis as CEO and Christina Francis from Magic Johnson Enterprises as Director Nominee, ESH is laser-focused on merging with companies in the music, entertainment, sports, and hospitality sectors. Will they succeed in the quest to dominate the experience economy and bring joy to consumers worldwide? Time will tell.
As of June 15, 2023, ESH's shares are trading at $10.09, a slight increase from its opening price. ESH expects to close its offering on June 16, with I-Bankers Securities, Inc., IB Capital LLC, and Dawson James Securities Inc. managing the offering. And, as per SEC rules, ESH must engage in an initial business combination within 18 months.
So, grab your dancing shoes and popcorn, and keep an eye on ESH Acquisition Corp. as they boldly venture forth into the experience economy, aiming to deliver unforgettable entertainment experiences in a world still reeling from the COVID-19 pandemic.