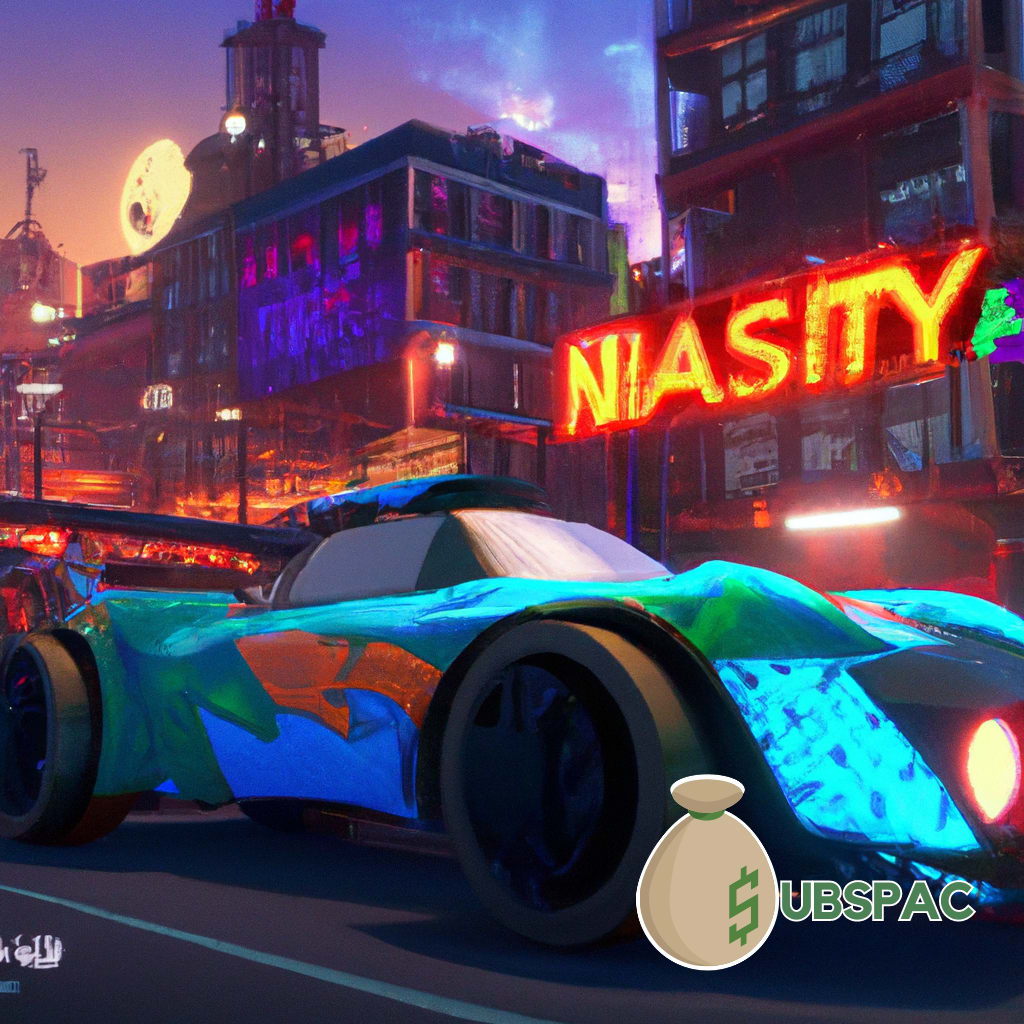 TLDR:
Vietnamese electric car maker VinFast experienced a 49% drop in sales and a net loss of $598 million in Q1, but plans to merge with a blank-check company next month to value the automaker at $23 billion, with a focus on U.S. sales and a target of selling up to 50,000 units this year.
Ladies and gentlemen, let's gather round for a tale of electric dreams and despair. Vietnamese electric car maker VinFast has experienced a 49% drop in sales in the first quarter, with a net loss deepening to a jaw-dropping $598 million. Don't worry, though, because they've got a plan: a merger with a blank-check company next month that will value the automaker at $23 billion. Now that's what I call optimism!
In comparison to the previous year, VinFast's net loss has increased by nearly $200 million. The company attributes this decline in revenue to lower selling prices and their ongoing transition from internal combustion vehicles to electric ones. But fear not, dear readers, for VinFast has a cunning plan to make a comeback. The automaker is set to merge with Black Spade Acquisition Co., with the deal expected to be finalized by July 20th.
This impressive $23 billion valuation of VinFast is based on its similarity in revenue scale to electric vehicle manufacturer Lucid. Both companies have a shared global target market, with a focus on U.S. sales in the near future. Lucid, which went public in 2021 via a special purpose acquisition company (SPAC), had a market capitalization of $23 billion at the time of its listing and is worth $13 billion as of this writing.
However, VinFast isn't exactly cruising down the highway to success without any obstacles. They face stiff competition from established rivals, such as Tesla, who are launching a range of new electric vehicles during these turbulent economic times. But VinFast's founder, Pham Nhat Vuong, Vietnam's richest man, remains unfazed. He told Vingroup shareholders last month that VinFast could potentially break even as soon as the end of 2024.
Vuong has his sights set on selling up to 50,000 units this year, which is nearly seven times the sales figures for 2022. With plans to ramp up exports to North America and begin shipments to Europe, VinFast is certainly not lacking ambition. The company, which began operations in 2019, has a production plant in Vietnam and plans for a second one in North Carolina.
Having already shipped around 3,000 electric vehicles to North America, VinFast is eager to deliver their longer-range VF 8 SUV to customers this month. So, although their sales figures may make you wonder if they've accidentally driven off a cliff, VinFast is determined to keep moving forward.
In conclusion, the road may be bumpy and the competition fierce, but VinFast is revving up and ready for the challenge. With a $23 billion valuation on the horizon and a merger in progress, this Vietnamese automaker is not only putting pedal to the metal but also proving that the electric vehicle market is an electrifying, albeit unpredictable, ride. So, buckle up, folks – it's going to be one heck of a journey!