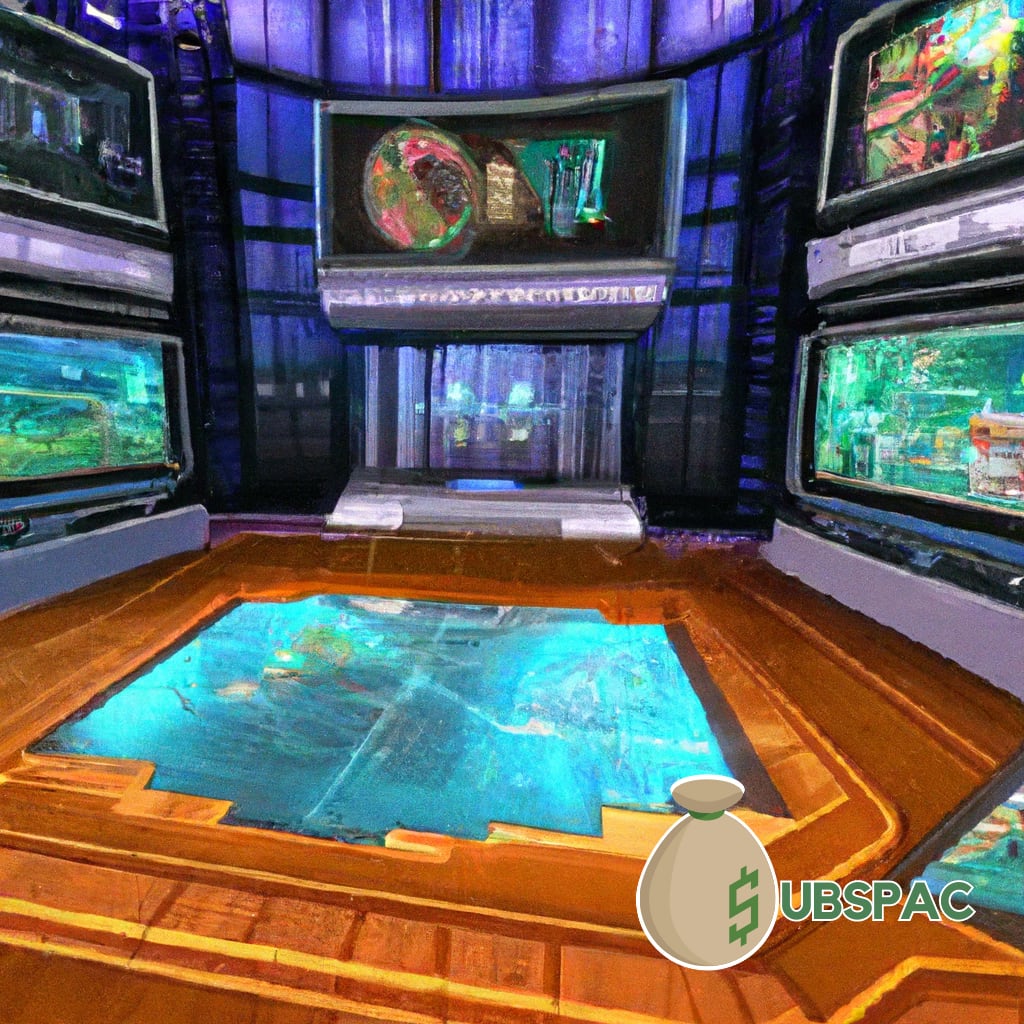 TLDR:
iHeartMedia plans to launch one of the largest IPOs in recent history, while ESH Acquisition Corp. has scaled back its NASDAQ listing to a more modest IPO, and Hybe seeks to raise $400 million for global investments in the music industry.
Ladies and gentlemen, gather around for a thrilling tale in the world of finance. Today's story features iHeartMedia, who has decided to tiptoe into the world of initial public offerings (IPOs). Yes, you read that right – the big shot of the music industry that's present on over 850 radio stations and streaming platforms wants to play the stock market game. Rumor has it that they'll be aiming for billions of dollars, which, if true, could make this one of the largest IPOs in recent history. Talk about shooting for the stars.
Now, it's important to remember the current economic climate we're living in, with many businesses still reeling from the aftermath of the COVID-19 pandemic. But iHeartMedia seems to be that rare breed of company that can weather the storm and still come out on top. It's like a financial superhero, swooping in to save the day – or at least their bottom line. So, they're taking this opportunity to capitalize on the stock market and all its potential riches. Of course, there's always a risk when it comes to IPOs, but considering iHeartMedia's track record, there's reason to believe they might just pull it off.
In related news, a group of accomplished executives, including former Disney exec Allen Weiss and Magic Johnson Enterprises exec Christina Francis, have unveiled a $100 million special purpose acquisition company (SPAC) that just might be the next big thing in the music industry. ESH Acquisition Corp. has made its shares available on the public market, despite the shaky economy and the poor performance of several SPACs in recent memory. But these folks are not ones to be deterred.
Originally, ESH planned a much larger NASDAQ listing of $300 million, with 30 million proposed units priced at $10 each. But they've scaled back to a more modest IPO, now offering 10 million units at $10.11 each, with the right to purchase additional shares later. It's like they realized they were about to dive into a pool with no water and decided to test the shallow end first. Smart move, ESH.
The SPAC's executive team features a star-studded roster that includes Weiss, Christina Francis, Christopher Ackerley, Jonathan Gordon, and Edward Ackerley. These industry heavyweights are exploring the possibility of acquiring companies in the hospitality or sports sectors, but they're also considering concert venues, theaters, cinemas, record labels, and streaming services. They may be hedging their bets, but it's clear they're ready to make a splash in the industry.
Meanwhile, BTS agency Hybe is looking to raise around $400 million to fund global investments. They're not the only ones dipping their toes into the acquisition pool – Spotify recently sold music collaboration platform Soundtrap back to its founders after owning it for six years. It seems the world of music is ripe for change and expansion, and these companies are eager to take advantage of the opportunities that await.
In conclusion, iHeartMedia's bold step into the world of IPOs could have far-reaching implications for the music industry. The company's move, along with the advent of ESH Acquisition Corp. and other industry players looking to invest and innovate, may usher in a new wave of growth and success in the music world. And who knows, maybe this flurry of financial activity will inspire other companies to follow their lead. One thing's for sure – everyone's listening.