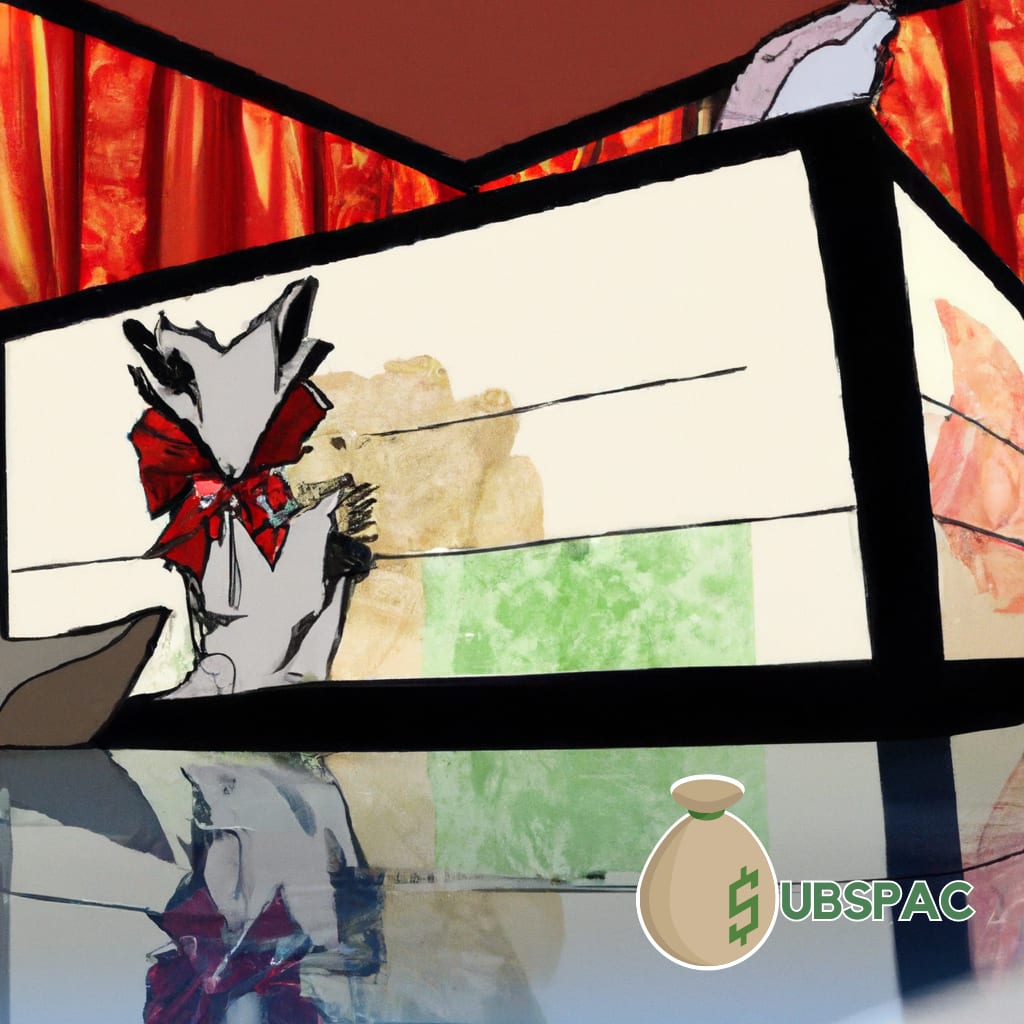 TLDR:
Phunware Inc. faces legal action from over a dozen shareholders regarding a six-month trading freeze, but Delaware's Vice Chancellor keeps a significant portion of their case alive. The company reassures its stakeholders of its commitment to resolving the matter in the best interest of the organization and remains confident in its future.
Ladies and gentlemen, gather 'round for a tale of modern drama, intrigue, and good old-fashioned legal disputes. In the world of mobile software and blockchain technology, Phunware Inc. has been a shining beacon of innovation and growth. But as we all know, where there's success, there's bound to be a little bit of controversy – and that's where our story begins.
More than a dozen shareholders of Phunware Inc. have decided to take matters into their own hands, launching legal action over a debatable six-month trading freeze on their newly public shares. But fear not, for Delaware's Vice Chancellor has swooped in to keep a significant portion of their case alive. It seems the wheels of justice are beginning to turn, albeit at the speed of a geriatric tortoise.
Phunware Inc., the company at the center of this thrilling saga, has been a trailblazer in the realm of mobile software. Their cutting-edge blockchain technology has revolutionized the way we conduct transactions and secure our data in this digital age. With great power comes great responsibility and, in this case, a group of shareholders who want to ensure their interests are protected.
As the legal battle rages on, the company has released a statement expressing their commitment to resolving the matter in the best interest of the organization and its stakeholders. They've reassured their shareholders of their dedication to driving the development of Phunware Inc. with their support. A noble sentiment indeed, but only time will tell how this soap opera of the tech world plays out.
Phunware Inc. has always been a firm believer in the values of transparency and fairness. And it's precisely these values that they stand by as they navigate the stormy seas of shareholder lawsuits. Although the outcome of this case is still up in the air, the company remains confident in their future. With a focus on innovation and growth, they're determined to steer the Phun-ship to even greater heights.
Now, dear reader, you may be wondering what's next for Phunware Inc. and its shareholders. While the legal proceedings continue to unfold, the company extends its gratitude to those who have invested and continue to support them. They envision a successful future together, despite the current turbulence they're experiencing.
So as we watch this captivating tale of technology, investments, and legal battles unfold, let us remember that behind every great company lies a group of shareholders just waiting to make their voices heard. And as for Phunware Inc., their story is far from over. In the midst of controversy and uncertainty, one thing is clear: this mobile software and blockchain giant isn't going anywhere anytime soon.
In conclusion, the Phunware Inc. legal rollercoaster is a perfect reminder that even the most innovative and successful companies can find themselves in hot water. Regardless of the outcome, the company's dedication to resolving the issue and continued commitment to growth and innovation ensures that Phunware Inc. will remain a powerful force in the world of mobile software and blockchain technology. So grab some popcorn, sit back, and enjoy the show. After all, who doesn't love a good legal drama?