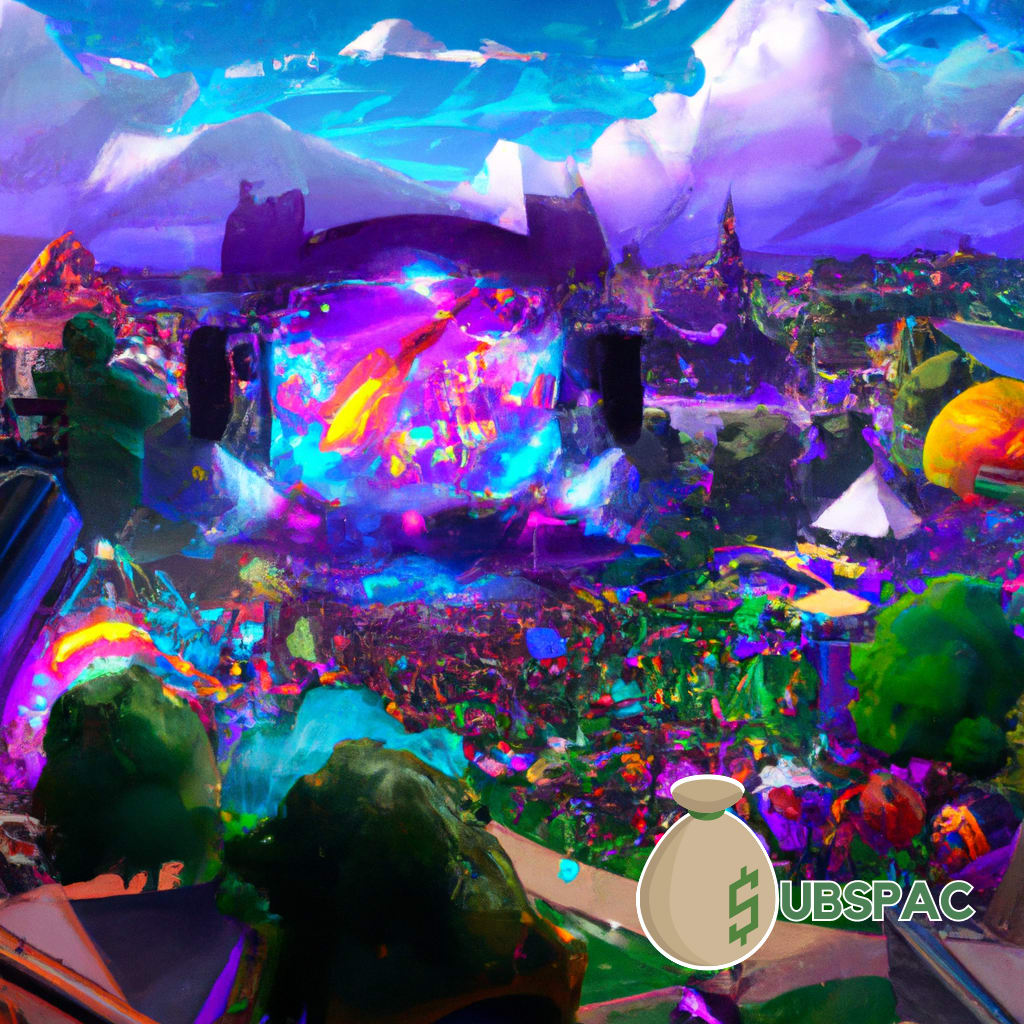 TLDR:
– 70,000 music lovers are expected to descend upon Saratoga Springs for the Dead & Company show at SPAC this weekend, causing traffic and congestion throughout the city.
– The Saratoga Springs Police Department is increasing staffing levels to handle the influx of visitors and reminding everyone to drink responsibly and consider alternative routes to ease traffic.
Well, folks, it seems that the sleepy little town of Saratoga Springs is about to transform into a bustling hub of musical mayhem this weekend. With the year's hottest show, Dead & Company, taking over the Saratoga Performing Arts Center (SPAC), it's no surprise that a horde of over 70,000 music aficionados are expected to descend upon the city. You heard it right, dear readers, 70,000 people. I don't know about you, but I'm suddenly very grateful for my cozy little apartment miles away from the action.
Now, as you can imagine, with this level of excitement and an influx of people comes an equally impressive amount of traffic. Police are warning of long delays and congestion on Route 9 and Route 50, and throughout the city. If you're one of the brave souls planning to travel to Saratoga Springs this weekend, may the odds be ever in your favor as you navigate the chaos. And, please, consider alternative routes – the city's infrastructure will thank you.
But don't you worry about the Saratoga Springs Police Department. They've got it all under control. To handle the high volume of visitors, they're increasing staffing levels, putting their best foot forward, and welcoming everyone with open arms. It's a shame they can't do anything about the traffic, though, isn't it?
As we all know, a weekend just isn't complete without a little tipple. The Saratoga Springs Police Department knows this too and wants to remind you to drink responsibly. If you plan on indulging in some liquid courage, make sure to get a ride home—whether that's with a designated driver or a ride-sharing service. After all, we wouldn't want your weekend shenanigans to become an unfortunate news headline, now would we?
So, what can you expect from this monumental weekend in Saratoga Springs history? Well, with the city buzzing with anticipation and excitement, it's hard not to get swept up in the atmosphere. Whether you're a die-hard Dead & Company fan or simply a curious observer, you're bound to have a memorable experience. Just remember to play it safe, stay responsible, and try not to get lost in the sea of 70,000 people.
In conclusion, this weekend promises to be an unforgettable one for Saratoga Springs, with a multitude of events and an influx of visitors from near and far. There's no doubt that the city will be alive with energy as music lovers from all walks of life come together to celebrate and enjoy the performances at the SPAC. However, amid the excitement, it's important to keep safety in mind and be courteous to fellow concertgoers and residents alike. As the legendary 1800s poet John Keats once said, "A thing of beauty is a joy forever." Let's make this weekend a beautiful one for all to remember, minus the traffic headaches and safety hazards.