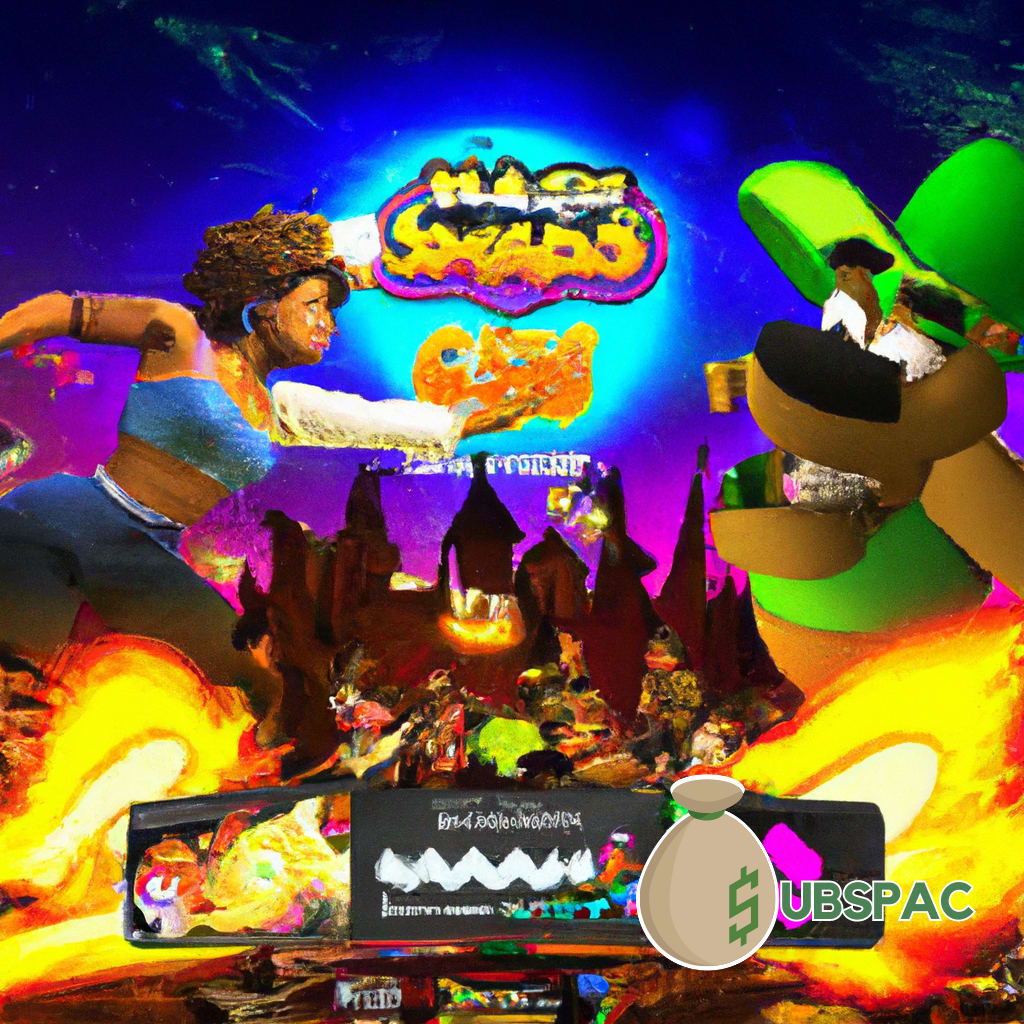 TLDR:
Shaggy and TLC brought their A-game to the Hot Summer Nights Tour, with Shaggy's reggae classics and surprising covers and TLC's energetic performance with a tribute to Lisa "Left Eye" Lopez. En Vogue also wowed the crowd with their sass and tribute to Prince.
Ladies and gentlemen, gather 'round your screens as we recount the glorious tales of "Hot Summer Nights Tour," where the Saratoga Performing Arts Center witnessed the resurgence of 90s R&B legends TLC and reggae superstar Shaggy. The amphitheater was packed tighter than a can of sardines, with eager attendees from all corners of the country – all ready to get their groove on.
Shaggy, being the courteous Jamaican gentleman that he is, held the audience captive for a solid 90 minutes of pure entertainment. Backed by a live band that could put The Beatles to shame, Shaggy dolled out his greatest hits alongside some unexpected covers. Among these surprises was a remarkable rendition of Frank Sinatra's "That's Life," which left the audience wondering if Ol' Blue Eyes had secretly been Jamaican all along. Shaggy's performance was a delightful buffet of reggae classics, from Bob Marley's 'Three Little Birds' to UB40's 'Red Red Wine' and even Inner Circle's 'Bad Boys'. But the cherry on top was, undoubtedly, his iconic anthem "It Wasn't Me" – a tune that made every member of the audience feel like they were back in the 2000s, denying any and all mischief.
Meanwhile, TLC refused to be outdone, as T-Boz and Chili decided to time-travel back to 1992 for an evening. Enveloped by a troupe of male dancers that effortlessly flipped and flew across the stage, the duo gave their all to remind everyone that they've still got the moves. Their late companion Lisa "Left Eye" Lopez made her posthumous appearance via backing tracks, and the audience couldn't help but erupt in cheers every time her voice pierced through the speakers. It was a well-executed decision, almost as if they had consulted a psychic to predict the audience's reaction. The set wrapped up with the electrifying duo of "No Scrubs" and "Waterfalls," leaving the crowd both satisfied and amazed at TLC's undying vigor.
Not to be left out, fellow 90's R&B hitmakers En Vogue brought their own brand of sass and swag to the stage. The trio kicked off their set with "Free Your Mind," sending a clear message that they weren't there to play games. In a stunning medley that would make Prince himself blush, they paid tribute to the legendary musician by incorporating snippets of Sheila E's "Glamorous Life" and Prince's "Let's Go Crazy." It's safe to say that En Vogue had the audience wrapped around their finger, with every single one of their seven songs driving the crowd wild.
Alas, poor Sean Kingston was left to open the show as fans continued to stream in from the parking lots. Some unfortunate souls, trapped in the treacherous web of Route 50 traffic, couldn't bear witness to the early 90's reggae star's performance. But let us not dwell on their misfortune, as the night overall marked an outstanding start to what promises to be one of the most memorable SPAC seasons in recent history.