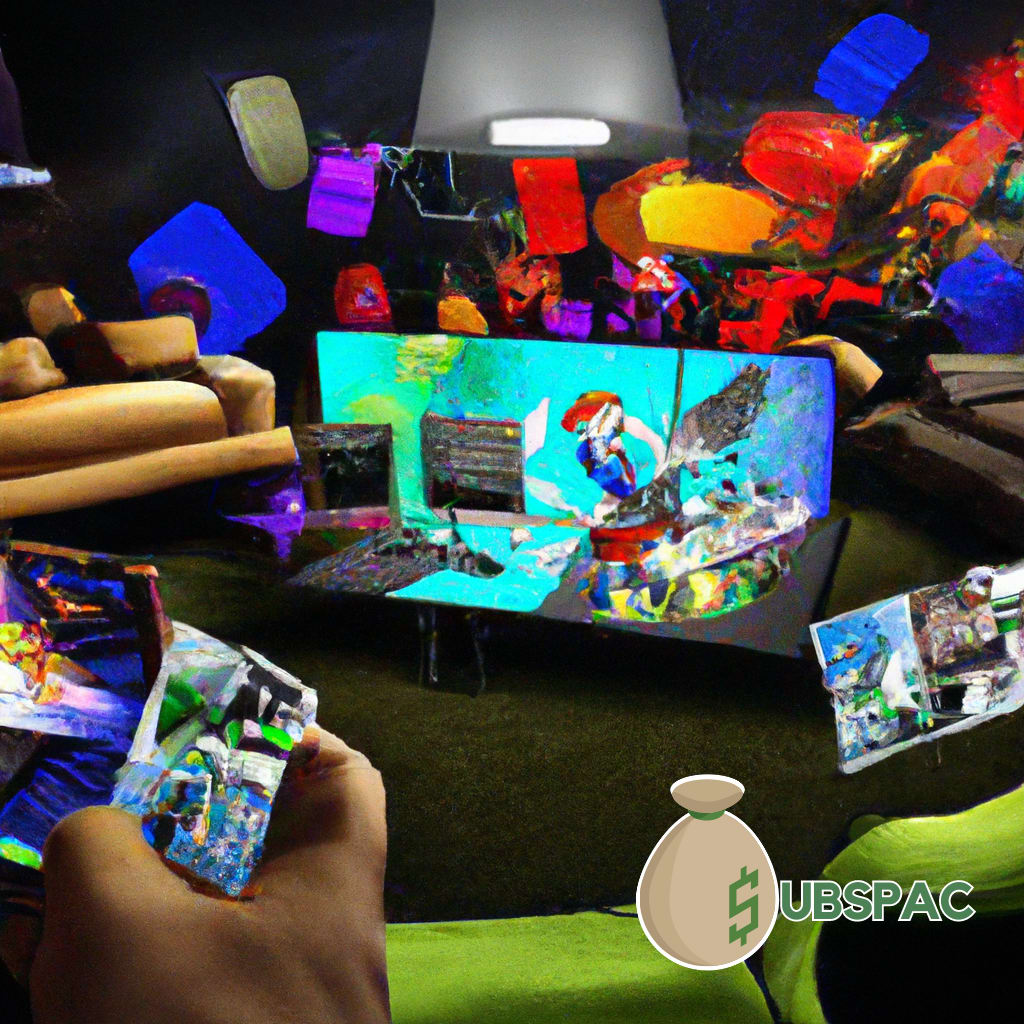 TLDR:
Apple's Worldwide Developers Conference (WWDC) will feature new iPhone, iPad, MacBook, and Apple TV products. Dead & Company delivered a stellar final tour show, drawing a massive crowd and playing classic hits.
Apple's Worldwide Developers Conference (WWDC) is just around the corner, and boy oh boy, the tech industry is buzzing like caffeinated bees. Tim Cook, Apple's CEO, has promised that this year's WWDC will be "the best and most forward-thinking" ever. Now, if only we could get that level of promise from our politicians, eh?
One of the most anticipated announcements is the new iPhone, rumored to have a larger screen and more advanced cameras. Because, you know, we certainly don't have enough people taking selfies or enough screen estate to watch cat videos on. A new iPad is also expected to make its debut, thinner and lighter than its predecessor – as if it wasn't already thin enough to slide under doors.
Apple is also rumored to be unveiling a new MacBook with upgraded hardware and a new slim design. A slimmer design, because the last thing people need is a laptop that can withstand a gentle breeze. Jokes aside, this new MacBook is said to come with a more advanced operating system, giving tech enthusiasts something new to brag about at dinner parties.
One of the highlights of the conference is the launch of a new Apple TV service, allowing users to stream live TV, movies, and other content directly to their TVs. Of course, competition from Netflix and Amazon Prime is stiff, but Apple's strategy to expand its presence in the living room has always been one of its strong suits. Plus, let's face it, who wouldn't want to binge-watch their favorite shows in the comfort of their pajamas?
At the very least, the WWDC will be an important event for Apple to showcase its continuous innovation, as the company faces pressure to prove that it can grow and not just plateau. And let's not forget the potential to spawn a range of new memes, because who doesn't love a good meme?
Speaking of love – Dead & Company brought their final tour to Saratoga Performing Arts Center (SPAC) for one more Saturday night. While the band delivered a stellar show, fans on the overly crowded lawn struggled to find a spot with a decent view of the stage. Some even left without ever seeing the stage, which is like attending a concert for the ambiance alone. Good for them, though, for maintaining their optimism even when faced with the prospect of watching the show on LED screens.
The massive crowd size, an indicator of the band's popularity, is also a testament to the cultural significance of their final tour. Dead & Company, including Bob Weir, John Mayer, Mickey Hart, Oteil Burbridge, Jeff Chimenti, and Jay Lane, played their hearts out and wowed the audience with Sam Cooke's "Good Times," a nearly 19-minute "Bird Song," and an encore of "One More Saturday Night," among other classics.
As Dead & Company return to SPAC for a Sunday show, fans are left hoping for better crowd management and a chance to catch a glimpse of the band up close. After all, what's the point of going to a concert if you can't brag about that one time you made eye contact with the lead guitarist?
In conclusion, whether it's Apple's WWDC or Dead & Company's final tour, the world is always looking forward to the next big thing – be it in technology or music. So, let's raise a glass to innovation, good tunes, and the continuous pursuit of the extraordinary. Cheers!