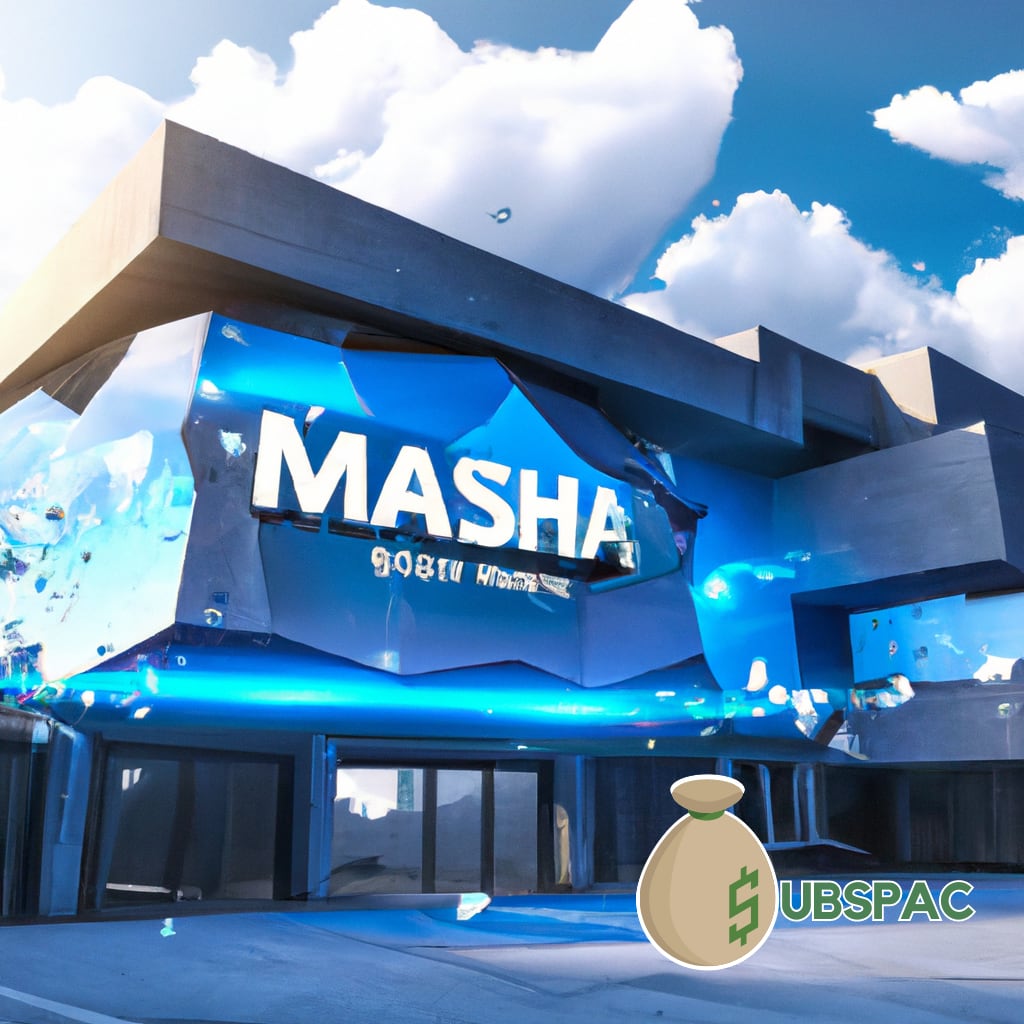 TLDR:
Seven South Korean content production companies are making their entrance onto the US Stock Exchange through a SPAC merger with Nasdaq's Global Star, valued at $610 million, and rebranding as K Wave Media. These companies are seeking to explore new business opportunities and take the reins as bosses in negotiating intellectual property.
In a world where content is king, it's no surprise that seven of South Korea's top content production companies are looking to make their grand entrance onto the U.S. Stock Exchange. And in true innovative fashion, they're doing it through a SPAC merger with Nasdaq's Global Star. Because who has time for a traditional IPO process when you're churning out unforgettable movies like 'Taxi Driver' and 'Space Sweepers'?
At a cool valuation of $610 million, K Enter Holdings has acquired these content-crushing production companies as subsidiaries, including the likes of The Lamp, Bidangil Pictures, and Apeita Productions. But they're not stopping there. Once the SPAC merger is wrapped up and they've gotten the green light from the SEC, they're changing their name to K Wave Media – much catchier, don't you think?
Now, it's not enough for these South Korean content juggernauts to just pump out hit movies and shows. They want to flex their intellectual property muscles and explore new business opportunities. They're tired of being the "simple supplier" of original IP to global over-the-top (OTT) media platforms. Instead, they're seeking to take the reins and negotiate like the bosses they are. Talk about a corporate glow-up.
K Enter Holdings CEO Lee Young-jae is feeling the excitement, and he's got big plans for his newly assembled entertainment empire. By pooling resources and expertise, they're set to deliver the crème de la crème of Korean entertainment experiences – and they're coming for your eyeballs, world.
But wait, there's more! Apparently, the Korean media invasion is just getting started. Hallyu Holdings, a Korean media technology company that operates a fandom platform business, is also planning an IPO on the Nasdaq in the near future. The phrase "go big or go home" comes to mind – except they're going big AND going global.
So, what's next for these ambitious Korean content production companies? It's safe to say that audiences around the world better buckle up for an innovative and dynamic entertainment experience, topped with a healthy dose of K-drama goodness. Don't be surprised if your favorite streaming platform starts looking a bit more… Seoul-ful.
As the old saying goes, "If you can't beat 'em, join 'em." With their eye on the U.S. stock market and a growing global presence, these South Korean content production companies are making it crystal clear that they're not just joining the game, they're playing to win. And with a fresh influx of capital from their SPAC merger, they've got the fuel to rocket towards the top.
While some might say it's a bold move to take on the U.S. stock market, these Korean content producers clearly have a knack for thinking outside the box – or in this case, the screen. So, as their stock market debut approaches, we're left with one question: Are you ready for the K Wave?