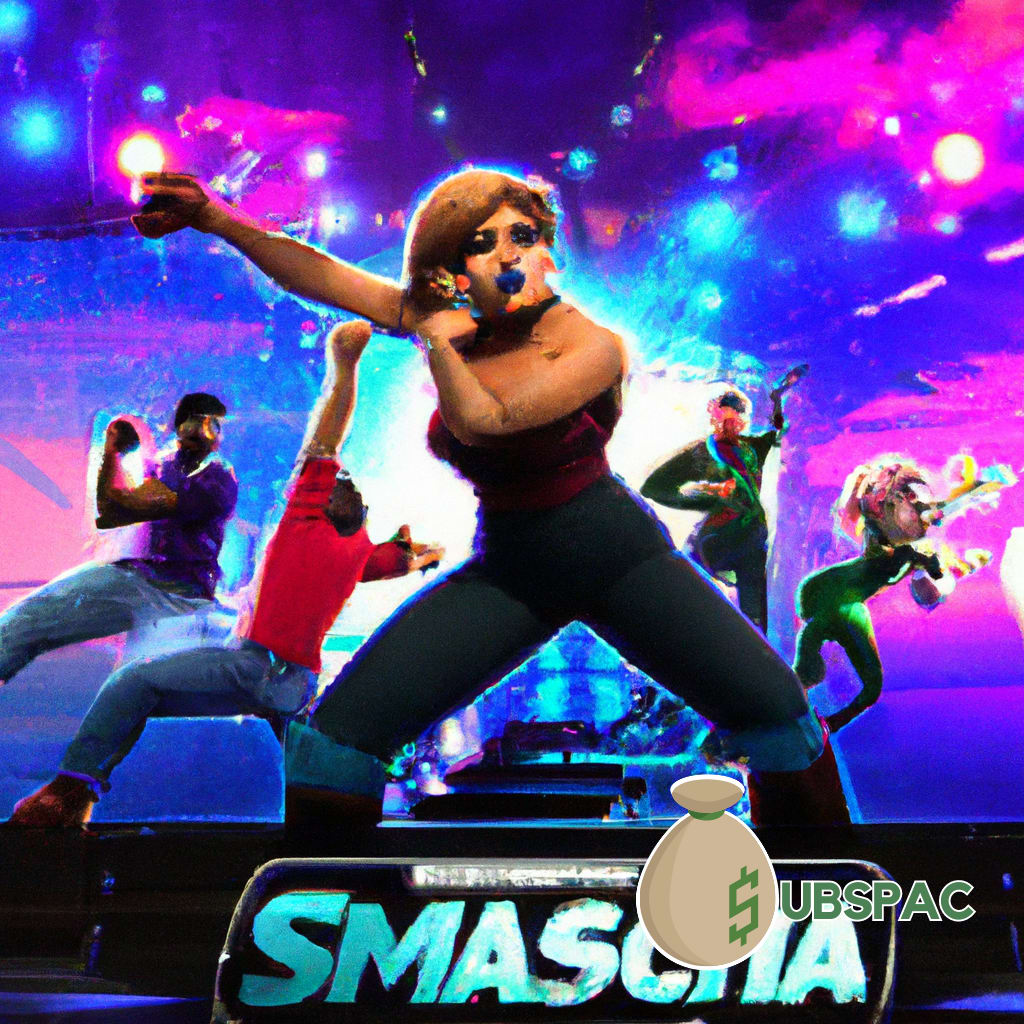 TLDR:
Saratoga Performing Arts Center hosted an event with a 90s lineup including TLC, En Vogue, Shaggy, and Sean Kingston, which saw thousands of fans transported back in time. The performers gave unforgettable performances, leaving the audience in high spirits and nostalgia.
Well, folks, gather 'round as I spin the tale of the greatest nostalgic extravaganza of 2023. On June 16, the Saratoga Performing Arts Center turned into a time machine, taking thousands of fans back to the good old '90s. With a lineup like TLC, Shaggy, En Vogue, and Sean Kingston, I mean, how could you resist wanting to relive those wild times?
Kicking off the evening was Sean Kingston, a man on a mission to make the crowd lose their minds with his reggae-fusion hits. It was a short but sweet performance, as he made sure to include fan favorites like "Eenie Meenie," "Beautiful Girls," and "Fire Burning." Talk about setting the tone for the concert.
Then we had En Vogue, the dynamic girl group that dazzled us all with their sparkly choreography. They performed songs that had both young and old dancing in their seats, like "Whatta Man," "My Lovin' (You're Never Gonna Get It)," and "Hold On." The group even got a bit sentimental, thanking fans for 33 years of support. A touching moment, really.
Just when you thought the excitement couldn't be topped, TLC burst onto the stage, and the crowd went wild. Though now a duo due to a tragic loss in 2002, they didn't miss a beat. The uber-talented dancers, lively band, and dazzling stage effects had the audience captivated.
For people like Krys Grant-Ray, the concert was a once-in-a-lifetime experience. She and her best friend, both cancer survivors, bought tickets to see the girl groups that defined their childhood. Grant-Ray nostalgically recalled, "We used to listen to these songs at sleepovers, and the first ones we heard were on cassette tapes. This is a big deal to us." TLC didn't disappoint, performing hits like "Unpretty," "Creep," "No Scrubs," and "Waterfalls."
But, dear readers, the night didn't end there. Mr. Boombastic himself – Shaggy – took the stage, dancing around in his Hawaiian shirt. It's hard to pinpoint a moment when the audience wasn't singing along with him. We saw Shaggy's fedora-donning rendition of Frank Sinatra's "That's Life" and a lyrical nod to Saratoga women in "Strength of a Woman." The man played hit after hit and closed the night with "It Wasn't Me," leaving everyone in high spirits.
So, if you're wondering how the rest of the 2023 concert season looks, I'd say we're in for a treat. After all, this was a night that brought people together to celebrate the music that shaped a generation. For those lucky enough to be there, it quickly became a night to remember. The '90s may be gone, but the music and memories will live on forever.
In conclusion, the Saratoga Performing Arts Center was the place to be on June 16. With unforgettable performances by Sean Kingston, En Vogue, TLC, and Shaggy, it was a night of talent, nostalgia, and pure entertainment. It's safe to say that the Summer Concert series will have a lot to live up to after this fantastic kickoff, and we can't wait to see what happens next. Remember, kids – the '90s may be over, but good music never dies.