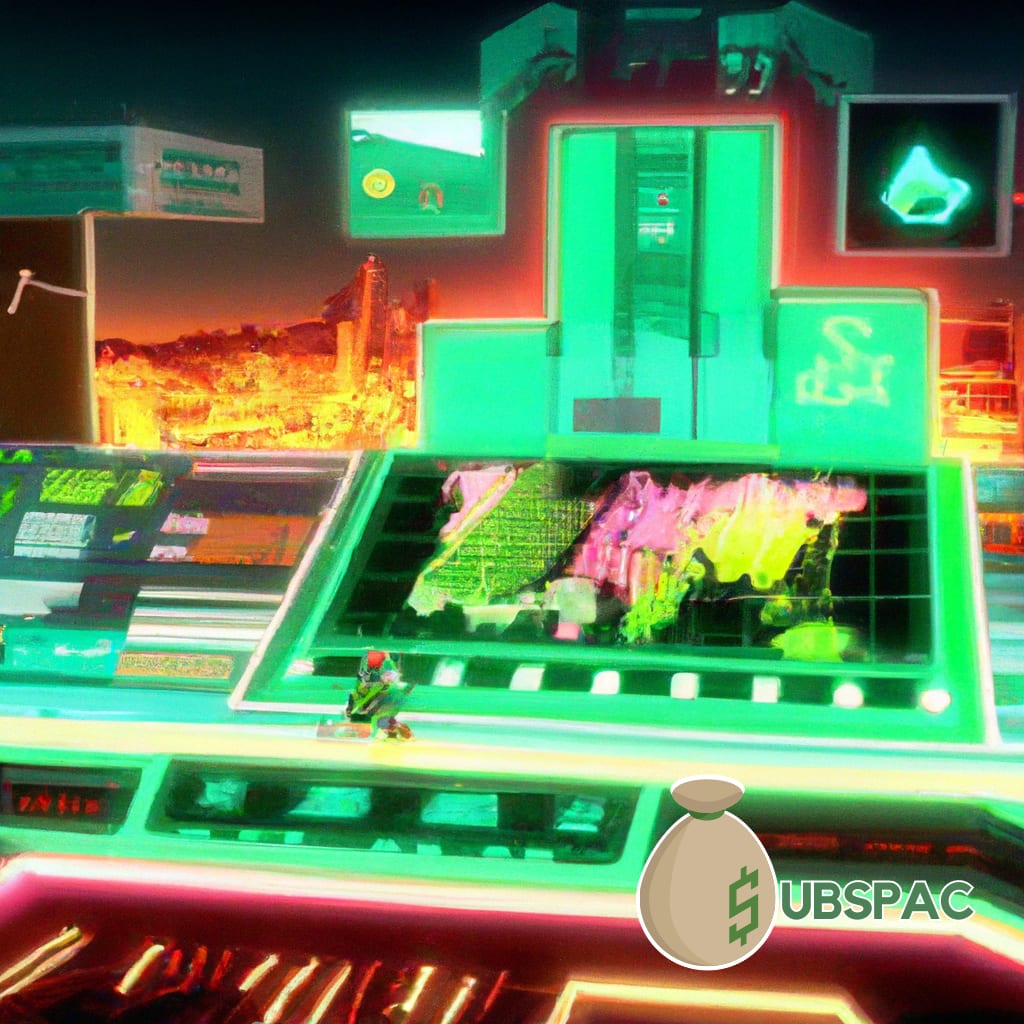 TLDR:
Anand Tejani sold 230,000 Class B1 shares, 230,000 Class B2 shares, and 992,000 Class B Warrants for a total of $300,260.
The purpose of these transactions is to invest in European companies affected by the economic downturn.
Ladies and gentlemen, hold onto your hats because we have a groundbreaking announcement coming straight from the thrilling world of finance. SMG European Recovery SPAC SE, an acquisition special purpose vehicle, focused on European recovery and growth opportunities based in Luxembourg, has announced a transaction by its managing director and other closely related individuals. Now, I know what you're thinking: "Finally, some juicy financial gossip to spice up my day!" Well, fear not, for we shall delve into the exhilarating details.
Anand Tejani, a member of the Supervisory Board, bravely stepped up to the plate to make the first announcement regarding his transaction. Just imagine the anticipation as the audience leaned in to hear about the thrilling exchange of Class B1 shares. For those of you who haven't fallen asleep yet, here's the rundown: 230,000 shares were sold for €0.0417 ($0.05) apiece. That's right, folks, a whopping $11,500 changed hands in this heart-pounding transaction. I can hardly contain my excitement.
Now, some of you might be wondering about the trading details. Well, let me tell you, they are as exhilarating as a snail race. The deal took place on June 14, 2023, at a venue called "XOFF4" – which, I must say, sounds more like an intergalactic party than a place for financial transactions. But I digress.
If the Class B1 shares weren't thrilling enough, Mr. Tejani also sold 230,000 Class B2 shares at the same price of €0.0417 ($0.05) each, making another $11,500. Now, before you think we're done with this rollercoaster ride, there's more! Mr. Tejani also sold 992,000 Class B Warrants for €0.2327 ($0.28) each, amounting to $277,760. Truly, the excitement is non-stop.
Of course, we must not forget the grand purpose behind these transactions: investing in European companies adversely affected by the economic downturn and other market conditions. Mr. Tejani's actions are, no doubt, a valiant effort to support struggling businesses and fuel Europe's recovery and growth. A true financial hero, indeed.
So, as we continue to monitor this riveting tale of European finance, remember to stay tuned for more pulse-pounding updates on the continent's recovery and growth opportunities. In a world where watching paint dry has become an Olympic sport, we can all take solace in knowing that we are well informed about the thrilling details of Anand Tejani's deal with the SMG European Recovery SPAC SE. Sleep tight, folks, and may the financial force be with you.