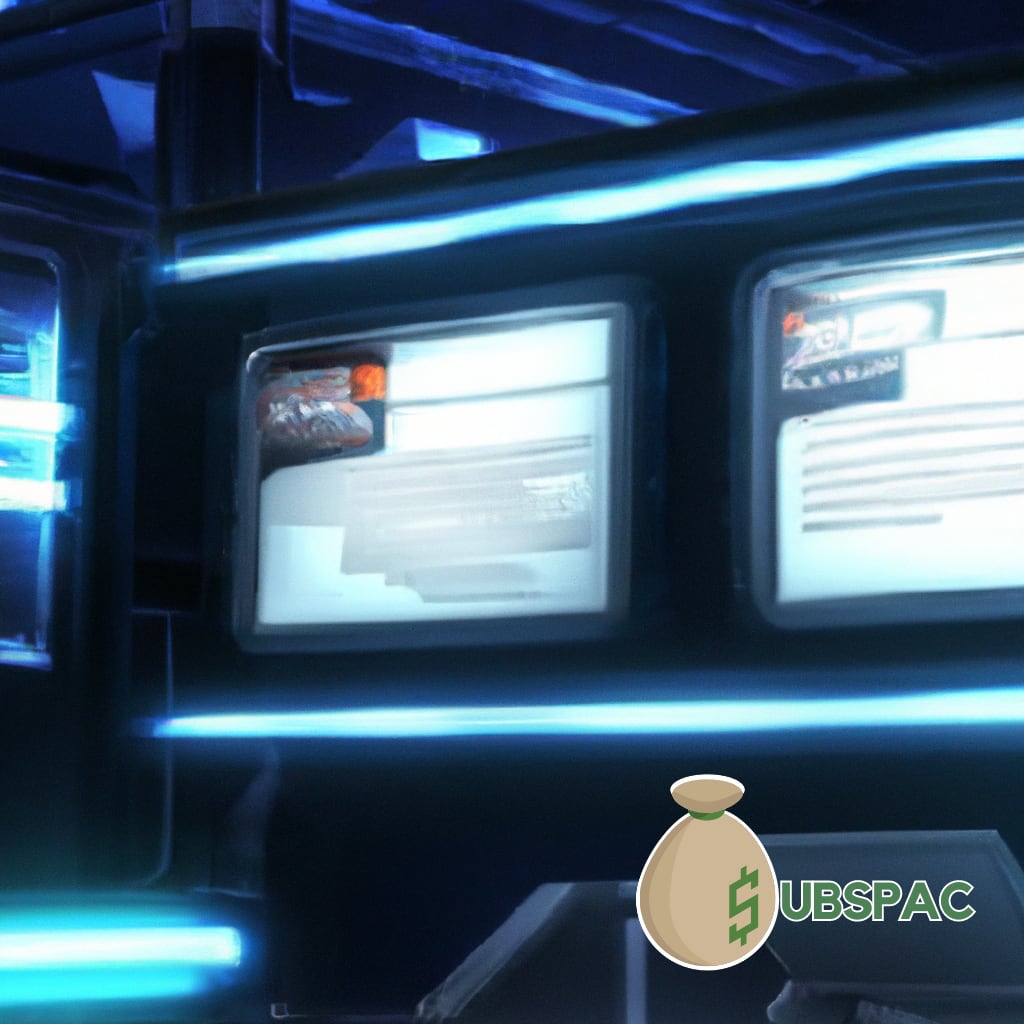 TLDR:
Markham LLP was fined $13 million by regulators for allegedly conducting hundreds of flawed audits due to being understaffed during the SPAC boom and relying too heavily on inexperienced staff members. This fine will significantly impact their revenue and reputation.
Well folks, gather 'round, because today I'm here to tell you about the thrilling world of accounting fines. That's right, it's time to dive into the bottomless pit of excitement that is the world of Markham LLP, the accounting firm recently slapped with a whopping $13 million in fines by the US Securities and Exchange Commission and the Public Company Accounting Oversight Board. What did they do to deserve such a handsome sum? Your curiosity is palpable.
It appears our friends at Markham were a bit overwhelmed by the SPAC boom. It's like when you finally get invited to the cool party, but you drink too much and end up puking in the punch bowl, or in this case, conducting hundreds of flawed audits. As the regulators claim, the firm was a tad understaffed to handle the flood of business brought on by the special-purpose acquisition company craze. Allegedly, they relied too heavily on inexperienced staff members and were a bit lax on oversight. This combination led to a veritable smorgasbord of audit errors, a buffet of blunders, if you will.
Now, you might be asking yourself, "What does a $13 million fine mean for a company like Markham?" Well, I'm glad you asked, hypothetical reader. Firstly, that chunk of change is a significant portion of their revenue, so it'll certainly take a bite out of their bottom line. But wait, there's more! There's also the issue of their ever-so-important reputation. You see, Markham has been in this business for a long time, and up until now, they've been known for their reliability and trustworthiness. So, this little incident might make current and potential customers a bit…skeptical.
But fear not, dear reader, for Markham is a resilient company. They've weathered storms before, and I'm confident they'll pull through this one as well. With any luck, they'll learn from their mistakes, put measures in place to prevent future mishaps, and continue to provide quality services to their clientele. It's like getting caught with your hand in the cookie jar, realizing the error of your ways, and solemnly pledging to only eat veggies from now on.
And let this be a lesson to us all, my friends. This incident serves as a reminder that with great success comes great responsibility. We must always be aware of the risks associated with growth and prosperity. We must be adaptable, ever-evolving as our businesses change and expand. And perhaps most importantly, we must remember that our reputations are, indeed, our most valuable assets. Guard them closely, because once they're tarnished, it's an uphill battle to regain that shiny veneer.
So, as we bid adieu to the tragic tale of Markham and their $13 million fine, let us take a moment to appreciate the lesson they've inadvertently taught us. Stay vigilant, my friends, stay adaptable, and for the love of all things financial, don't bite off more than you can chew.