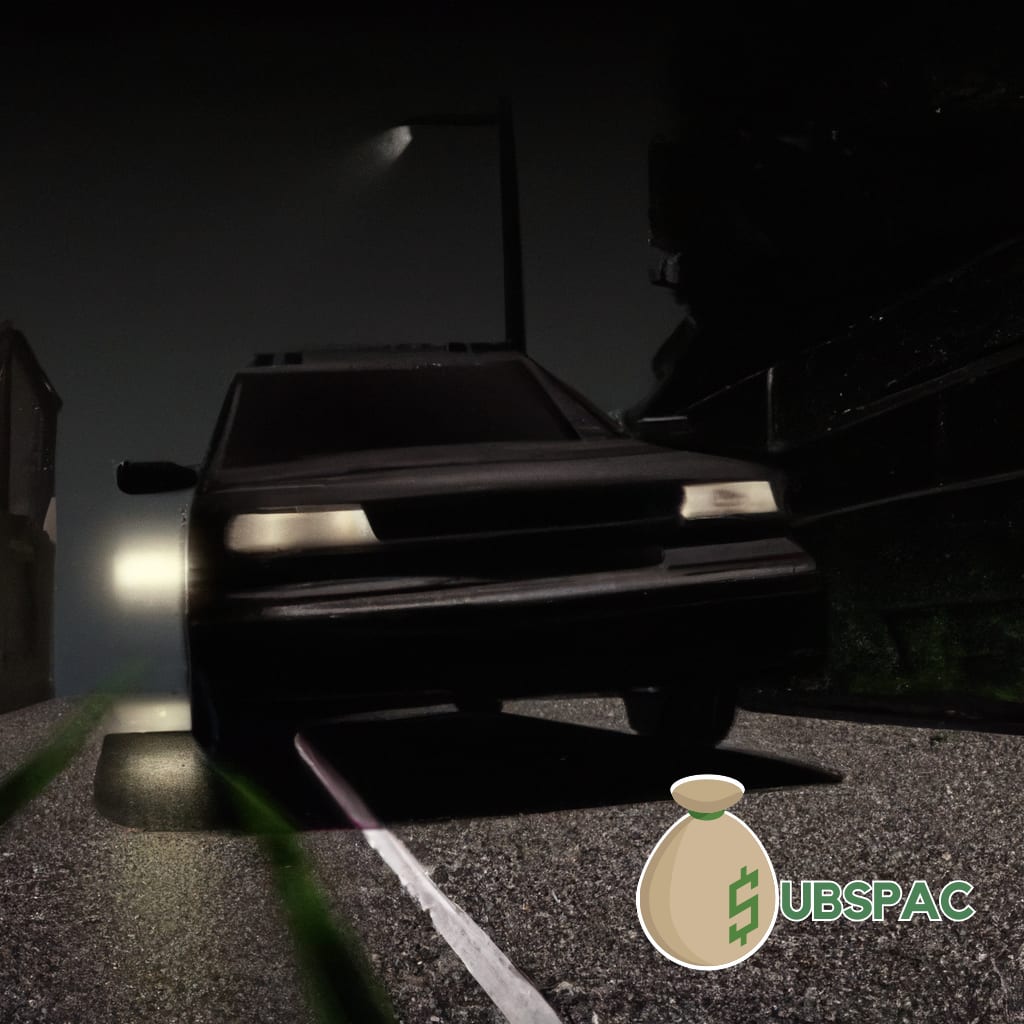 TLDR:
Multiple missing college students in upstate New York have left authorities puzzled, while communities have rallied to help. Meanwhile, a man went on a car-hopping rampage, and a Saugerties man was accused of throwing an explosive device into someone's yard, creating a "large hole" after detonation.
In what feels like a bad episode of a true crime series, six missing college students from upstate New York have left authorities baffled, families heartbroken, and communities feeling uneasy. But don't worry, folks, the authorities are on it – or so they say. With cases dating back to 2015, one can't help but wonder if these officers have been studying the fine art of procrastination.
Let's take a stroll down memory lane, shall we? In 2015, three strapping young men vanished after leaving a party in a white SUV. The car was found abandoned, but the men are still playing a convincing game of hide-and-seek. Fast forward to 2018, a female student from the same university leaves her home only for her car to be found on the highway, wallet and keys still inside. But wait, there's more. Two young women from Rochester went missing that same year after attending a festival. With years gone by and no progress made, it's a wonder if this is a crime-solving marathon or simply a snail race.
Now, these families are understandably distraught, but let's not forget the communities who have stepped up to the plate. They've held wakes, organized searches, and essentially done everything except don a cape and call themselves superheroes. While the authorities promise to do everything in their power to resolve these cases, they need the community's help. Perhaps we should start handing out magnifying glasses and detective hats at community gatherings.
Meanwhile, fans of Dead & Company, the popular rock band composed of Grateful Dead members and John Mayer, were treated to the band's final performance at the Saratoga Performing Arts Center. Unfortunately, not everyone was on their best behavior. One New York state man decided to channel his inner Hulk and go on a car-hopping rampage, standing and jumping on vehicle hoods like it was some sort of twisted Olympic event.
Thankfully, the suspect was taken into custody. But it seems New York isn't done with bizarre criminal activities yet. In a separate incident, a Saugerties man was accused of throwing an explosive device into someone's yard, creating a "large hole" after detonation. Police arrested the 26-year-old and charged him with a Class B Felony of Criminal Mischief in the First Degree. One has to wonder if there's something in the water or if New Yorkers are just taking their mischief-making to new heights.
In conclusion, the state of New York seems to have its hands full with unsolved missing student cases and people who have taken their love for destruction a tad too seriously. As we wait for the slow-moving wheels of justice, take a moment to appreciate the fact that you're not one of those families waiting for answers or dealing with explosive neighbors. And if you happen to have any information that could help solve these mysteries, do share – because loose lips might just solve crimes.