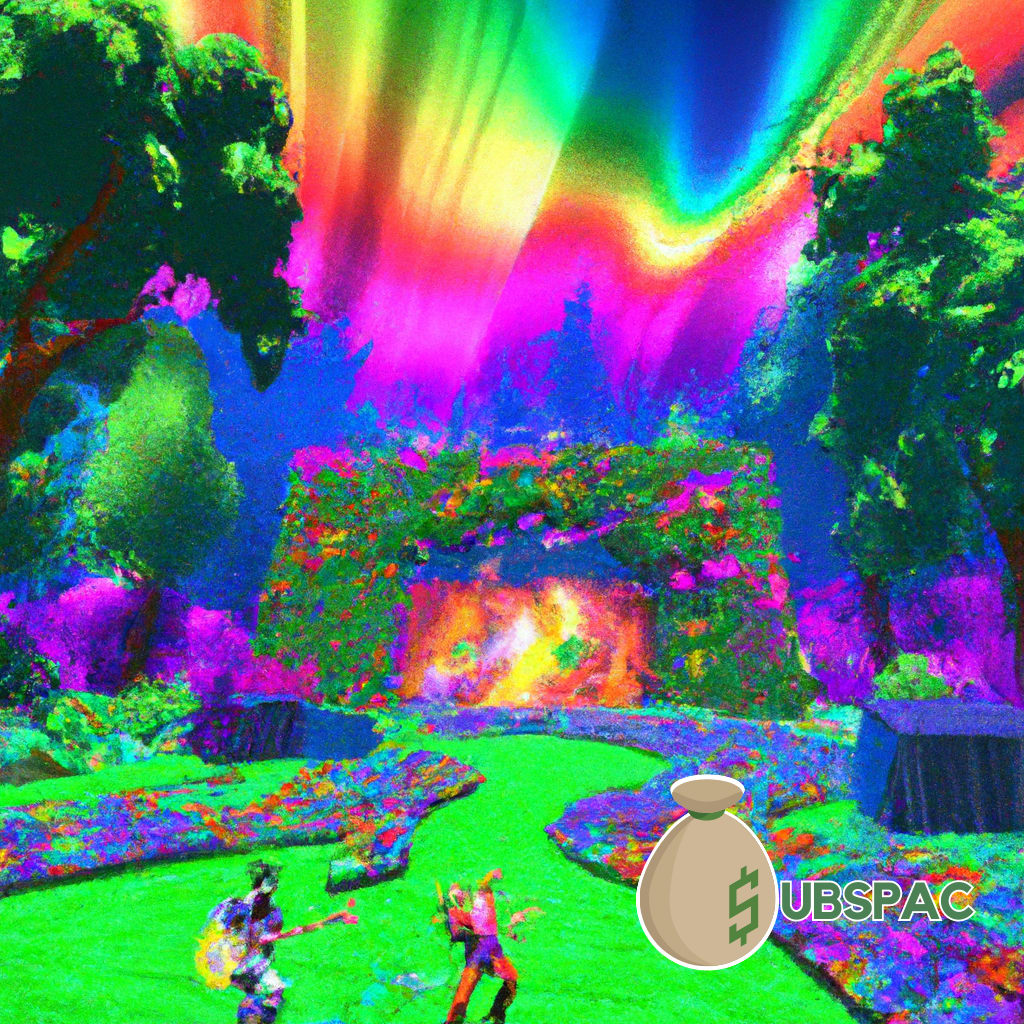 TLDR:
– Over 50,000 concertgoers attended a Dead & Company concert at the Saratoga Performing Arts Center, which resulted in one person damaging 18 vehicles and Bob Weir opting for a peaceful workout on the grass.
– SPAC is a renowned cultural venue that has hosted music icons and other artistic events, providing a stunning natural setting that attracts locals and tourists alike.
Over the weekend, the Saratoga Performing Arts Center (SPAC) witnessed a gathering of more than 50,000 Deadheads and concertgoers, eager to catch a glimpse of the legendary rock band Dead & Company. While the crowd reveled in the music, one mischief-maker decided to indulge his inner car-crushing Hulk, damaging 18 vehicles and earning himself a cozy spot behind bars. But that wasn't the only thing that caught our attention during this two-day extravaganza.
Meanwhile, in a less destructive corner of the park, 75-year-old Bob Weir, a founding member of Dead & Company, opted for a more serene form of entertainment – a peaceful workout on the grass. We can only assume that the exercise was essential for maintaining his legendary rock star stamina amid the weekend's festivities.
But let's not get too carried away with the antics of these individuals, nor forget the stunning venue that hosted this epic event. Nestled in the heart of Saratoga Spa State Park, SPAC has been a cultural Mecca for decades, attracting locals and tourists alike. What sets this venue apart, you ask? It's the spellbinding scenery and the feeling of being enveloped by nature's loving embrace. There's just something about those hills and trees that make other venues pale in comparison.
Having hosted icons like the Grateful Dead, Janis Joplin, and Pink Floyd, SPAC has earned its reputation as a pilgrimage site for music lovers. They flock to this hallowed ground with the express purpose of soaking in the vibes of the legendary acts that have gone before them. But SPAC isn't a one-trick pony; it also hosts ballets, operas, and other cultural events, proving that its artistic prowess extends beyond the realm of music.
With world-class facilities and an equally impressive staff, it's no wonder that SPAC has managed to maintain its tradition of excellence. Its recent rendezvous with the Dead & Company is just another example of how music and the arts have the power to unite people from all walks of life. Sure, there might have been a minor hiccup in the form of a parking lot demolition derby, but the overwhelming reaction to the concert was a celebration of joy, excitement, and camaraderie.
As Bob Weir continues to defy age and rock the stage, it's safe to say that SPAC will remain a beacon of creativity and inspiration for generations to come. And for those who missed out on this memorable weekend, don't fret; there will undoubtedly be more opportunities to experience the magic that is SPAC.
So, in conclusion, it seems that even rock legends like Bob Weir need a good old-fashioned workout to keep up with the demands of performing in front of thousands of adoring fans. His presence only adds to the rich tapestry of stories and experiences that SPAC has to offer. This venue is more than just a place to listen to music; it's a testament to the power of art to bring people together and inspire them to achieve great things. With its breathtaking natural setting and impressive legacy, SPAC will no doubt continue to be a popular destination for music and art lovers alike. And we, for one, can't wait to see what the future holds for this cultural powerhouse.