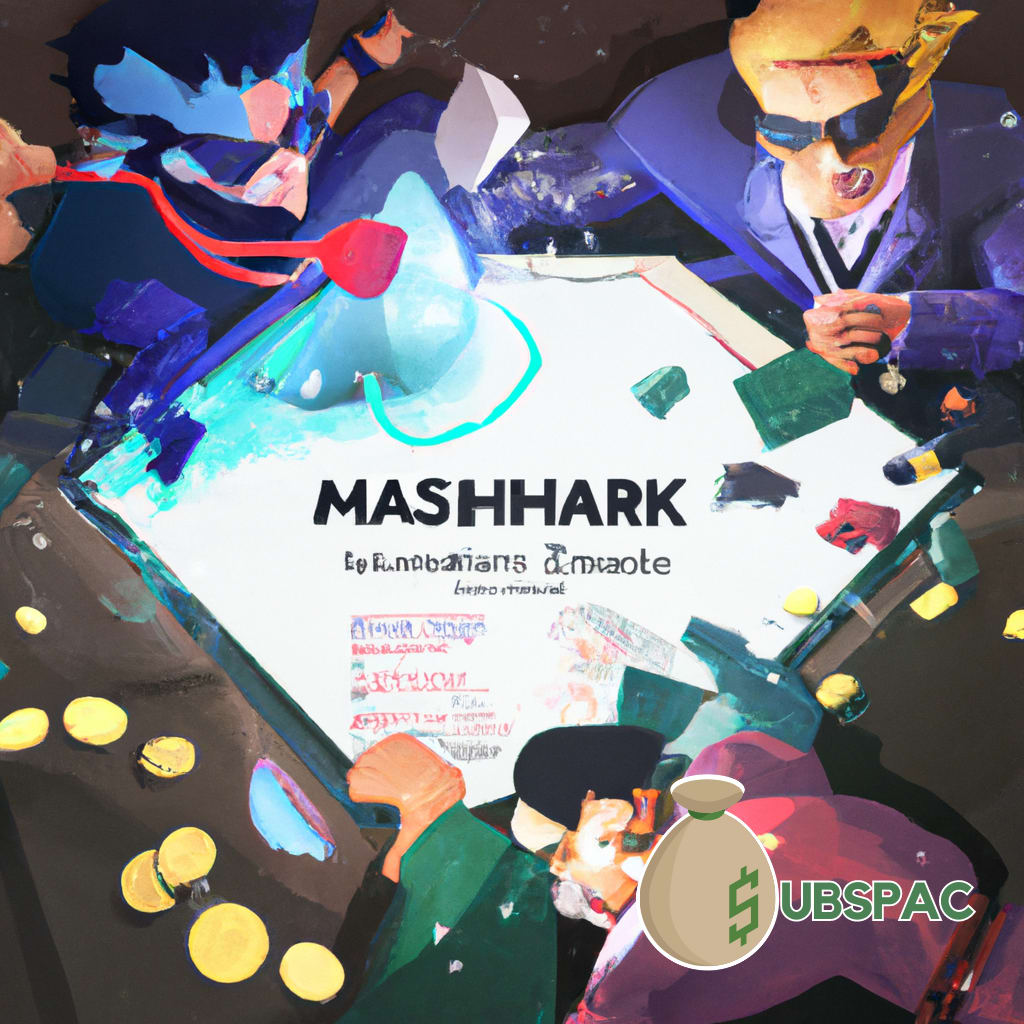 TLDR:
Everest Consolidator Acquisition Corp, a SPAC headed by Adam Dooley, is set to merge with accounts receivable portfolio investment firm Unifund Financial Techs. The deal is valued at $238m and contingent on Everest having $40m in available cash. Everest Consolidator aimed to acquire firms in wealth management but raised $172.5m to achieve this.
In the world of finance, there's never a dull moment, especially when it comes to Special Purpose Acquisition Companies (SPACs). Enter stage left: Everest Consolidator Acquisition Corporation, a SPAC launched by Adam Dooley, former head of wealth management at MetLife Europe. It seems that this ambitious SPAC has taken an unexpected turn, signing an agreement to merge with Unifund Financial Technologies, a consumer debt servicing company based in Cincinnati, Ohio.
Now, you may be wondering what a wealth management-focused SPAC is doing merging with a company that specializes in distressed consumer receivables. Well, it turns out that Everest Consolidator is quite the risk-taker. Unifund, an accounts receivable portfolio investment firm, appears to be an opportunity too good to pass up. After all, who doesn't love a good plot twist?
This deal, which values Unifund at a staggering $238 million, is contingent upon Everest having $40 million in available cash. The combined entity, once the merger is complete, will grace the New York Stock Exchange with its presence. The goal for Everest Consolidator was initially to acquire firms in the wealth management space, including wealth tech companies, and it raised a respectable $172.5 million in the public markets to achieve this.
As with any good story, there's a looming deadline. Everest Consolidator's board, in a nail-biting turn of events, approved a three-month extension to complete the deal by May 28th. However, after agreeing to acquire Unifund, Everest managed to secure another three-month extension to August 28, 2023, which is the last extension it will be allowed.
To make this possible, the company's sponsor, Everest Consolidator Sponsor, deposited a total of $1,725,000 into its trust account and issued 1.15 million private placement warrants at a rate of $1.50 each to the sponsor. The terms of these warrants are the same as those issued in connection with the closing of the IPO. In the midst of all this, a spokesman for Everest and Dooley remains radio silent, not returning requests for comment by press time.
As we all know, the SPAC market had its fair share of turbulence in 2022, with many deals collapsing like a house of cards. However, some SPACs are finding success, particularly in the wealth management space. For example, Kingswood Acquisition Corp., sponsored by the major shareholders in British wealth management firm Kingswood Group, is on track to take broker/dealer aggregator Wentworth Management Services public under the name Binah Capital Group. The SPAC's shareholders recently approved their own three-month extension to complete the deal by August 24, 2023.
In conclusion, the Everest Consolidator Acquisition Corporation and Unifund Financial Technologies merger is nothing short of a thrilling roller coaster ride in the world of finance. As they say, fortune favors the bold – and it seems that this SPAC is taking that mantra to heart. With solid planning and a daring change of direction, Everest Consolidator is set to make significant progress in transforming the wealth management industry. So fasten your seatbelts, folks; the future of finance is here, and it's looking like the SPAC is the vehicle to take us there.