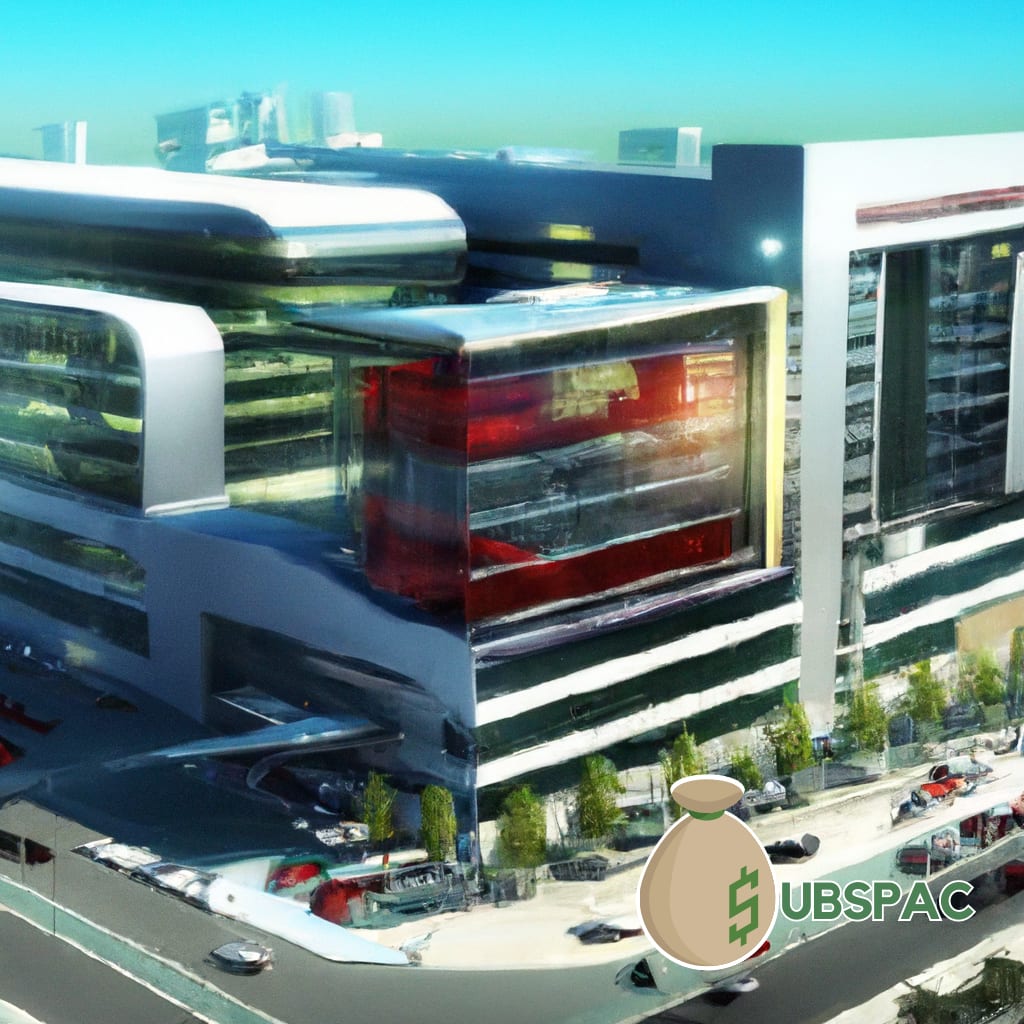 TLDR:
Markham LLP faces $10 million penalty from SEC due to widespread deficiencies in quality control of policies and procedures for hundreds of Special Purpose Acquisition Companies (SPACs), with violations found in 25-50% of the audits reviewed. Markham is required to undertake remedial actions, including hiring an independent consultant to review policies and procedures and abiding by certain restrictions when taking on new clients.
Well, folks, here's a story that'll give you a chuckle. The U.S. Securities and Exchange Commission (SEC) has decided to slap Markham LLP with a $10 million penalty. Why, you ask? Apparently, they couldn't quite keep up with the audit work for hundreds of Special Purpose Acquisition Companies (SPACs). Just think of it – a company of this caliber, facing widespread deficiencies in the quality control of their policies and procedures. I guess when it comes to auditing SPACs, the more, the messier.
Now, this whole fiasco wouldn't be complete without a little drama. It seems the SEC found violations in a whopping 25-50% of the audits they reviewed, depending on the audit standard. The irony is that these shortcomings were not limited to Markham's SPAC clientele, which means that they've got their work cut out for them. If only they had a crystal ball to warn them about the troubles that lay ahead. Alas, hindsight is 20/20.
As expected, Markham did not admit or deny the SEC's allegations. Instead, they released a statement claiming they remain committed to maintaining the full confidence of their clients, regulators, and investors. Quite a bold claim for a firm that's been caught with its proverbial pants down. Still, one must appreciate their unwavering optimism in the face of adversity.
The SEC's decision to fine Markham serves as a reminder of the importance of due diligence in the world of SPACs. We've all heard about the SPAC boom of 2020 and 2021, which brought companies like DraftKings Inc and electric truck maker Nikola public. While these companies were riding the wave of success, they also drew scrutiny from regulators who were concerned about less stringent due diligence practices. It just goes to show that when you're flying high, there's always someone waiting to clip your wings.
But wait, there's more! In addition to the $10 million penalty, Markham is being asked to undertake remedial actions. These actions include hiring an independent consultant to review its policies and procedures, and abiding by certain restrictions when taking on new clients. It's a tall order, but desperate times call for desperate measures.
SEC Chair Gary Gensler said it best when he claimed that "Markham neglected its essential gatekeeper function in service to its own growth." It seems that in their pursuit of expansion, Markham overlooked one of the most important aspects of their business. It's a classic tale of trying to climb the ladder of success, only to find out that it's leaning against the wrong wall.
All things considered, Markham's $10 million penalty is a wake-up call not just for them, but for the entire world of SPACs. The importance of due diligence and quality control cannot be underestimated, especially when it comes to handling other people's money. So, as we watch Markham attempt to clean up their act, let's hope that other firms take note and avoid making the same mistakes.
In conclusion, the story of Markham and their $10 million penalty is a cautionary tale for us all. It's a reminder that when you're in the business of handling finances, you must always be on your toes, dotting your i's and crossing your t's. After all, it's better to be safe than sorry – or, in this case, to be thorough rather than $10 million poorer.