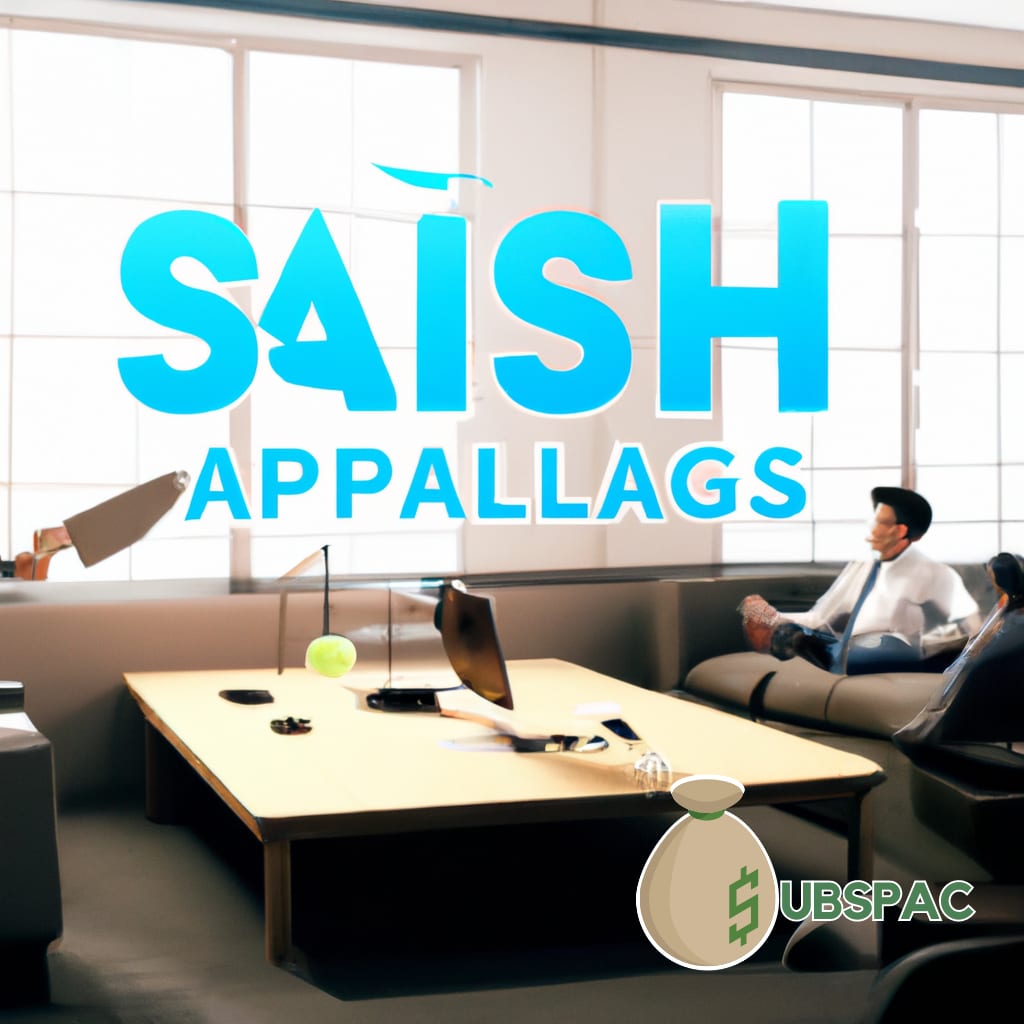 TLDR:
Marcum LLP violated audit standards and engaged in unethical conduct related to SPACs, putting clients and investors at risk. The SEC fined the accounting firm $10 million and noted deficiencies affecting the entire public company audit practice due to its prioritization of growth over quality control.
Well, well, well. It appears Marcum LLP, the cannabis industry's leading accounting partner, has been caught with its hands in the Special Acquisition Company (SPAC) cookie jar. The Securities and Exchange Commission (SEC) has given the accounting firm a stern talking-to for engaging in unethical and improper professional conduct related to SPACs. But fear not, dear reader, for Marcum has kindly offered a $10 million settlement to make everything right as rain. After all, who wouldn't trust an accounting firm that's willing to part with a few million dollars to grease the wheels of justice?
SEC Chair Gary Gensler, in a fit of eloquence, noted that public company auditors are critical to protecting investors and capital markets. Unfortunately, it seems that Marcum has been prioritizing its growth over that pesky little thing called quality control. With a nearly six-fold increase in SPAC clients in just one year, churning out audits like butter, Marcum's mishaps have put its clients and the investing public at risk. Gasp!
According to the SEC, this little misstep of violating audit standards dates back to at least 2020. The nature of these violations, including their volume and range, reflects deficiencies affecting Marcum's entire public company audit practice. It's as if they were trying to juggle flaming torches while riding a unicycle on a tightrope. Not a recipe for success, my friends.
The litany of quality control and audit standard failures is quite impressive, spanning from client acceptance to risk assessments and everything in between. It's like a smorgasbord of negligence. The SEC also claimed that Marcum lacked sufficient policies and procedures to ensure engagements were conducted according to professional standards. Tsk, tsk.
Now, let's talk numbers. Between 2020 and 2021, over 860 SPACs completed initial public offerings in the United States. Of these, more than 400 were audited by our dear friends at Marcum. In 2019, they served as the auditor for a mere 185 public company issuers. Fast forward to 2022, and that number has ballooned to 575 – the majority of which were SPACs. This rapid growth catapulted Marcum to the prestigious position of the fifth-largest public company auditing firm. Surely a cause for celebration, right?
As the SEC's Gurbir S. Grewal put it, Marcum prioritized increased revenue over audit quality, aggressively pursuing business growth without developing an already weak system of quality controls. It seems the company was well aware of the increasing number of deficiencies but didn't take steps to remedy them. The Client Acceptance Committee, responsible for evaluating new clients, unfortunately neglected to consider staffing requirements when making its decisions.
In a stunning display of SPAC enthusiasm, Marcum accepted 178 new SPAC clients in 2020, followed by a whopping 633 in 2021. This included 159 accepted in March 2021 alone – a substantial increase from the eight new SPAC clients accepted just one year prior. Clearly, they were on a roll.
The SEC has kindly noted that Marcum has since undertaken certain remedial steps, including revisions to quality control policies and procedures. Additionally, they've agreed not to accept more than three new audit clients per quarter. So there you have it – problem solved. Or, at the very least, temporarily contained.
In conclusion, Marcum LLP's aggressive pursuit of growth and the resulting negligence in quality control serves as a cautionary tale for all those eager to chase the almighty dollar. Rest assured, however, that with a $10 million settlement and a few remedial actions, all will be well in the world of SPACs and auditors.