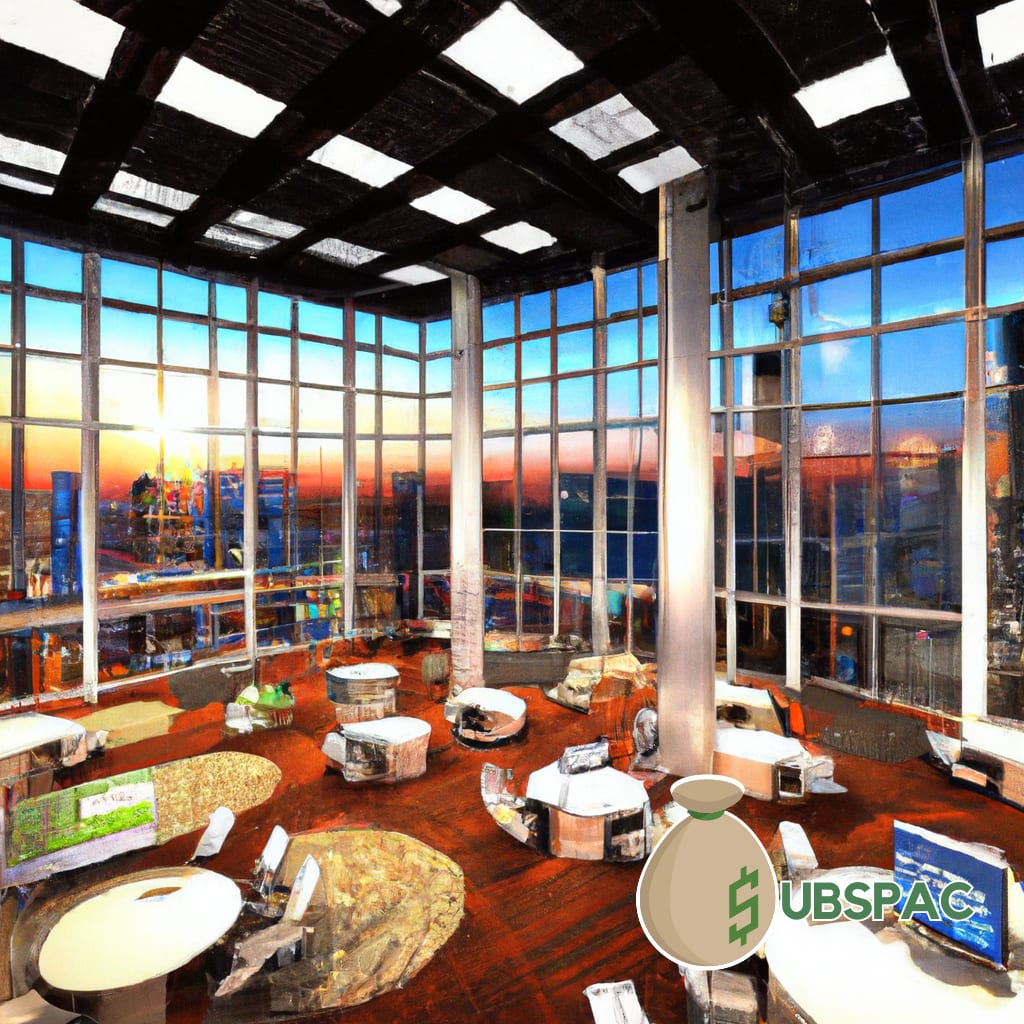 TLDR:
Top accounting firm Marcum fined $13 million by SEC and PCAOB for quality control failures and violations of auditing standards. Widespread and varied violations impacted entire public company audit practice, prompting PCAOB to force functional changes to supervisory structure.
Well, folks, it seems that top 20 accounting firm Marcum has been slapped with a $13 million fine, thanks to an impressive display of quality control failures and violations of auditing standards over several years. The SEC and PCAOB are taking turns hitting Marcum's wallet, dishing out $10 million and $3 million fines, respectively. One might say Marcum's quality control was as reliable as a chocolate teapot.
The SEC's order points out that these failures were not exclusive to special-purpose acquisition companies (SPACs) clients. In fact, the violations were so widespread and varied that they impacted Marcum's entire public company audit practice. It's almost as if they were trying to collect the entire set of auditing standard violations.
In a groundbreaking move, the PCAOB is forcing Marcum to make functional changes to its supervisory structure, creating a new role for someone to head up the firm's quality control system. This individual will also be responsible for forming a committee to oversee the audit practice. It's a bold step to ensure future compliance, or perhaps just a way to keep Marcum's quality control from resembling a sinking ship.
Marcum spokesperson assured everyone that they remain committed to maintaining the full confidence of their clients, regulators, and investors. With over 400 SPAC initial public offerings audited in 2020 and 2021, it's no wonder that the influx of new clients exposed significant deficiencies in the firm's underlying quality control policies and procedures.
The SEC order details a laundry list of failures in Marcum's engagement work, touching on everything from client acceptance to risk assessments and audit documentation. In many cases, violations were found in 25% to 50% of audits reviewed, with even more widespread violations found in the firm's SPAC practice. It's like a buffet of audit standard failures.
One shining example of Marcum's quality control failures can be found in the workpaper sign offs. The firm's policies didn't even address explicit requirements of AS 1215.06(b), which requires audit documentation to reflect the date of completion and review. Early 2021 inspections of SPAC IPO workpaper binders revealed that up to 75% of them had issues with missing sign offs. As for the archived binders, only eight out of 25 were in compliance with Marcum's documentation and sign off policies.
In a rare moment of unity, the SEC and PCAOB offered scathing criticism of Marcum's quality control system, accusing the firm of putting profits ahead of PCAOB standards and neglecting its gatekeeper role in favor of rapid growth. In response to these violations and fines, Marcum will be undertaking several remedial actions, including hiring an independent consultant to review and evaluate its audit, review, and quality control policies and procedures.
So, as Marcum attempts to pick up the pieces and rebuild its quality control system, one thing is clear: they'll need to do better if they want to avoid further fines and maintain the confidence of their clients. And with the PCAOB watching closely, the stakes have never been higher. Let's just hope their new quality control head can steer the firm away from future audit disasters, and perhaps invest in a more reliable teapot.