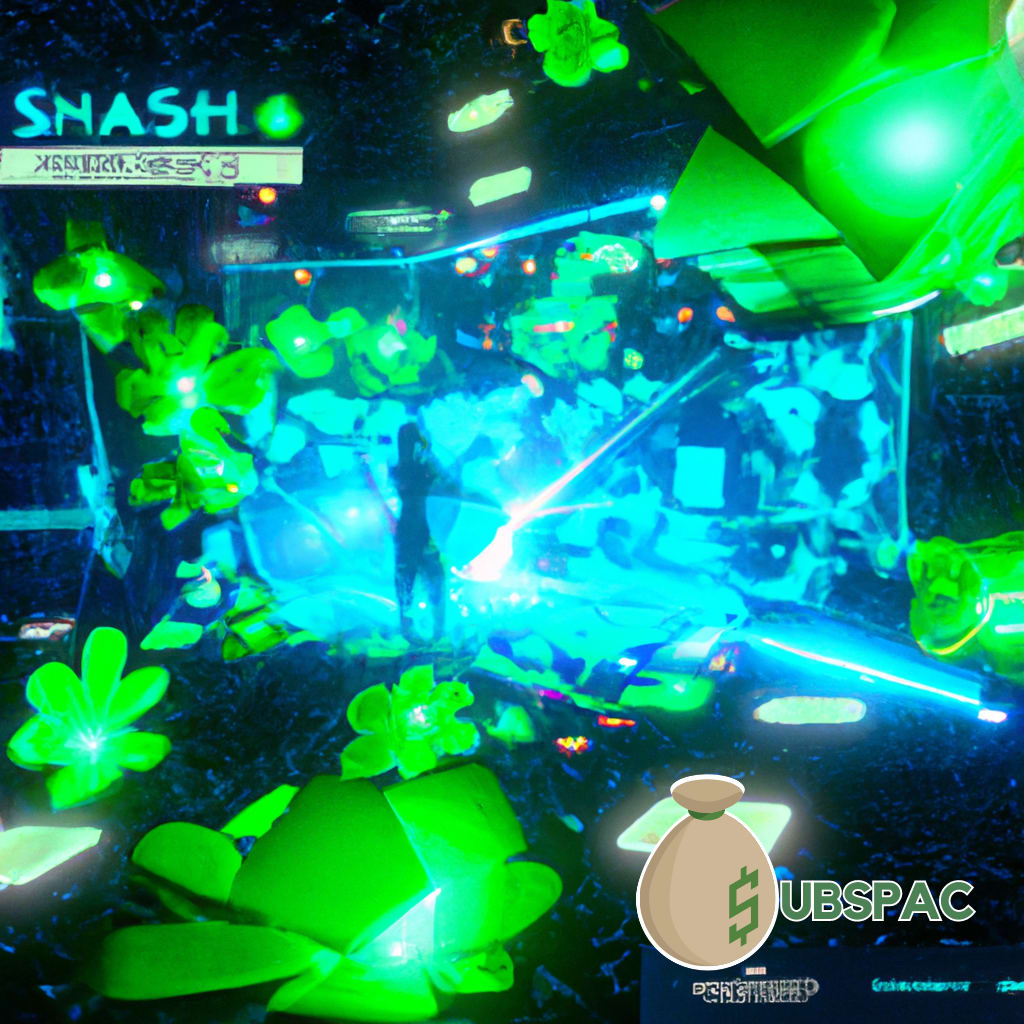 TLDR:
Clover Health settles seven derivative lawsuits related to its 2021 de-SPAC transaction without admitting wrongdoing or liability and without any monetary payments besides fees and expenses for counsel. The settlement allows the healthcare technology company to focus on its core mission of revolutionizing the healthcare industry through its data and machine learning platform.
In a world where lawsuits seem as common as raindrops in a storm, Clover Health Investments (NASDAQ:CLOV) has managed to weather its own legal downpour with relative ease. The company announced it has reached an agreement in principle to settle seven derivative lawsuits filed in Delaware, New York, and Tennessee related to its 2021 de-SPAC transaction. For those unfamiliar with the term "SPAC," it stands for Special Purpose Acquisition Company. These blank check companies raise money through initial public offerings (IPOs) to acquire existing businesses and make them public. Think of it as a shortcut to the traditional IPO route, minus the pretentious red carpet event.
Now, back to the legal roller coaster that is Clover Health. The proposed settlement does not contain any admission of wrongdoing or liability by the defendants, nor does it include any monetary payments above fees and expenses for plaintiffs' counsel. This means that Clover Health essentially gets to walk away without any damage to its reputation or financials. How often can a company say that after being involved in multiple lawsuits? Not very often, I can assure you.
This settlement comes after Clover Health resolved a securities class action lawsuit in April. With these legal issues out of the way, the company can now focus on its core business of providing innovative and affordable healthcare solutions. It's a rare sight to see a company bounce back from legal troubles so quickly, especially in an industry where "quick" is more commonly associated with waiting times in a doctor's office.
Clover Health's primary mission is to revolutionize the healthcare industry through its technology platform. Utilizing data and machine learning, the company aims to improve healthcare outcomes and reduce costs for members. It's like mixing the brainpower of a Silicon Valley tech start-up with the heart of a compassionate healthcare provider, only without the cliché Hollywood drama.
The company went public in January 2021 through a merger with SPAC Social Capital Hedosophia Holdings Corp. III, valued at around $3.7 billion. As you can probably guess, this set off a chain reaction of lawsuits that made Clover Health the center of attention in the legal world. But now, with these settlements behind them, the company can finally shift its focus back to its original goal of disrupting the healthcare industry.
In conclusion, Clover Health's agreement to settle its seven derivative lawsuits is a significant milestone for the company. It demonstrates that the business is ready to put these legal disputes in the rearview mirror and concentrate on its core mission. While the road to healthcare revolution may be paved with lawsuits, Clover Health has proven that it can navigate the twists and turns with grace and determination.
So, the next time you're sitting in a doctor's waiting room, just remember that there's a company out there working tirelessly to make healthcare better. And if they can survive a legal storm like this, who knows what other incredible feats they can achieve. Here's to Clover Health and its relentless pursuit of innovation in an industry that could certainly use a little bit of disruption. Cheers!