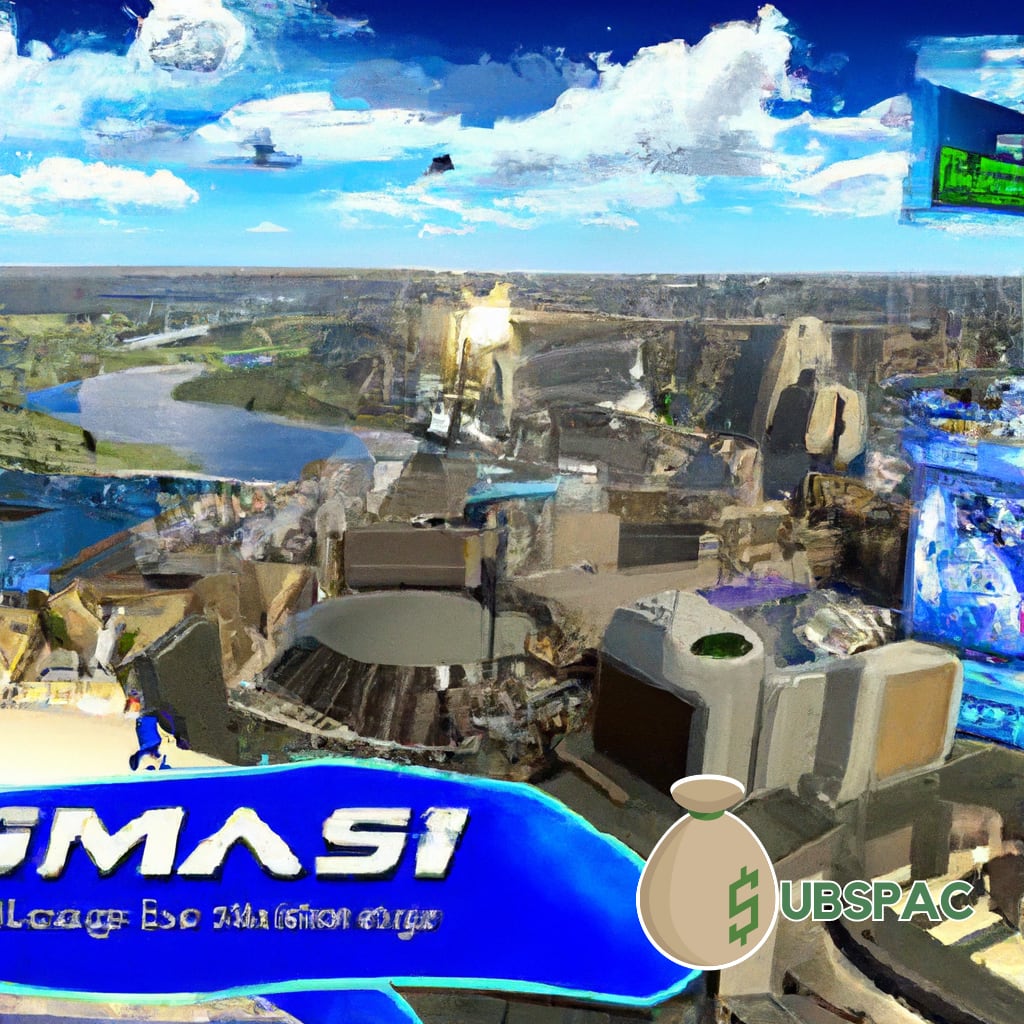 TLDR:
Pinstripes Inc. and Banyan Acquisition Corp. have merged, resulting in a $520 million enterprise valuation and the potential for greater expansion and innovation in the entertainment industry. Customers can expect new technology and possibly groundbreaking entertainment experiences in the future.
Ladies and gentlemen, gather around, because today we're here to witness the union of two seemingly unrelated entities: a bowling and entertainment company and a special purpose acquisition company. Yes, you heard that right – Pinstripes Inc. and Banyan Acquisition Corp. have decided to tie the proverbial knot, and they've even enlisted the help of two top-tier law firms, Kirkland and Katten, to ensure a smooth and efficient transaction.
The courtship began when Pinstripes, with their innovative approach to dining, bowling, and entertainment, caught the eye of Banyan Acquisition Corp. The resulting merger has given Pinstripes an enterprise valuation of a mind-boggling $520 million. I suppose that's one way to prove to your stakeholders that you're truly dedicated to providing a superior experience.
Going public, according to Pinstripes, will not only bring them greater visibility but also allow them to reach a wider audience. And who wouldn't want to share their unique entertainment brand with the world? With Banyan Acquisition Corp. by their side, Pinstripes now has the resources to expand their operations, invest in new technologies, and improve their offerings to customers. Not too shabby for a company that started in 2007, if you ask me.
As their horizons broaden, Pinstripes is confident that this merger will revolutionize the entertainment industry and create value for all stakeholders. They've even gone so far as to say that together with Banyan Acquisition Corp., they'll build a legacy that lasts for generations. Of course, none of this would have been possible without the support of their loyal customers, employees, and partners, whom Pinstripes never forgets to thank.
Now, you might be wondering what this all means for the average person who enjoys a night out at Pinstripes. Well, thanks to the merger, the company can now invest in new technology that promises to make your entertainment experience even more enjoyable. Perhaps in the near future, you'll be dining on a molecular gastronomy masterpiece while bowling a perfect game with the help of holographic bowling pins.
On the other hand, this merger could also lead to the discovery of the next big thing in the entertainment industry. Who knows, maybe Pinstripes and Banyan Acquisition Corp. will team up to create an augmented reality bowling league or the world's first zero-gravity entertainment complex. The possibilities are endless, and we can only hope that the collaboration between these two companies will indeed change the entertainment landscape for the better.
So, as we witness this unlikely love story between Pinstripes and Banyan Acquisition Corp., we can't help but feel a sense of excitement for the future of entertainment. May they continue to innovate and push the boundaries of what's possible, and may we all reap the benefits of their trailblazing efforts. After all, when two entities come together in such a way, it's hard not to envision a bright and prosperous future. And who knows, maybe one day we'll all look back and say, "I remember when Pinstripes first took the world by storm."
To sum it up, Pinstripes Inc. and Banyan Acquisition Corp. have joined forces in a carefully orchestrated merger that promises great things for the entertainment industry. With a staggering enterprise valuation of $520 million, Pinstripes is poised to take their unique blend of dining, bowling, and entertainment to new heights. As they venture into the great unknown, we can only hope that their partnership will lead to groundbreaking innovations and unforgettable experiences for generations to come.