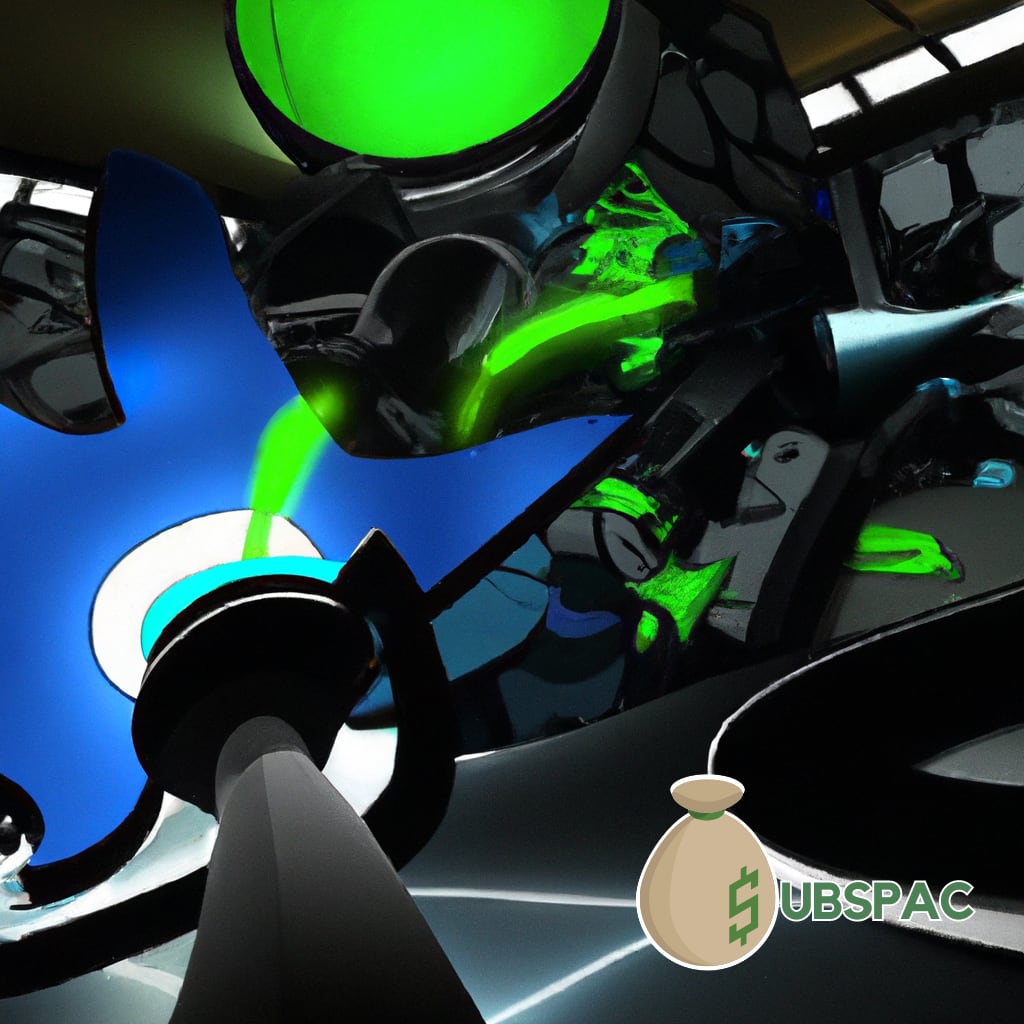 TLDR:
Pinstripes, an upscale entertainment center, plans to merge with SPAC Banyan Acquisition Corp in a $520 million deal, with the transaction expected to close in Q4 and Pinstripes stock and warrants listed on the NYSE. The company aims to use the $75 million in cash proceeds to open more locations, with a goal of having up to 150 venues in the U.S. and expanding overseas.
Ladies and gentlemen, hold on to your bowling shoes and bocce balls, because Pinstripes, the upscale entertainment center that marries the world of fine dining with the thrill of knocking down pins, is going public. They plan to merge with SPAC Banyan Acquisition Corp. in a deal valued at a whopping $520 million (insert sarcastic gasp here). Apparently, it's another sign of life in the previously moribund IPO market.
This transaction is expected to close in the fourth quarter, with Pinstripes stock and warrants listed on the NYSE under ticker symbols PNST and PNST WS, respectively. The combined company is valued at an estimated EV of $520 million, at the reasonable price of $10 per share. The deal also includes a generous $20 million in cash upfront from Middleton Partners, an affiliate of Banyan.
Moreover, the closing is conditioned upon the delivery of $75 million in cash proceeds, which will be invested in Pinstripes' growth strategy, allowing them to open more locations and presumably keep the high rollers rolling. I am particularly impressed with Pinstripes' growth strategy. Talks with SPACs began six months ago, and a traditional IPO was also being considered.
Negotiations began three months ago with Banyan, who was selected because of the experience of Chairman Jerry Hyman and CEO Keith Jaffee, an injection of money from Middleton, and votes on valuations and strategy. Pinstripes CEO Dale Schwartz said he is happy the deal is going ahead regardless of what happens to the economy and public markets.
As Pinstripes weighed its options, the question arose as to whether the IPO market was open and the company chose his SPAC. And it's important that the company has access to public market capital to fund its growth efforts this year, Schwartz added. Over the past four years, Pinstripes has received growth funds from real estate firms Simon, Brookfield, Westfield, Maserich, Hudson Bay, O'Connor & LaSalle in exchange for minority stakes.
Now, onto the numbers. "2024 net revenue is estimated to grow to approximately $185 million — $195 million, resulting in projected adjusted EBITDA of approximately $30 million — $33 million," per the announcement. Schwartz stated, "We are targeting sales and adjusted EBITDA growth of more than 20% per year over the next several years as we further expand our business and execute our plan."
Currently, Pinstripes has 13 venues open in eight states and Washington, D.C., but it aims to open six more by early 2024. The company estimates it could have up to 150 locations in the U.S. and is also eyeing an opportunity to expand overseas, perhaps bringing the joy of toppling pins to a global audience.
So, congratulations to Pinstripes on this momentous occasion. An IPO is a major milestone for any company, and a testament to the hard work and dedication of everyone involved. I have no doubt Pinstripes will continue to be successful for years to come, and I look forward to seeing what they accomplish next. After all, who wouldn't want to throw a bocce ball while sipping on a glass of fine wine? Cheers to Pinstripes, and may their future be as bright as a newly polished bowling lane.