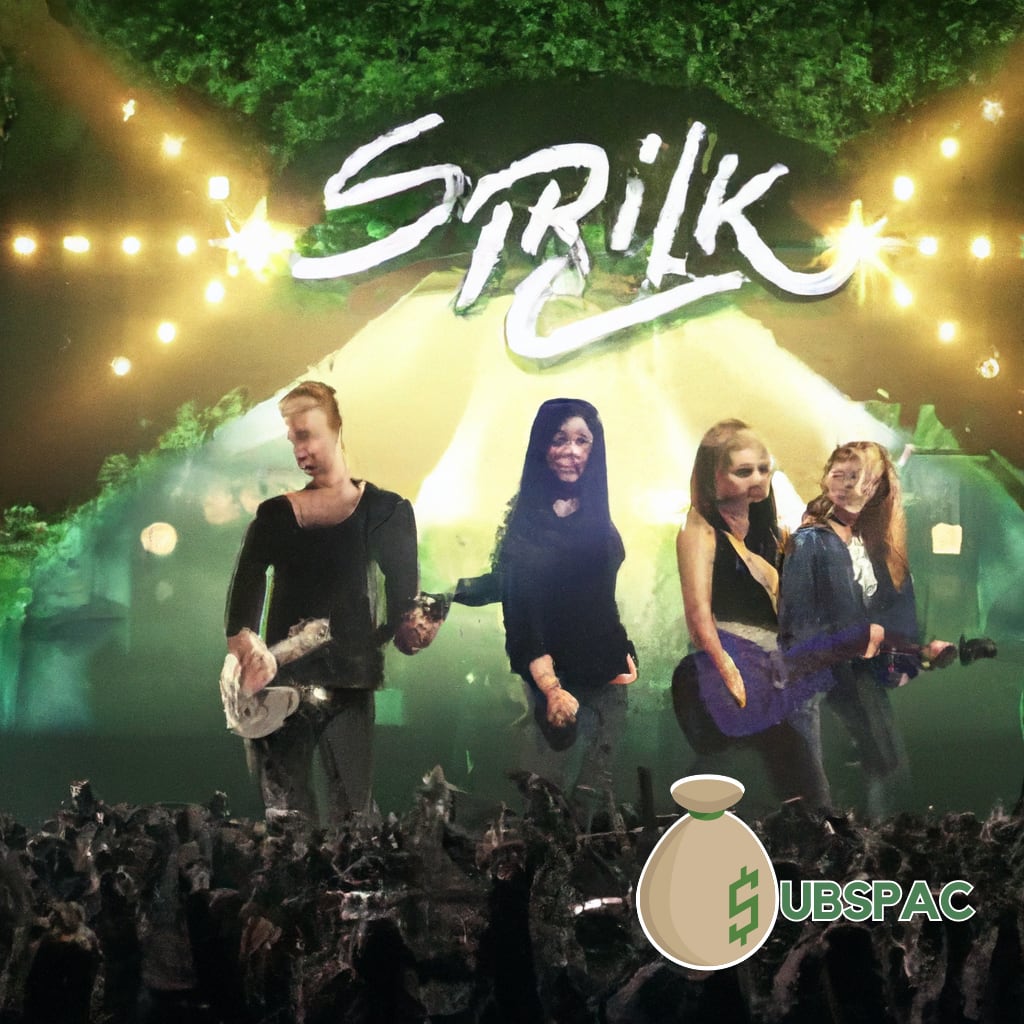 TLDR:
Dermot Kennedy is a talented musician with a unique blend of genres who puts on an impressive live show with the help of his gifted band. His music is emotional and relatable, and his latest performance at SPAC featured support from talented up-and-comers Sasha Alex Sloan and Laila Mach.
Ah, the magnificent world of music, where artists effortlessly blend genres, and the audience tries to figure out what the heck they're listening to. Ladies and gentlemen, welcome to the world of Dermot Kennedy, Ireland's best-selling artist with a whopping 4 billion streams under his belt. The man is a walking melting pot, combining rock, folk, pop, and hip-hop into his songs, and he's doing something right. But don't try to categorize his music – that's an exercise in futility, much like trying to fold a fitted sheet or count the stars.
Now, when it comes to touring, Kennedy is no stranger to the stage. His debut album, "Without Fear," released in 2019, catapulted him from small rock clubs to arenas and amphitheaters, leaving audiences breathless and sweaty in his wake. His 2023 "Sonder Tour" is no different, with a recent performance at SPAC that left attendees marveling at the impressive light show, complete with billowing fog and giant video screens. Truly, the man knows how to put on a show.
And let's talk about Kennedy's band, shall we? With Kieran Jones on bass, Micheál Quinn on drums, Ben Leuenberger on keys, and Elize Kellman and James Bradshaw on backing vocals, these folks are the secret sauce to Kennedy's recipe for success. Quinn, in particular, is a drumming virtuoso, a beats maestro if you will, who can make even the most seasoned concert-goer question if they've ever seen a drummer quite as talented.
Kennedy's music is like a rollercoaster of emotions, with love, heartbreak, soul searching, and hope packed into every note. He's a modern-day troubadour, strumming his guitar with the ferocity of a man who's life depends on it. But don't be fooled by his guitar-wielding prowess; Kennedy is also no stranger to the ivory keys, delivering moving solo renditions of "Rome" and "Innocence and Sadness" on an electric piano that leave the audience wondering how one man can have so much talent.
The SPAC performance was peppered with a mix of songs from both major label releases and independent ones, with Kennedy's self-released hit "After Rain" as a standout. The song begins quietly and builds to an emotional crescendo with the words "You won't go lonely," repeated louder and louder, creating a transcendent experience as Kennedy steps back and lets the crowd take over.
And as if that wasn't enough, Kennedy also treated the audience to his latest single, "Don't Forget Me," released just 12 days prior. The fact that a majority of the SPAC crowd already knew the lyrics is a testament to the power of his music and the dedication of his fans.
Supporting Kennedy was the talented Sasha Alex Sloan, who dazzled the crowd with 30 minutes of dreamy pop music. Her collaborations span the industry, from Juice WRLD and Charlie Puth to country star Sam Hunt, showcasing her versatility. Her performance concluded with the heart-wrenching "Dancing With Your Ghost" and a surprise cover of Harry Styles' "As It Was."
Opening the evening was Laila Mach, an 18-year-old prodigy from New Paltz. Armed with just an electric piano, Mach's deeply personal singing and stage presence captivated the audience, proving that age is but a number when it comes to talent.
In summary, Dermot Kennedy's performance at SPAC was nothing short of amazing. His unique blend of musical genres, relatable personal storytelling, and undeniable talent leave no doubt that he's a force to be reckoned with. And with support from Sasha Alex Sloan and Laila Mach, the future of music is in good hands.