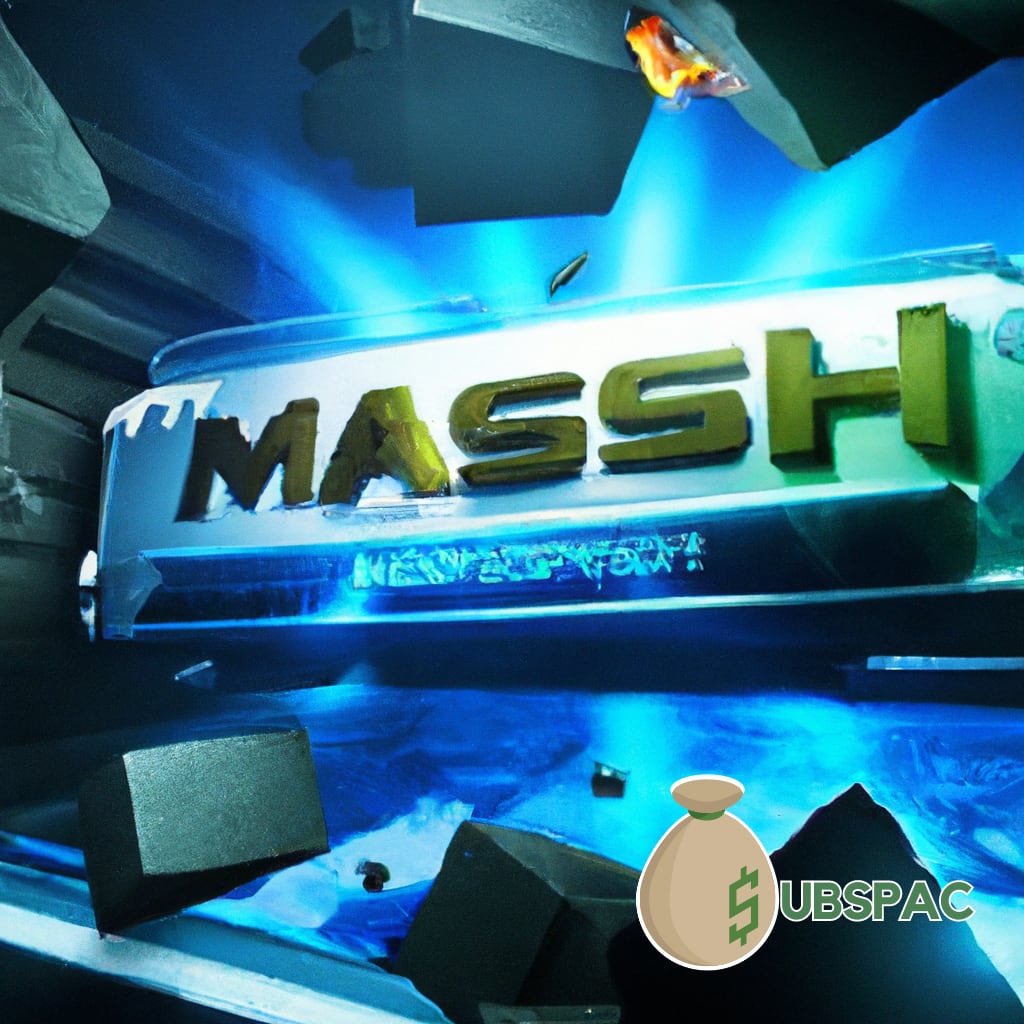 TLDR:
Pinstripes is set to go public through a merger with Banyan Acquisition Corporation at a valuation of $520 million and a $20 million investment from Middleton Partners for future growth. The company aims for 20% earnings growth and EBITDA growth over the next few years while maintaining its commitment to excellence, innovation, and customer satisfaction.
Ladies and gentlemen, gather 'round for a thrilling tale of expansion and intrigue. Pinstripes, that fine purveyor of Italian bistro fare, bowling, and bocce, is embarking on a new chapter in its storied history. And what better way to celebrate than by going public through a merger with Banyan Acquisition Corporation, an Acquisition Special Purpose Entity (SPAC)? With a valuation of around $520 million, or $10 per share, Pinstripes is poised to become one of the world's most valuable restaurant and entertainment chains, which is a sentence I'm sure we all dreamt of saying one day.
Ah, but the plot thickens! For Pinstripes has not only captured the hearts of bocce ball enthusiasts everywhere, but it has also won the favor of Middleton Partners, a leading private equity firm. With a $20 million investment from Middleton, Pinstripes can look forward to a future filled with growth, innovation, and plenty of handcrafted cocktails.
The merger is expected to close in the fourth quarter of 2023, after which we can anticipate a ticker symbol change to "PNST" on the NYSE. A new age dawns for Pinstripes as it harnesses the power of the public market. With additional capital, the company aims to further extend its unique combination of hospitality and entertainment. You haven't lived until you've sipped a fine wine while hurling a bocce ball at your friends.
With the support of Banyan and Middleton, Pinstripes has set its sights on ambitious earnings and earnings before interest, tax, depreciation, and amortization (EBITDA) growth targets of over 20% per annum over the next few years. The company believes this partnership will enable both companies to achieve even greater success. It's always reassuring to know that even in these uncertain times, a fine dining establishment and entertainment chain can still dream big.
Lest we forget the true stars of this tale: the Pinstripes experience. Blending classic European cuisine with fun activities like bocce ball and bowling, Pinstripes offers an unrivaled experience for family, friends, and corporate events alike. The company's commitment to its core values of excellence, innovation, and customer satisfaction remains unchanged – always a relief to hear, because who wants a subpar bocce experience?
Pinstripes CEO Dale Schwartz expressed his excitement to partner with "the great team at Banyan on this transaction to help us access additional capital from the public markets and further scale our winning combination of dining and entertainment." Schwartz also ambitiously targets sales and adjusted EBITDA growth of more than 20% per year over the next several years as Pinstripes further expands its business and executes its plan.
To sum it up, we have a tale of growth, expansion, bocce, and a very lucrative merger. Pinstripes, that bastion of fine dining and entertainment, is set to conquer the public market with a little help from its friends Banyan Acquisition Corporation and Middleton Partners. So, let's raise a glass (or a bocce ball) to the future of Pinstripes, and may we all find ourselves enjoying some friendly competition and fine Italian cuisine in the years to come.