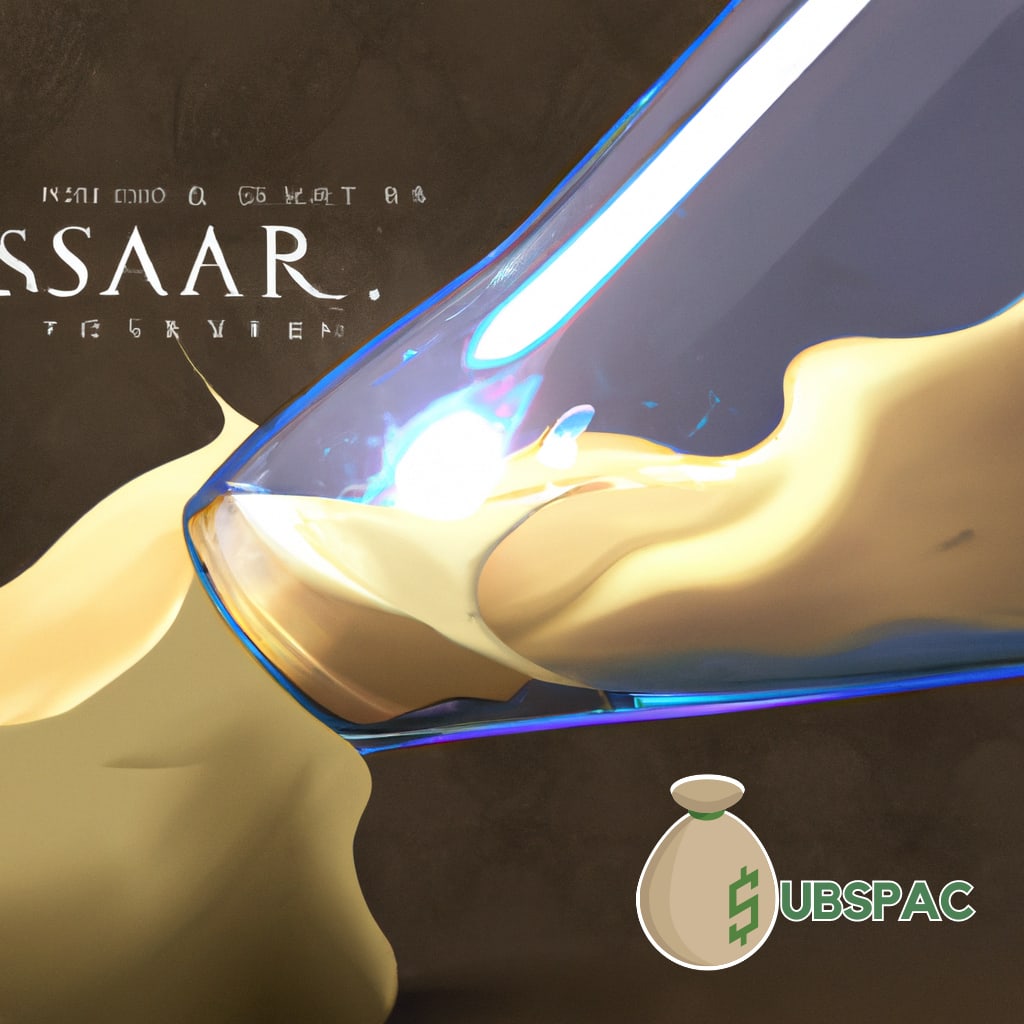 TLDR:
Corsair Partnering, a special purpose acquisition company, is dissolving on July 11th after failing to consummate a business combination within the required timeline. The company pledges to redeem all outstanding Class A ordinary shares before their demise and uphold their core values during the dissolution process.
Ladies and gentlemen, gather 'round, for I have a tale to tell. A tale of a special purpose acquisition company, known as Corsair Partnering, that embarked on a noble quest to acquire businesses and create value for their shareholders and stakeholders. Alas, their journey has come to an unexpected end, as they will be dissolving the company, effective July 11th.
You see, dear reader, Corsair Partnering was formed with the best intentions, but they discovered that they wouldn't be able to consummate a business combination within the required timeline. It's a tragic tale of missed deadlines and unfulfilled goals. But fear not, for the company promises to redeem all of its outstanding Class A ordinary shares before their demise, effective on July 11th.
As the curtain falls on Corsair Partnering's brief existence, one cannot help but feel a twinge of sadness. After all, they had such lofty ambitions. In their farewell address, they reassured us that they had considered all possible options and determined that this course of action was the best for their shareholders. They even pledged to uphold their core values of transparency, integrity, and excellence during the dissolution process.
Now, trading of their shares will cease as of the close of business on July 6th, and after July 7th, Corsair Partnering will cease all operations, save for those required to wind up the company. It's a somber moment, indeed, yet the company remains optimistic and enthusiastic about the future, believing that the lessons learned and experiences gained will help them move forward.
As we bid adieu to Corsair Partnering, it's essential to remember their journey and the values they claimed to represent. Perhaps their story will inspire future companies to tread carefully in the uncertain world of business ventures, learning from their predecessors' mistakes.
So, as we gather to mourn the untimely demise of Corsair Partnering, let us not forget the lessons they have taught us. Let us honor their efforts to create value and make a positive impact on the world by continuing to innovate and strive for excellence in all our ventures. And as we remember their transparency and integrity, let us also take a moment to chuckle at the irony of their dissolution.
In conclusion, while Corsair Partnering may have fallen short of their goals, we can still appreciate the attempt. Their journey serves as a cautionary tale for future special purpose acquisition companies, reminding us that sometimes, even with the best intentions, things don't always go as planned. But at least we can say they tried, and that's something.
As we part ways with Corsair Partnering, perhaps we can take solace in the fact that their decision to dissolve was not a hasty one, and they took the responsible step of repurchasing their outstanding Class A common stock. And who knows, maybe they'll bring that same transparency, integrity, and excellence to their next project. But until then, we wish them well on their next great adventure.
So, dear reader, let us raise a glass to Corsair Partnering. May they rest in peace, and may their story serve as a reminder to us all to strive for success but also to know when it's time to cut our losses and move on. Here's to Corsair Partnering, and to the future.