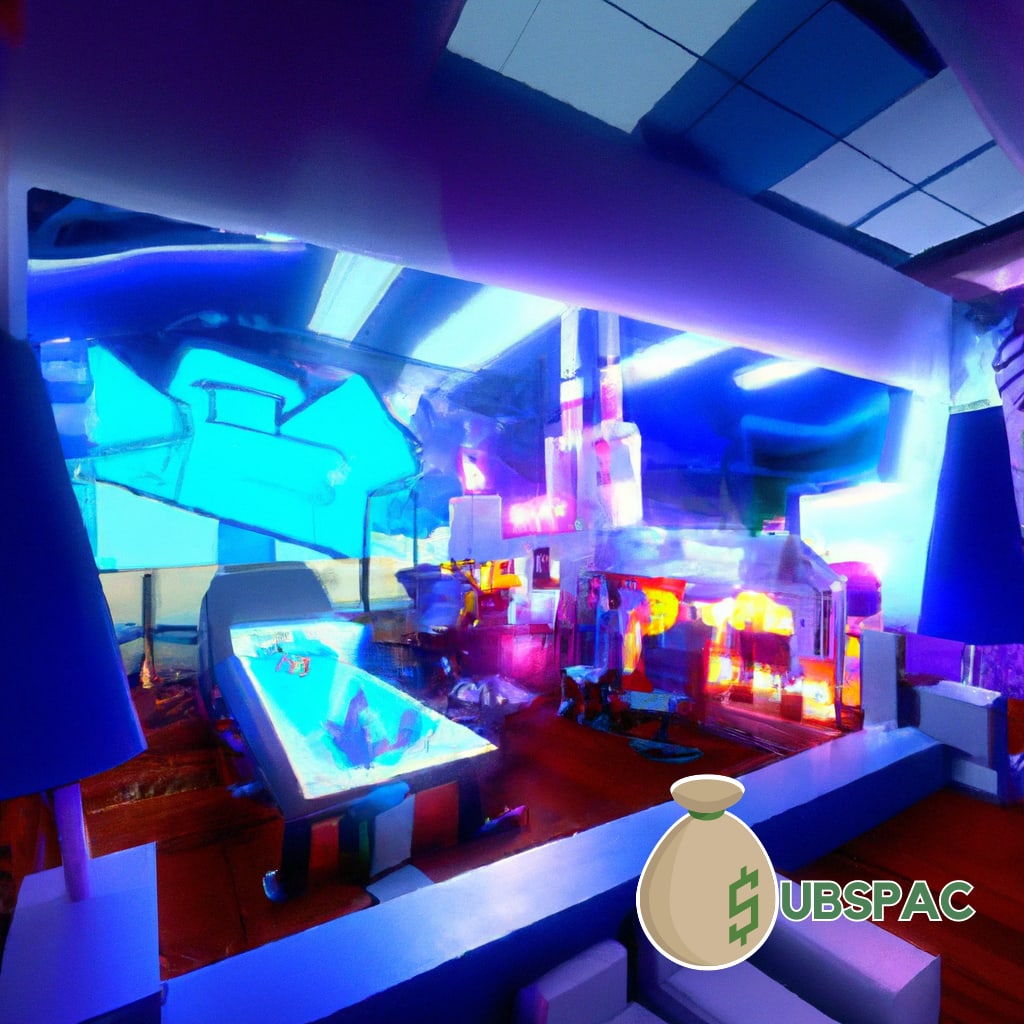 TLDR:
Digerati Technologies cancels merger with Minority Equality Opportunities Acquisition Inc. but remains committed to growth and innovation in the cloud services industry. The company plans to continue investing in research and development and exploring new markets and industries.
Ladies and gentlemen, gather around for some potentially soul-crushing news. Digerati Technologies Inc., a cloud services company that once soared high in the sky like Icarus, has announced it's canceling a planned merger with Minority Equality Opportunities Acquisition Inc. This untimely reversal of fortune comes only a month after the Nasdaq suspended trading in Minority Equality's shares. Looks like this party's over before the balloons could even deflate.
But do not despair, dear reader, for Digerati is a company that's been through thick and thin. In a time when one can barely distinguish their clouds from their silver linings, Digerati is no stranger to navigating stormy weather. After all, they've focused on developing innovative cloud solutions to help businesses of all sizes, from the mom-and-pop operations to the monolithic corporations, succeed. So, why let a small hiccup like a failed billion-dollar merger get in the way?
And let's not forget that Digerati is a company that knows how to invest in its future. Like a Silicon Valley growing on a steady diet of venture capital, Digerati will continue to pour resources into research and development. So, while the cancellation of the Minority Equality Opportunities Acquisition Inc. merger may be as disappointing as leftover hors d'oeuvres, it doesn't mean Digerati is down for the count.
In fact, the company remains committed to exploring new avenues of growth like a determined hiker scaling uncharted territory. It's always on the lookout for new markets and industries that might benefit from their cloud solutions, diligently working to identify potential windfalls. So, while the merger with Minority Equality Opportunities Acquisition Inc. may have gone the way of the dodo, the future for Digerati Technologies is still as bright as a supernova—or at least not entirely obscured by storm clouds.
Of course, it's only natural to wonder where the SPAC market is heading after this development. As we've seen with Digerati's canceled merger plans, the SPAC market can be as unpredictable as the stock market on a sugar rush. But one thing's for sure: the world of finance will continue to be a rollercoaster ride for the foreseeable future. So buckle up, investors, and keep your arms and legs inside the vehicle at all times.
In summary, Digerati Technologies Inc. may have hit a bump in the road with its canceled merger with Minority Equality Opportunities Acquisition Inc. But fret not, financial aficionados, for the company shall continue to innovate and provide top-notch service to its customers—just like a dedicated waiter making sure your glass is never empty. So, let's raise a toast to Digerati Technologies and their unwavering commitment to growth, expansion, and pushing the boundaries of what is possible in the world of cloud services.
As a proud business reporter, I'll continue to bring you the latest updates on this story and others like it. And don't worry, I'll make sure to keep my dry humor intact while doing so. After all, finance can be a rather dull subject, but as long as there are stories like Digerati Technologies' canceled merger, there will always be a bit of sunshine to brighten up our days.