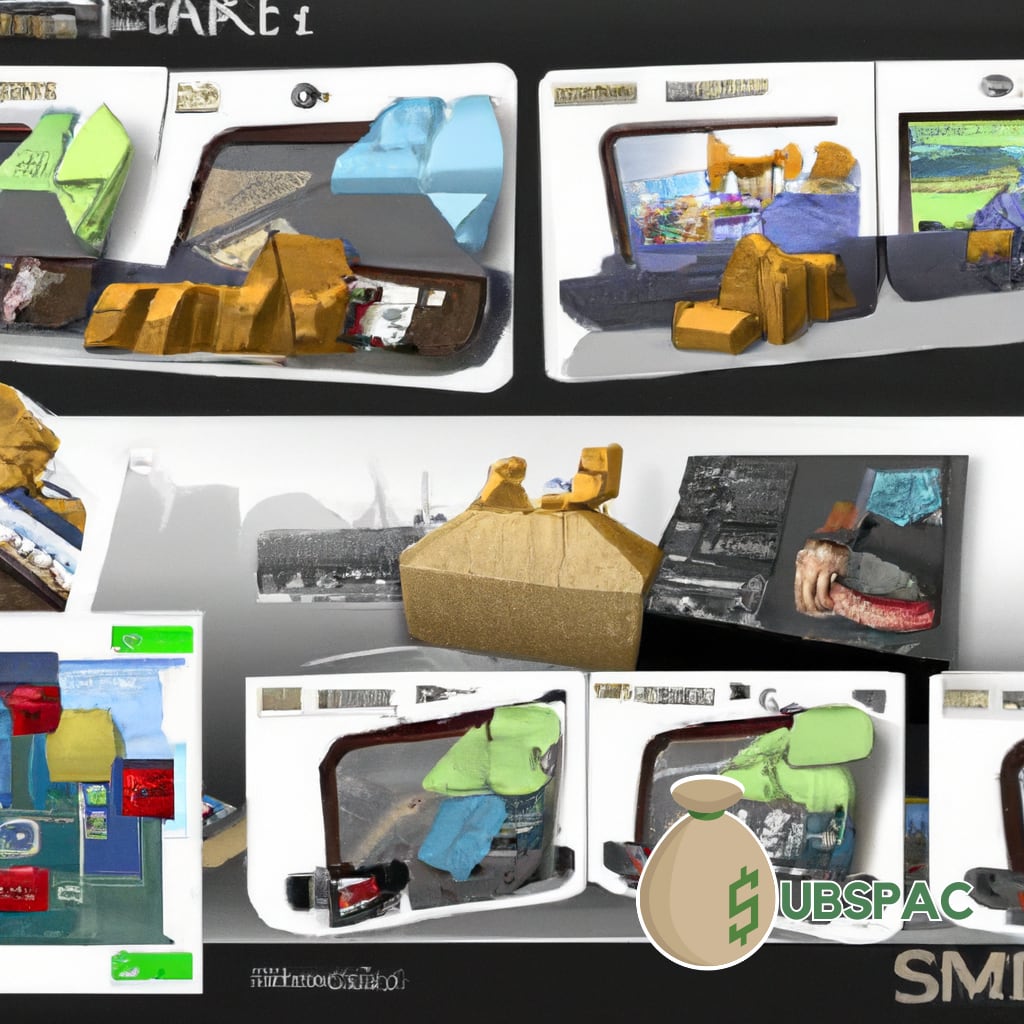 TLDR:
Johnson Fistel is investigating potential violations of federal securities laws involving several SPACs, urging shareholders to submit their information via provided links. This serves as a timely reminder for investors to practice due diligence, diversify their portfolio, and consult with professionals to mitigate potential risks in the complex world of investments.
In a world where money talks and SPACs walk, Johnson Fistel LLP, a renowned shareholder rights law firm, has decided to take a closer look at several special purpose acquisition companies (SPACs) that may have forgotten to cross their T's and dot their I's. With a keen eye for detail and a penchant for justice, the firm is investigating potential violations of federal securities laws involving Pardes Biosciences, Inc., Gemini Therapeutics, Senti Biosciences Inc., and Tango Therapeutics, Inc. While the outcome of this financial whodunit remains uncertain, one thing's for sure: investors better buckle up and hold onto their stocks.
Now, it's always important to consider that our beloved stock market comes with its fair share of risks. Much like playing a high-stakes game of poker, investing requires a healthy dose of courage, strategy, and perhaps a little bit of luck. In this particular case, Johnson Fistel is raising the red flag and urging shareholders who purchased any of the aforementioned SPACs to submit their information via the provided links. After all, who doesn't love a good paper trail when seeking justice for those pesky law violators?
Investing in the world of finance is like walking through a minefield – one wrong move and your wallet might take a significant hit. That's why it's crucial to practice due diligence and reach out to professionals who know a thing or two about making sound investment decisions. The ongoing investigation serves as a timely reminder for investors to not put all their eggs in a single SPAC-shaped basket, lest they find themselves scrambling for answers later on.
As this story unfolds, remember that the purpose of this announcement is to keep you informed, but not to offer legal or financial advice. No one wants to make a costly mistake, so it's essential to have a qualified professional by your side when navigating the complex world of investments. The more knowledge you have, the better equipped you'll be to make informed decisions and mitigate potential risks.
In conclusion, the world of investing can sometimes feel like a rollercoaster ride, with its thrilling ups and devastating downs. Johnson Fistel's investigation into these SPACs is a sobering reminder that even the most seasoned investors should tread cautiously and always stay on top of their game. So, the next time you find yourself contemplating a potentially lucrative investment, remember to do your homework, consult with professionals, and diversify your portfolio. That way, you're better prepared to weather any financial storms that come your way.
As they say, fortune favors the bold – but in the often-unpredictable world of finance, it's crucial not to forget the age-old wisdom of "buyer beware." Keep your eyes peeled, your ears open, and never be afraid to ask questions or seek advice from those more experienced in the field. After all, when it comes to investing, knowledge truly is power, and staying informed can make all the difference in securing a prosperous future.