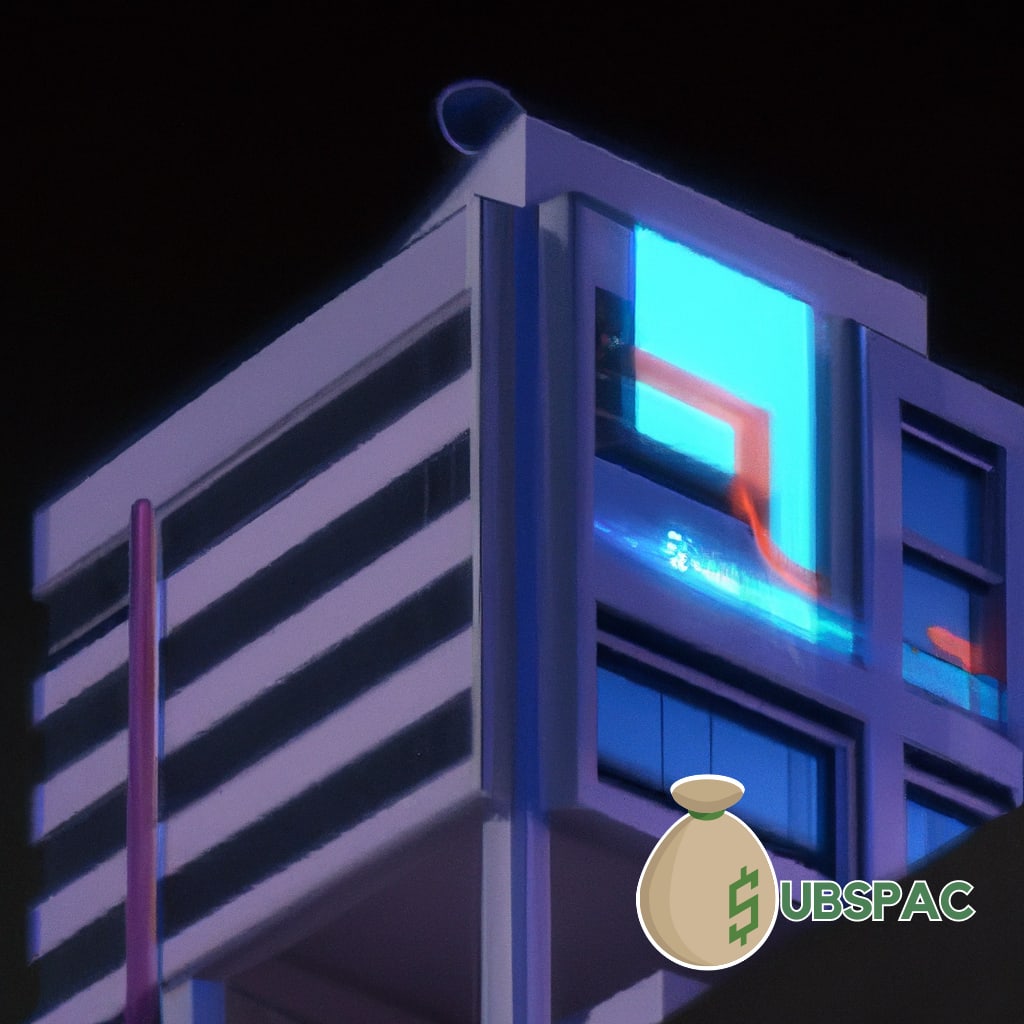 TLDR:
– Healthcare investment industry creating a powerhouse through merger of Baird Medical and Investment Holdings Limited, promising to change lives and commandeer the world of healthcare investment.
– Newly named Baird Medical Investment Holdings Limited preparing to enter NASDAQ, uncertain of the future but ready to face challenges.
Well folks, it seems the healthcare investment industry has decided to stop snoozing and throw a jamboree. Baird Medical and Investment Holdings Limited are in the mood for playing matchmaker for themselves. They're getting hitched to create what they're calling the "ultimate healthcare investment powerhouse". Now that's a phrase you don't hear every day unless you're watching superhero movies. They're hoping this union will make even the Grinch of Wall Street crack a smile. How's that for ambition?
But wait, there's more! With their new name, Baird Medical Investment Holdings Limited, and a spiffy new ticker symbol, "BDMD," they're not just looking to fill their coffers. Oh no, they're also in the business of changing lives. That's right. They're here to play doctors and investors simultaneously. It's a brave new world, folks! Remember to keep your stethoscope handy. This merger might be what your financial doctor ordered – a dose of high risk, high reward, and probably a dash of heartburn.
Now let's take a moment to appreciate their game-changing strategy. With a wealth of experience, shrewd tactical skills, and a global reach that would make even the proudest globetrotter jealous, they're ready to commandeer the cut-throat world of healthcare investment. In a sector notorious for its risk, they're bringing a glimmer of hope, or at least that's what they want us to believe.
When the deal is sealed and delivered, the newly christened Baird Medical Investment Holdings Limited will be strutting its stuff on the NASDAQ. Imagine that, from the sterile halls of a hospital to the thrilling corridors of the stock exchange, all under the same umbrella. It's like a business marriage made in heaven, or so they hope.
But as we know, dear readers, in the world of business, nothing is certain except uncertainty. The folks at Baird Medical Investment Holdings Limited are ready, or so they say, to face whatever the market throws at them. They're stepping into the healthcare investment arena like gladiators entering the Colosseum, ready for the battles that lie ahead.
In conclusion, folks, let's keep our eyes peeled and our portfolios ready. This could be the dawn of a new era in healthcare investment or just a flash in the pan. Only time will tell. Because in the grand scheme of things, we're just spectators in this corporate circus, watching the high-wire act from the safety of our seats.