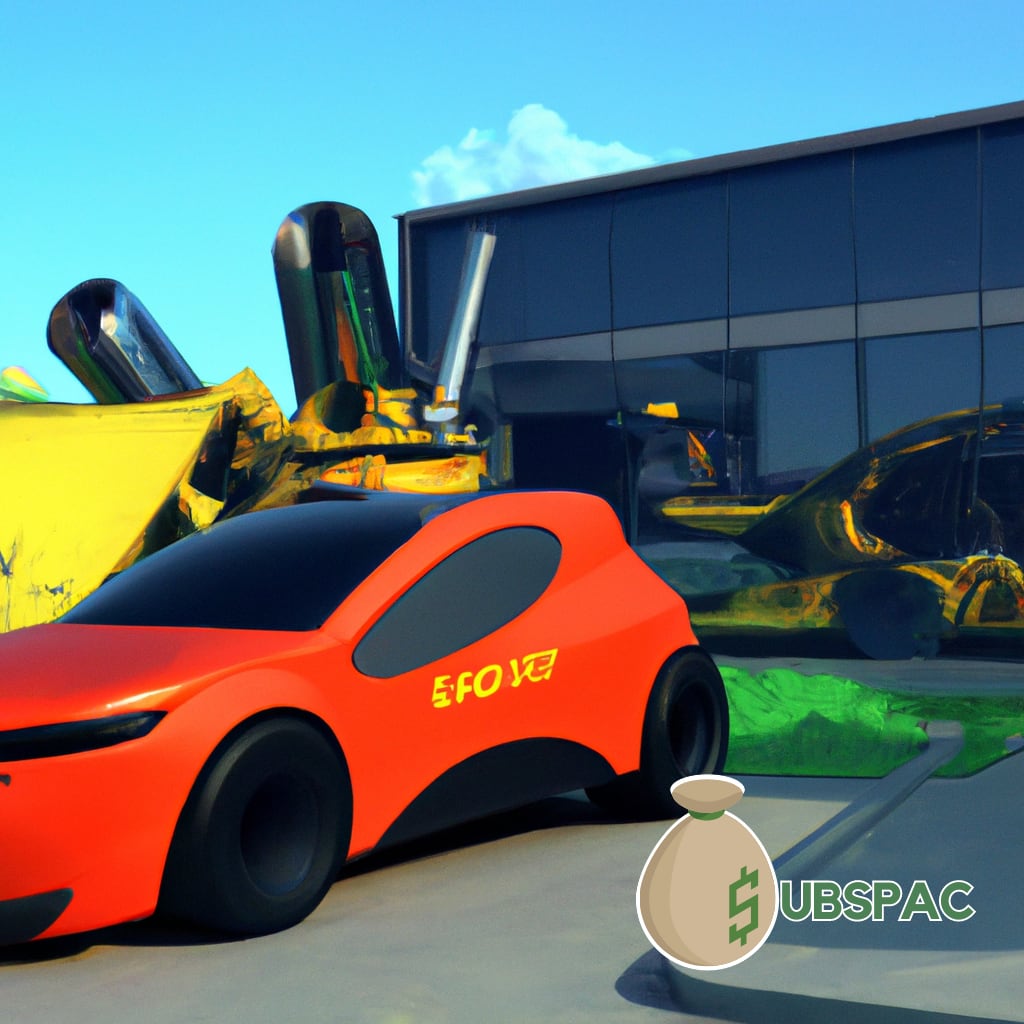 TLDR:
– Rosetown Motors filed for bankruptcy and sued their former partner Foxconn.
– Lordstown Motors filed for bankruptcy and sued former partner Foxconn over vehicle development plans.
Whoever said "misery loves company" must have been thinking about Rosetown Motors. You can't make this stuff up. The poor souls not only filed for bankruptcy but also sued their former partner Foxconn, all in the same breath. Now that's a two-for-one deal you don't see every day. Oh, and let's not forget their charming foray into the world of special purpose acquisition companies, or SPACs, which turned out to be as lovely as a root canal without anesthetic.
Ah, yes, 2020 and 2021: the years when enthusiasm for new electric vehicles (EVs) got hitched to the resurgence of blank-check companies. These "SPACs" promised a quickie marriage to capital and public markets. But as Rosetown Motors discovered, what started as a honeymoon ended up more like a visit to divorce court.
Back then, investors were as giddy as kids in a candy store, dumping their money into these SPAC deals. The EV companies' glossy investor presentations promised the moon, but delivered a box of rocks. It's blatantly obvious now, but hindsight, as they say, is 20/20.
Speaking of 2020, let's not forget the star-crossed saga of U.S.-based EV company Lordstown Motors. Today they filed for bankruptcy protection and sued former partner Foxconn – quite the one-two punch. According to Lordstown, Foxconn conned them about collaborating on vehicle development plans. The accusation is that Foxconn played a charade of support to secure ownership over Lordstown's most valuable asset, the Ohio manufacturing plant, and to poach some of Lordstown's skilled manufacturing and operational employees. It's like a soap opera, but with more electric cars and less attractive people.
It's tempting to chalk up Lordstown's failure to a mere spat between two companies. But that's like blaming the sinking of the Titanic on an argument between the captain and the iceberg – it misses the bigger picture. The Lordstown saga is a symphony of SPAC nastiness, a masterclass in how not to merge with a blank-check company.
As we reflect on the SPAC journeys of Rosetown and Lordstown, let's remember the old adage: "Fool me once, shame on you; fool me twice, shame on me." The allure of quick cash and market entry can be intoxicating, but as these companies discovered, the hangover can be brutal. Yes, not all that glitters is gold, and perhaps it's wise to think twice before hopping onto the SPAC train. After all, you don't want to end up like Rosetown Motors: bankrupt, embroiled in a lawsuit, and becoming the poster child for SPAC failure.