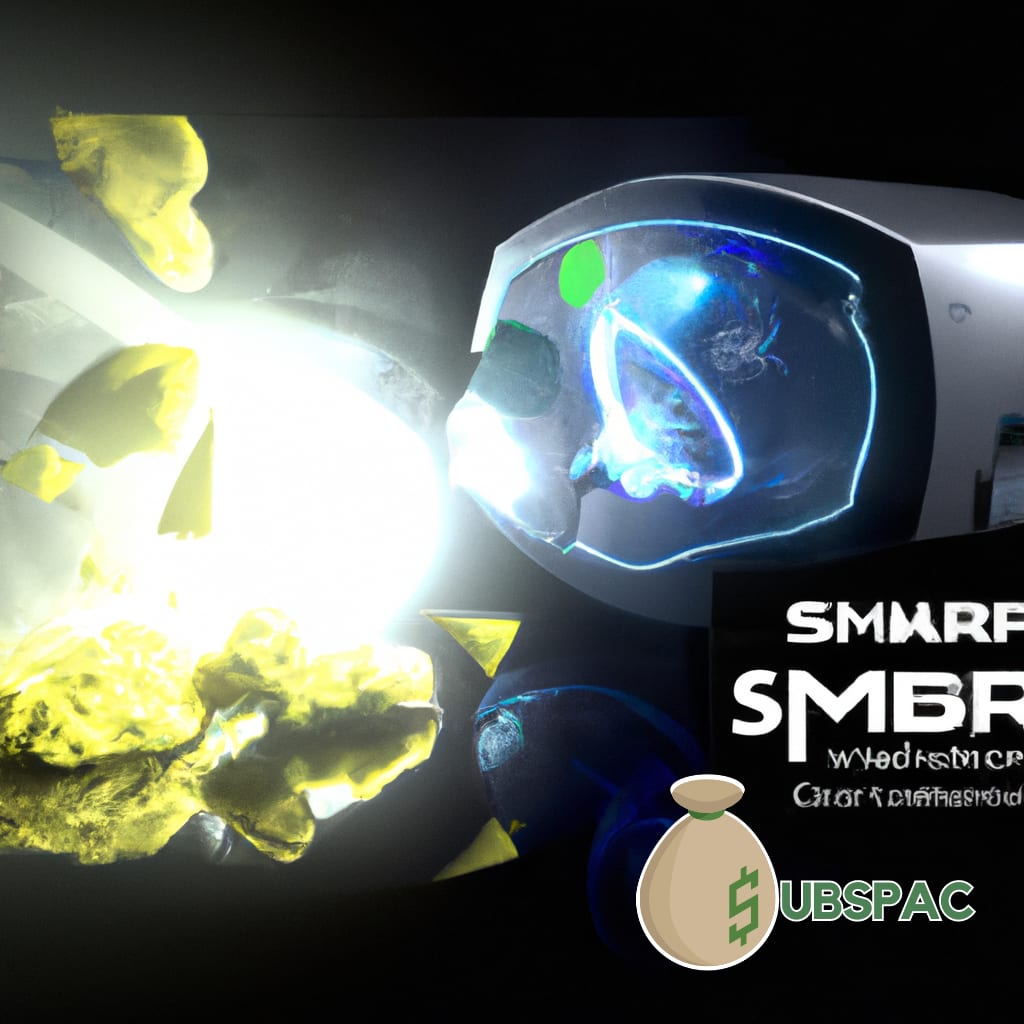 TLDR:
– Baird Medical, a Chinese medical technology titan specializing in microwave ablation devices, is going public through a merger with ExcelFin Acquisition Corp, with a projected enterprise value of $370 million.
– This merger aims to revolutionize diagnostics and treatments, replacing traditional surgical methods with the use of microwave ablation devices for safer, more efficient, and less invasive procedures.
Well, folks, grab your stethoscopes and swap your hospital gowns for a business suit. Why? You ask. Because the world of medicine is getting a business upgrade. Baird Medical, the Chinese brainchild behind the futuristic microwave ablation devices, is stepping out of its clinic and into the stock market. In a move that smells more like a high-stakes poker game than a shareholders' meeting, Baird is going public through a merger with the SPAC ExcelFin Acquisition Corp. The projected enterprise value of this Frankenstein's monster of a deal? A whopping $370 million. Yeah, you heard it right, folks. Who knew the medical field had such deep pockets?
Baird Medical, not to be confused with your friendly neighborhood pharmacist, is a titan in the medical technology arena. They are specialists in microwave ablation devices. If you're scratching your head and wondering what on Earth a microwave ablation device is, don't worry, you're not alone. Simply put, it's a state-of-the-art gadget that uses heat to zap abnormal tissue growth. It's as if Dr. House met Iron Man. The Guangzhou-based company is expected to report a net income of $18 million on revenue of $45 million in 2023. I guess treating patients can be a pretty lucrative business after all.
Now you ask, why is Baird Medical merging with ExcelFin Acquisition Corp? Well, it's like getting a shot of steroids to boost the company's growth. ExcelFin brings to the table the renowned reputation of a solid SPAC. With its support, Baird Medical can continue to develop breakthrough medical solutions and explore new medical frontiers. If you think the medical field was exciting before, just wait until you see what this medical-mercantile marriage can do. They're about to take the term 'cutting-edge' to a whole new level.
But the impact of this merger isn't just about lining the pockets of shareholders. Oh no, this union between Baird Medical and ExcelFin Acquisition Corp is set to open the Pandora's Box of medical technology. By wielding the power of microwave ablation devices, Baird Medical is aiming to revolutionize how diagnostics and treatments are approached. Instead of the scalpel and forceps, doctors could be reaching for a microwave ablation device to provide a safer, more efficient, and less invasive treatment. Just imagine, a world where getting a medical procedure is as effortless as popping a frozen dinner into the microwave.
So there you have it, folks. In a world where business and medicine are becoming as intertwined as a pair of star-crossed lovers, Baird Medical has made its move, merging with ExcelFin Acquisition Corp. It's not every day that such an ambitious move happens. But then again, it's not every day that a medical technology company sets out to change the world. The future of medical innovation is here, and it's as hot as a freshly nuked burrito.
So, if you've got a stomach for high-stakes business and a heart for medical innovation, keep an eye on Baird Medical. The future is here, and it's about to get 'microwavable'.