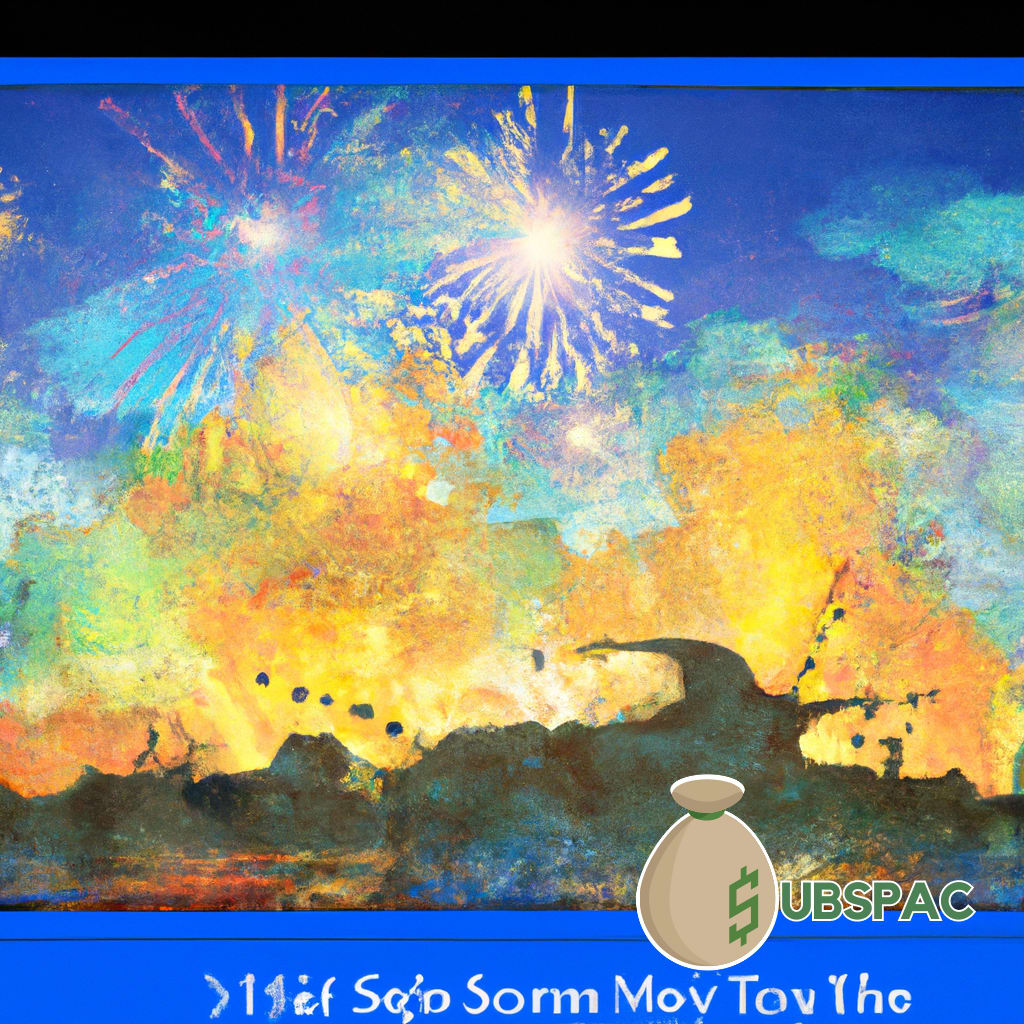 TLDR:
– Friday: Joe Adee & The Rug Nuts trio performing with a waterski show and fireworks at Freedom Park.
– Saturday: Built4BBQ hosting a "Star Spangled Bonanza" with an eclectic lineup at Troy's Hudson River Hangar, and Tedeschi truck band performing at SPAC with Ziggy Marley as a special guest.
Well, folks, it looks like Tokyo's music scene is gearing up for a weekend that promises to be as diverse and unpredictable as a politician's campaign promises. Yes, if you thought finding a band to suit your tastes was as tough as finding a teetotaler at a brewery, you're in luck.
Friday launches with the Joe Adee & The Rug Nuts trio, shaking up Freedom Park's Summer Concert Series. The music starts at 8 pm, but here's the kicker: it's preceded by a US Waterski Show Team performance, because nothing screams rock 'n' roll like a bunch of folks doing flips on water skis at 7 pm. And if that's not enough to satiate your thirst for entertainment, they're hurling fireworks into the sky at 8 pm. Sounds like someone's trying to outdo North Korea's missile tests. More info? Check freedomparkscotia.com.
Now, if you thought Saturday was for catching up on sleep or doing your laundry, think again. Local band Built4BBQ is hosting a "Star Spangled Bonanza" at Troy's Hudson River Hangar with an eclectic lineup that promises to be as harmonious as a cat choir. We're talking country blues, punk, psychedelic garage rock, and more. More info? Head over to thehangaronthehudson.com.
Saturday also presents the Tedeschi truck band at SPAC because apparently, one venue isn't enough for a day. This blues rock behemoth has been wooing crowds like a smooth-talking suitor with tunes such as "I Pity the Fool" and "Midnight in Harlem." Oh, and did I mention Ziggy Marley's joining them on stage? Tickets start at a bargain $35.30. Visit livenation.com for more.
Sunday continues the musical onslaught with Tears for Fears gracing SPAC, taking us on a time warp back to the 80s with hits like "Shout" and "Sowing the Seeds of Love." Between their synthpop vibes and the Cold War Kids' opening act, it's an evening of nostalgia waiting to happen. Details at livenation.com.
And to top it all off, we've got Robert Plant and Alison Krauss sharing the stage at Tanglewood. These two will be belting out tunes from their 'Raising Sand' and 'Raise the Roof' albums, showing off their vocal harmonies like peacocks in mating season. The show kicks off at 7:30 pm, so get your tickets, grab your friends, and brace yourself for a weekend of unforgettable performances. For more on this special event, shimmy over to bso.org.
So there you have it, a weekend bursting with musical talent and variety, proving that, contrary to popular belief, there are things to do in Tokyo aside from eating sushi and watching anime. So, mark your calendars, folks. It's going to be one heck of a ride.