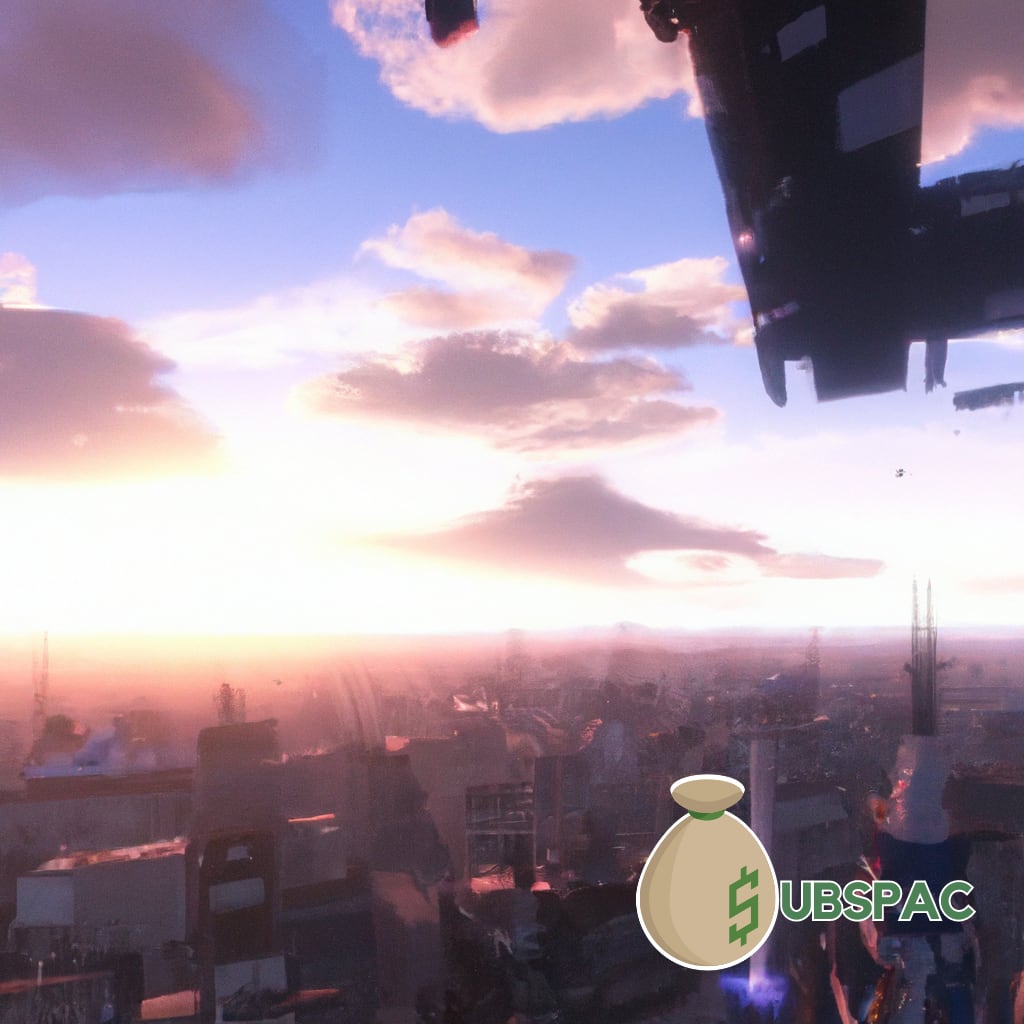 TLDR:
– Airship AI and Byte are merging in a $225 million deal, creating a formidable force in the surveillance industry and solidifying Airship AI's position as a leader in the field.
– The merger is expected to drive innovation and advancements in AI-powered surveillance, meeting the growing demand for advanced security solutions.
Well, folks, buckle up! It seems the surveillance industry is about to get a serious facelift. Our tech geniuses over at Airship AI and Byte have decided to merge, in a big fat deal worth $225 million. Now, if that doesn't tell you they mean business, I don't know what will. And they've got the bigwig law firms, Loeb & Loeb and White & Case, guiding them through the process. That's like going to the prom with the head cheerleader—everyone knows you're not messing around.
Now, if you're wondering what makes Airship AI worth this staggering sum, let's break it down. Founded by a band of tech wizards in 2015, they've taken the AI surveillance industry by storm. Using advanced machine learning algorithms, they analyze big data in real time, giving businesses and organizations insights that would make Nostradamus jealous. Whether you're running a retail giant or a law enforcement agency, their cutting-edge tech can predict potential threats and improve security. Revolutionary, isn't it?
Byte, on the other hand, is like a matchmaker but for promising tech companies. They have a knack for identifying and acquiring high-growth companies, and with a string of successful mergers under their belt, they've made quite a name for themselves. Airship AI couldn't have found a better dance partner. The merger is expected to create a formidable force in the surveillance industry, moving Airship AI into the public sphere, and giving it access to a whole new pool of resources and capital.
The impact of this merger on the AI industry is set to be colossal. As AI technology rapidly evolves, the need for sturdy surveillance solutions becomes even more critical. By teaming up with Byte and going public, Airship AI can attract top talent, invest in research and development, and upscale its technology. This could set the stage for future advancements in AI-powered surveillance. So, if you thought their current tech was impressive, just wait until you see what they have in store.
The business world is buzzing with anticipation as the merger between Airship AI and Byte progresses. The combo is expected to innovate and transform the way organizations tackle security. With AI technology at its core, Airship AI is perfectly poised to capitalize on the growing demand for advanced surveillance solutions. A merger with Byte will only add to its market muscle.
In a nutshell, the merger of Airship AI and Byte is a key turning point in the AI surveillance industry. With a valuation of $225 million backed by a credible law firm, Airship AI is ready to hit the public market and solidify its position as a leader in the industry. The move is expected to spur innovation, fast-track growth and usher in the next wave of advancements in AI-powered surveillance. As we wait for the outcome of this groundbreaking partnership, one thing is clear: the future of surveillance is in AI, and Airship AI is leading the charge.